Prince William Personally Thanked Princess Diana's Fans Who Gathered at Kensington Palace to Mark Her Birthday
The Duke of Cambridge surprised late Princess Diana's fans as he showed up on Monday at an all-day memorial in honor of her 58th birthday.
Prince Williams made his appearance a remarkable one when he expressed his appreciation to the well-wishers over the massive turnout and goodwill for his late mother.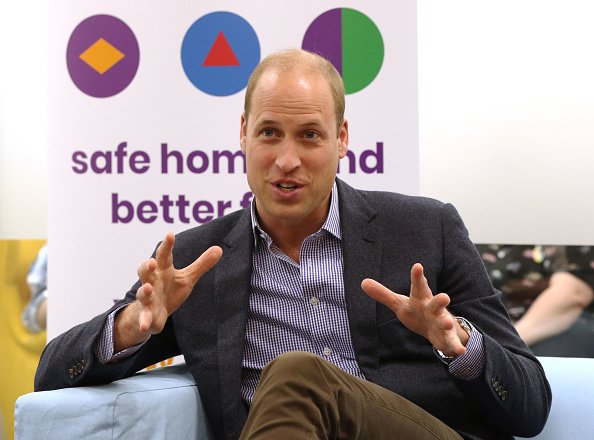 PRINCE WILLIAMS DISPLAYS TRUE LEADERSHIP
The born royalty, Prince Williams of Wales, stunned the loyal followers of his late mother, Princess Diana when he granted them an audience outside Kensington Palace.
The fans who assembled at dawn on Monday to mark the birthday anniversary of the late Princess did not expect to be honored with the Prince's presence. They were astonished when he was sighted in their midst about an hour after their convergence.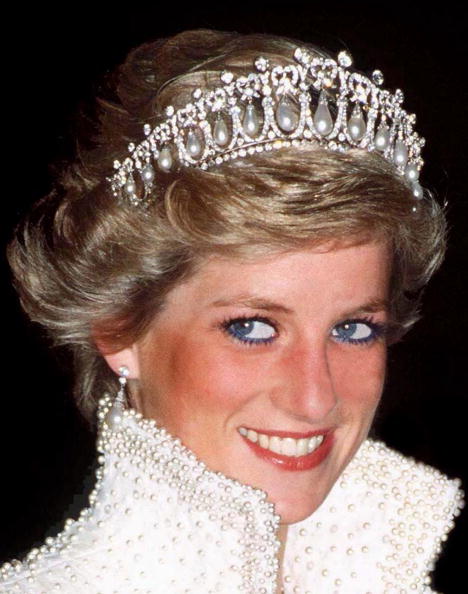 The prince approached them unceremoniously and addressed them, expressing his heartfelt gratitude, but what was more astounding was the humility with which he made a point of shaking hands individually with all six of them.
One of the fans, known simply as John Loughery told the press afterward that he was thrilled that Princess Diana's eldest son had acknowledged him personally. In his words:
"I'm still shaking now. I feel very emotional."
The born prince also commended them for their relentless efforts, even years after his mother's demise, stating that he was aware that their annual memorial to celebrate his mother's life and legacy has been on for years.
While thanking them, the prince admired the beautiful pictures of Diana, garlands, and other items the fans displayed to honor his late mother.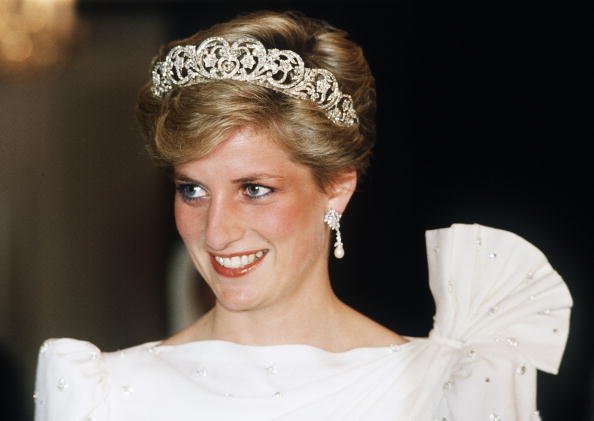 THE FANS ARE FILLED WITH ADMIRATION
The encounter has left the fans filled with admiration for the prince, and they seem not to have enough to say about his jolly nature. For them, it was a memorable experience that left them with a beautiful feeling.
They expressed their amazement at the way he took his time to listen to them patiently and attend to all the questions they threw him within the almost eight minutes he graced them with.
One of the questions directed at the prince was about the statue of Princess Diana, which the royal family promised to erect shortly after her demise. To this, the princess's eldest son answered:
"Very soon."
He also pointed out a spot within the Kensington Garden where the statue was to be mounted, and that admittedly satisfied the inquisitive lot. It can be recalled that the family first announced the commencement of the statue project in 2017, about 20 years after Princess Diana's death.
Since then, the brothers, Williams and Harry have worked tirelessly to see that the memorial statue is done  "just right."  His expected perfection could be the cause of the delay.