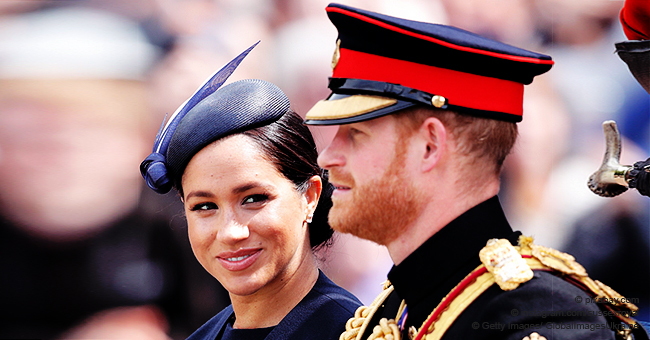 Duke & Duchess of Sussex Face Backlash after Urging Instagram Fans to 'Protect our Planet'
The Duke and Duchess of Sussex, Prince Harry, and Meghan Markle have been highly criticized by the fans of the royal family, after sharing a post on saving the environment.
The new royal parents shared the lengthy eco-friendly post on the Instagram page, sussexroyal. The caption of the post talked about the need to protect our environment with the rise in climate change, fossil fuel emissions and the impact of plastics.
However, despite the good intent of the message and the outturn of likes on the post, fans quickly countered the message by saying the British Royal family contribute immensely to the deteriorating environment.
Prior to the goodwill post, recent reports, as revealed by Daily Mail show that the carbon dioxide emission by the royal family has gone up by 98 percent since the previous year.
According to the site, total CO2 emissions for the British Royal family in 2019 for travel racked up to 3,344 tonnes. In 2018, it was 1,687 tonnes.
In 2018 alone, the royal couple visited places such as Dublin, Sydney, Morocco, Fiji, Fraser Island, Melbourne New Zealand, and Tonga. These business trips alone are the major contributors to the emission of CO2.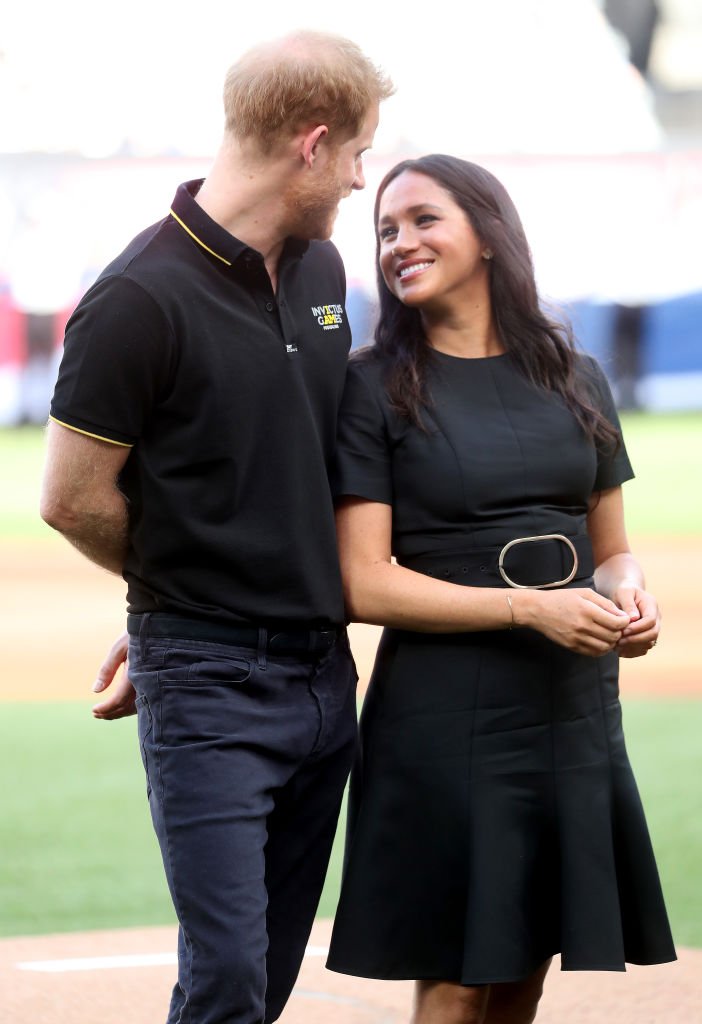 Prince Harry and Meghan at the baseball game in London's Stadium on June 29 | Photo: Getty Images
Many fans were bitter about the Sussexes' post as they felt it hypocritical.
"Fly commercial planes if you have to rather than private jets if you truly believe what you're posting," someone wrote.
"Great initiative, but what about all the flying and driving, done by the entire royal family? What about the outrageous size of the housing, the cost of the clothing, etc. Perhaps it's time to set an example. Be the change our planet needs," another urged.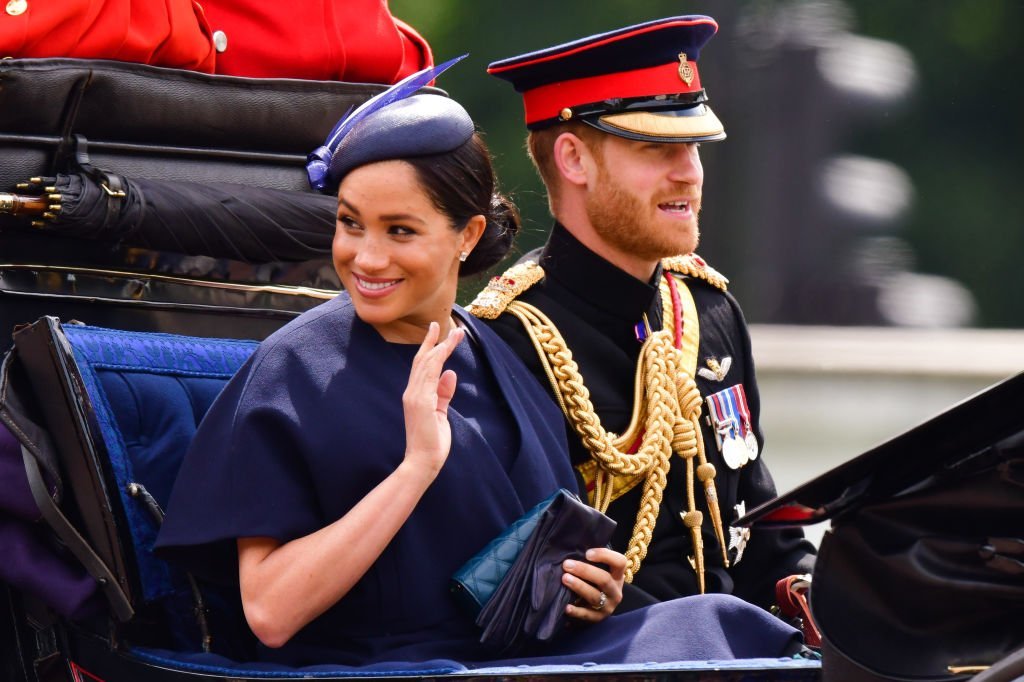 Prince Harry and Meghan Markle in a carriage during Trooping The Colour on June 8 | Photo: Getty Images
While the backlash did not stop, the Buckingham Palace has a record for saving energy year in year out, which can be considered commendable.
Aside from Prince Harry and Meghan, Prince Charles and Camilla have been recorded to have taken the most journeys, as they visited a number of continents to represent the Queen.
BABY ARCHIE'S PRIVATE CHRISTENING
Fans are also angered by the news that Archie's christening would be private. It was reported that it would be held privately at the Windsor Chapel. Critics hence wondered how the royal family could use humongous sums of taxpayers' money but keep the ceremony private.
A fan ranted:
"Private Christening but publicly funded."
Please fill in your e-mail so we can share with you our top stories!