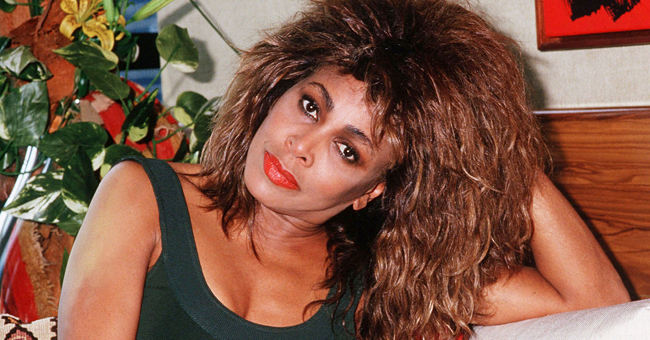 Getty Images
Tina Turner Reveals She Has Forgiven Her Ex-Husband Ike after Years of Torment and Abuse

Tina Turner had a dysfunctional first marriage after being abused by her ex-husband for years, and later found the heart to forgive him but never to "allow him back in."
Tina Turner will always be one of the greatest performers, having sold over 200 million records, but behind a beautiful voice and a successful career, she had a horrible relationship with her first husband of 14 years, Ike.
The legendary singer told The Times that she had forgiven her ex-husband who passed away in 2007. However, even after showing mercy, she chose to keep a distance when it came to work.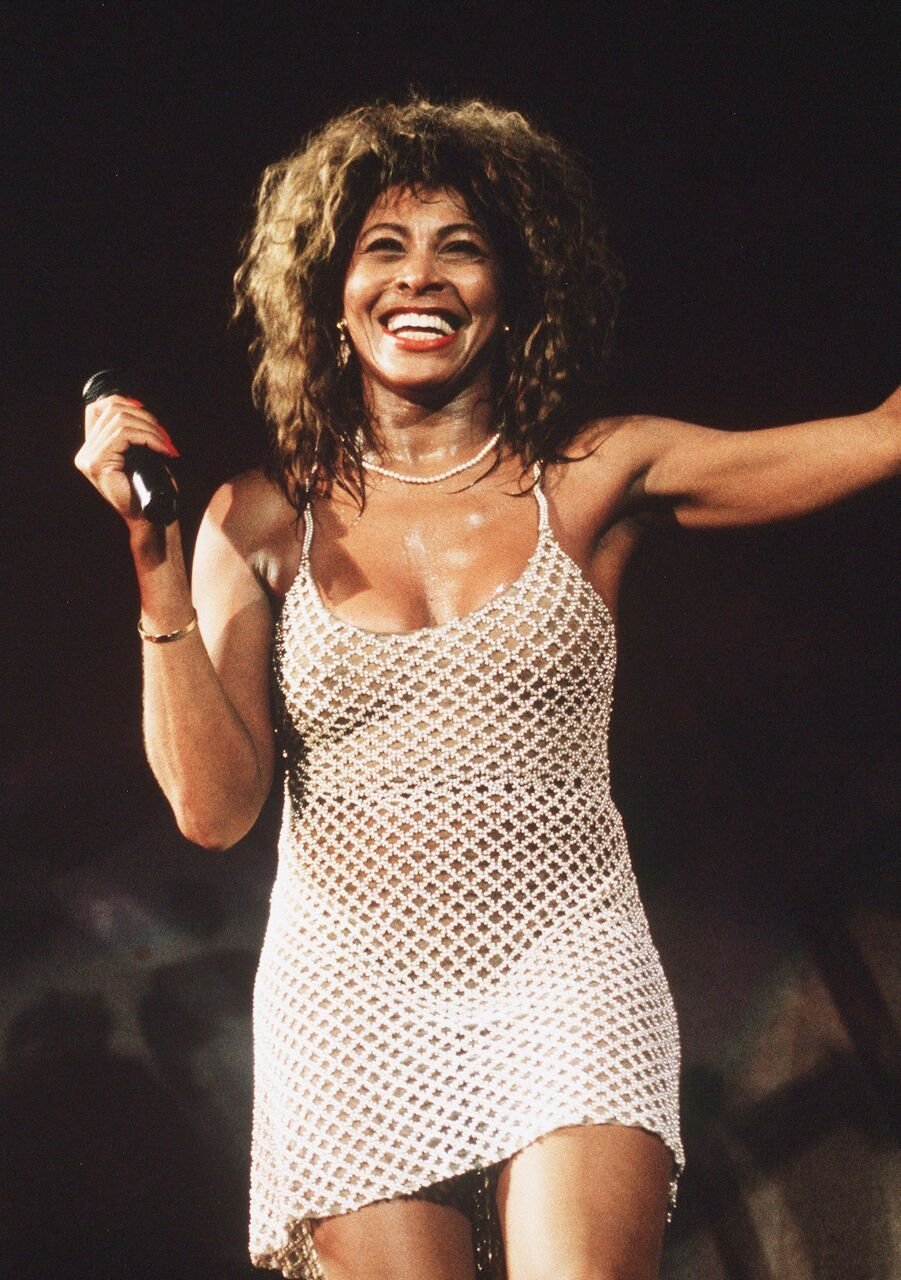 Tine Turner performing on stage. | Source: Getty Images
"I have forgiven him, but it would not work with him," she said. "He asked for one more tour with me, and I said, 'No, absolutely not.' Ike wasn't someone you could forgive and allow him back in."
STARTING OUT
In an interview with CBS News' Gayle King, Turner shared how her love story with Ike began at the young age of 16. He asked the singer to join his band, and after being seduced, felt like she had to date him as though returning the favor.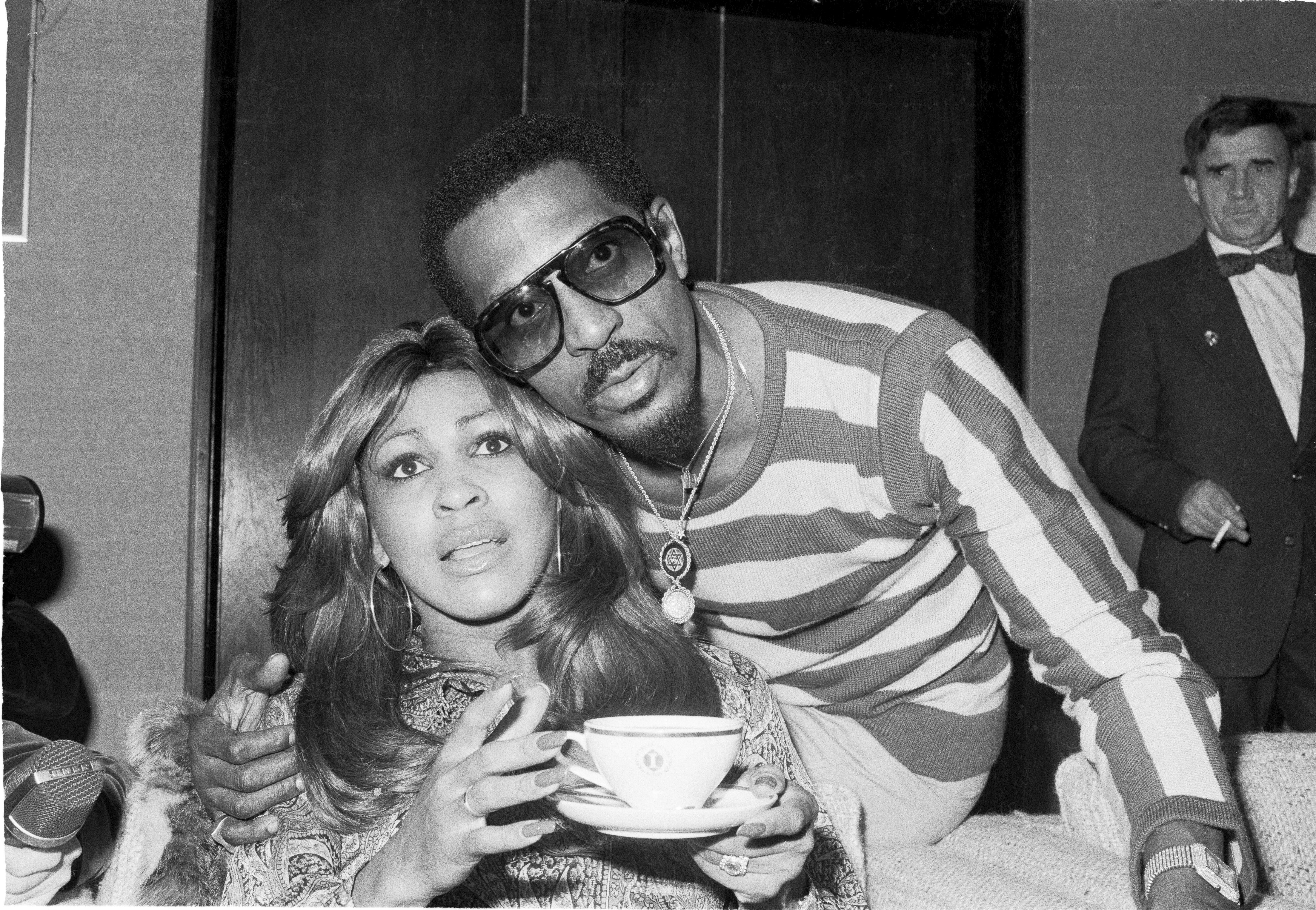 Ike and Tina Turner. | Source: Getty Images
"I felt awful. I didn't know how to say no because I needed the work," she explained. "I think I wasn't educated to handle that."
YEARS OF ABUSE
Shortly after, Ike began to abuse her, fearing that the singer who generated much income for them, would leave. Turner never wanted to start an argument because she already knew the turnout of events had she done so -- "a black eye, a broken nose, a busted lip, a rib."
Her life changed when she met a German record executive in 1986, Erwin Bach.
In an interview with PEOPLE in 1990, Ike admitted to having laid a hand on Turner, before she finally got fed up and found the courage to leave him. He said:
"All the fights Tina and I had were about her being sad about something. I get real emotional if you're worrying and don't tell me what it is. Then I can't about nothing else. So I'd slap her or something like that."
ANOTHER SHOT AT LOVE
Her life changed when she met a German record executive in 1986, Erwin Bach. Their marriage was "the first time I got married," according to the singer who revealed her marriage to Ike "was for a reason" which did not seem to be love.
At the age of 74, the 'Queen of Rock 'n' Roll' married her best friend and the love of her life, after being together for 27 years. In an interview, Turner talked about her marriage and said:
"It's that happiness that people talk about when you wish for nothing when you can finally take a deep breath and say, 'Everything is good.' It's a wonderful place to be; life is perfect."
Please fill in your e-mail so we can share with you our top stories!