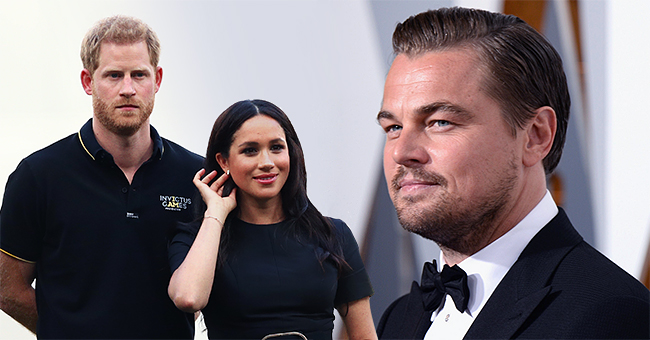 Getty Images
Meghan Markle and Prince Harry Urge Fans to Follow Leonardo DiCaprio's Foundation

Meghan Markle and Prince Harry have used their platform to put a spotlight on actor Leonardo DiCaprio's foundation by asking fans to follow his page. Some persons, however, saw hypocrisy in their words.
The Duke and Duchess of Sussex began an initiative in which they choose a different cause to focus on and promote each month. This time, they're raising awareness about environmental damage and climate change.
DiCaprio's foundation is in line with the royal's efforts
As part of their efforts, the couple encourages royal fans to follow persons who are actively doing something for the highlighted cause. In this instance, one such person is A list actor Leonardo DiCaprio.
Since 1998, the 44-year-old has used his foundation to push for protection of "the world's last wild places" as well as to increase climate change awareness and secure the rights of indigenous people.
The actor combines his career with his humanitarian works
DiCaprio doesn't just ask others to donate, but he uses the platform created by his work on the big screen to bring awareness to his cause. He helped National Geographic film "Before The Flood" to draw attention to climate change.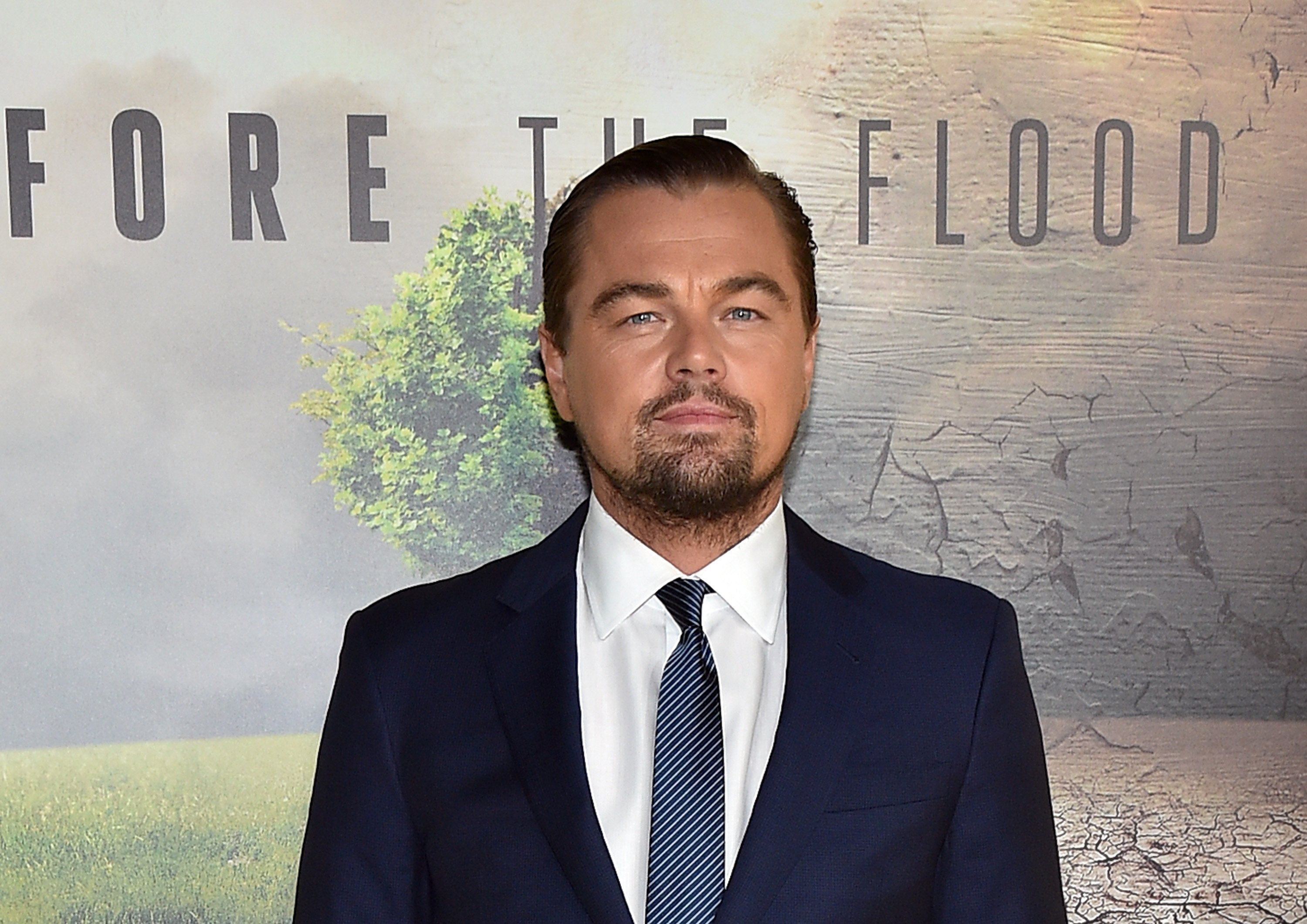 Leonardo DiCaprio at the premiere of the flim "Before the Flood" in 2016 | Photo: Getty Images
Back in 2016, the actor won an Oscar for "The Revenant" and in his speech he reportedly included some choice words hoping to inspire others to take steps towards making a change for the environment and helping indigenous people worldwide.
The Duke and Duchess shared an urgent but positive message
In the post shared by Harry and Markle, they reminded their audience that "there is a ticking clock to protect our planet." They touched on plastic waste, fossil fuel emissions, and more.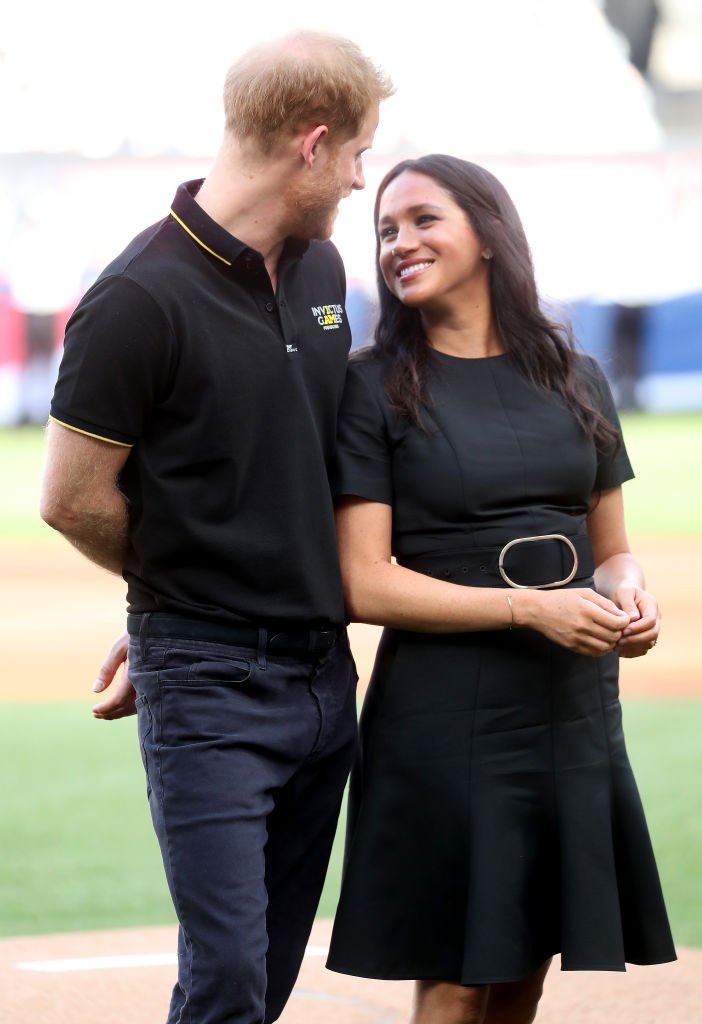 Prince Harry and Meghan at the baseball game in London's Stadium on June 29 | Photo: Getty Images
A quote from the Duke revealed that he believes "environmental damage has been treated as a necessary by-product of economic growth." The post was accompanied by a collage of various photos taken from the accounts they chose to follow this month.
The reception was largely negative
Although the royal couple encouraged everyone to do their part in saving the planet, they were met with intense backlash for the message. That's because of a recent report which showed that the royal family had emitted Co2 gases amounting to twice that of the previous year.
The comment section of the Sussex family's post was littered with persons calling them out as hypocrites and pointing to their excessive use of private jets. Many encouraged them to take more commercial flights as an alternative.
While it's not only Markle and Harry who did a lot of traveling last year (Prince Charles and Camilla reportedly took the most trips), the pair got most heat as it totally contradicted their post. "Lip service as usual," one person wrote off the message as.
Please fill in your e-mail so we can share with you our top stories!