Dick Van Dyke on How He Manages to Stay so Young: 'They Can't Get Me off the Stage'
At 93, Dick Van Dyke is still a bright star of Hollywood. The famed entertainer revealed the secret to his undying spirit in a recent interview. 
Dick Van Dyke is a 93-year-old man with a young heart.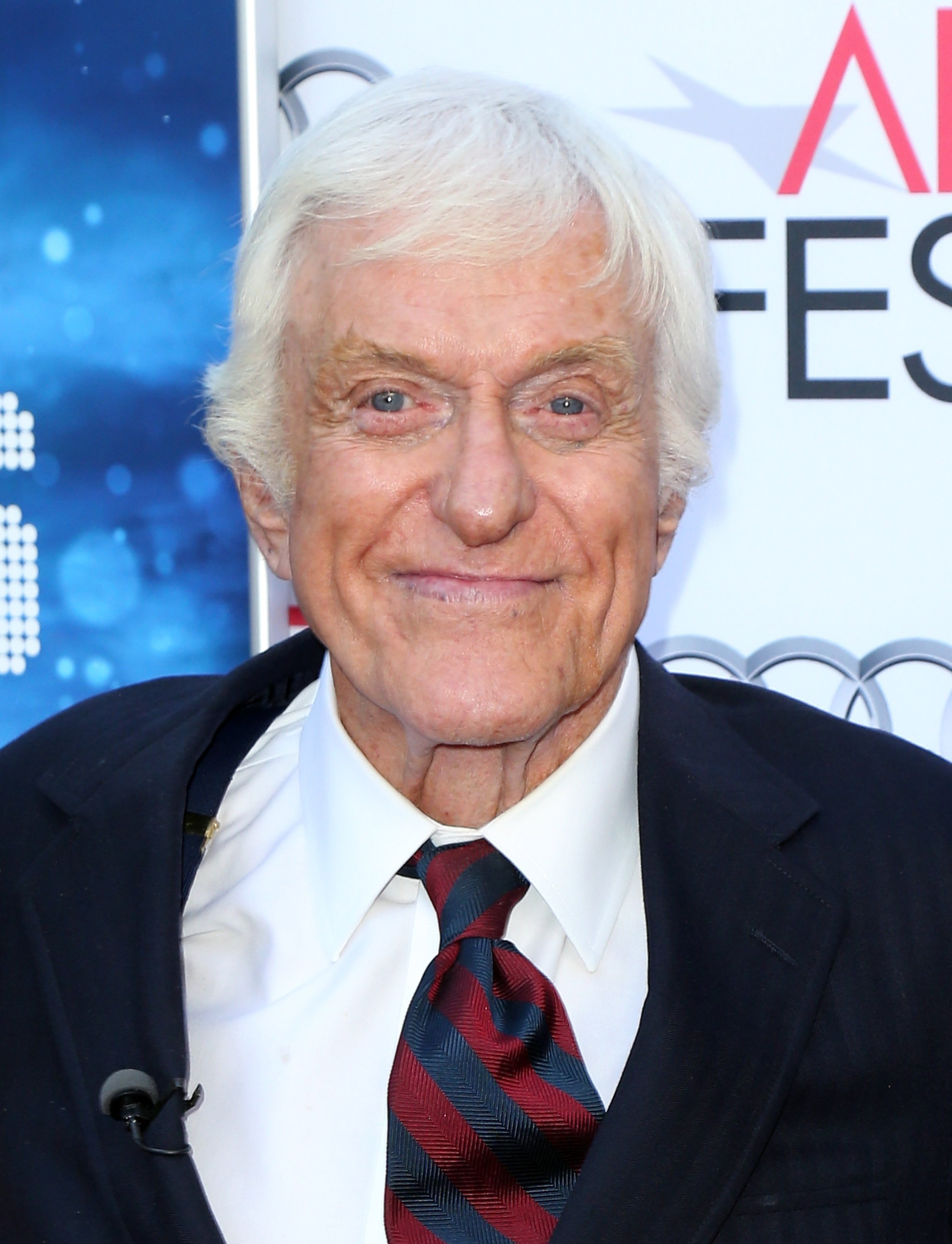 The Hollywood legend recently attended the opening event of Feinstein's at Vitello's supper club in Los Angeles. 
We must admit, he looked sharp in a navy blue suit and his million-dollar smile has still got its charm after all these years.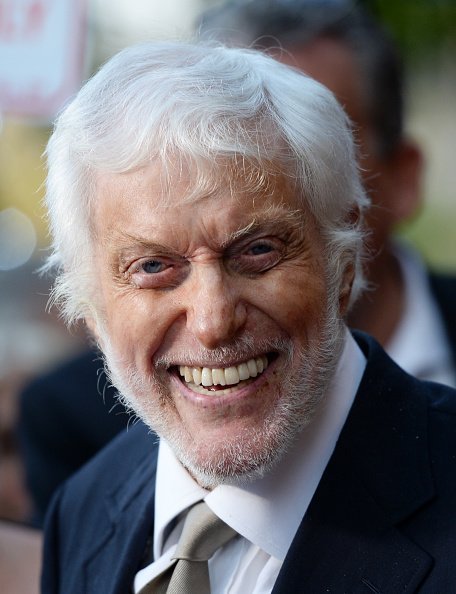 The "Chitty Chitty Bang Bang" was accompanied by his wife Arlene Silver during the event. 
Van Dyke was joined by other A-listers in Hollywood including actress Liza Minnelli, Lily Tomlin, Loni Anderson, and Jill Whelan.
Speaking to Closer Weekly about how he loves what he does, he said:
"I just love what I do. I've been one of those lucky people that got to do something for a living that he would have done for nothing. That's why I'm still here… They can't get me off the stage."
On a more humorous note, the actor credited his stamina to "good genes and not getting hit by a bus."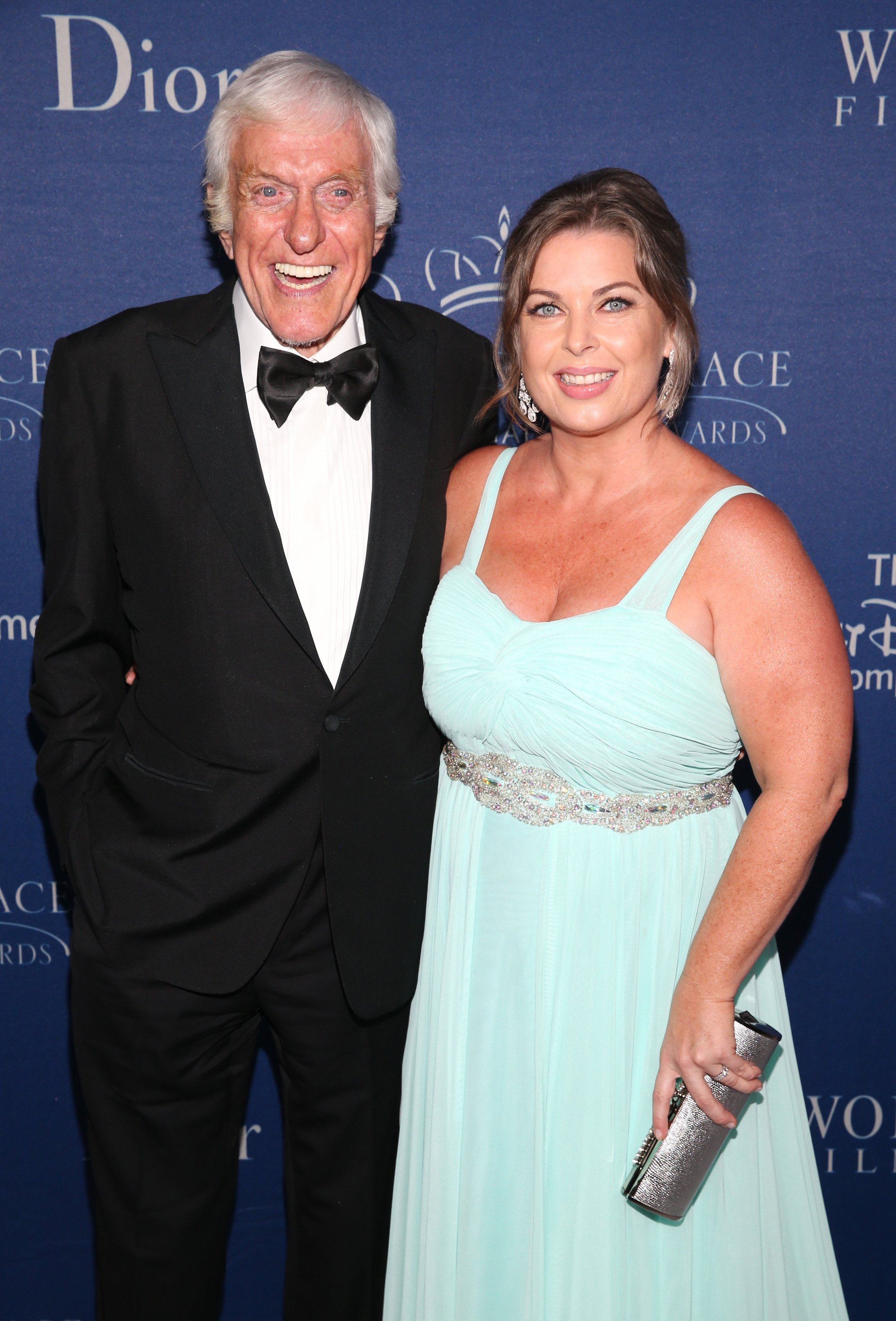 So now we know what the secret to his mojo is.
DUKE VAN DYKE'S MARRIAGE TO ARLENE WAS A "SMART MOVE"
Arlene Silver and Van Dyke have been married for almost eight years now and the "Mary Poppins" star says that marrying Silver was one of the "smartest moves" he ever made. 
"She's very mature for her age and I'm very immature for my age so it's just about right!" he said.
Speaking to The Huffington Post in 2013, Silver opened up about her love life with Van Dyke.
"I haven't been married before so it's wonderful. He's the perfect human being but he's also the perfect partner," she said. "I went through a lot of frogs to get my prince."