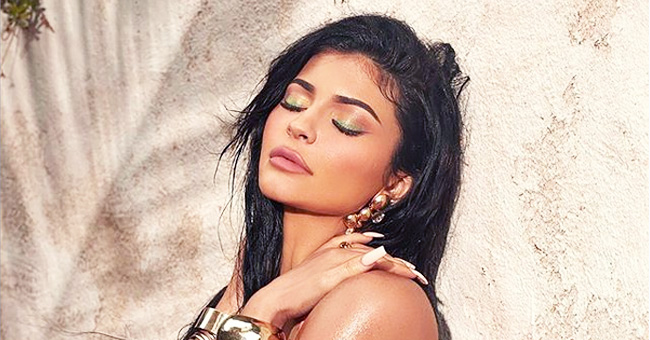 instagram.com/kyliejenner
Kylie Jenner Shows off Her Toned Abs in Sapphire Swimwear for 4th of July
Kylie Jenner, 21, celebrated the 4th of July in a sapphire two-piece swimsuit, which she posted a mirror selfie on her Instagram story.
Not only is Kylie Jenner one of the youngest billionaires, but she is also a mom with a very hot physique. On Independence Day, the beauty mogul shared an Instagram story showing a glimpse of her toned body in a two-piece suit.
Only a little over a year after giving birth, the 21-year-old reality star looked slim and fit as she flaunted her curves and posed for a mirror selfie -- a favorite of hers, in a sapphire blue two-piece. She also rocked a pair of Chanel slide while holding a bottle of water to keep hydrated.
SELF-MADE BILLIONAIRE
While Jenner posts of her life on social media, the Kyle Cosmetics CEO recently utilized Instagram to promote her upcoming summer collection. The makeup line has gained much attention and has been hailed a crowd favorite.
Her business made Jenner the world's youngest self-made billionaire, earning about $1 billion already. However, her fame prior to the launch of her line contributed a lot to its excess.
"I didn't expect anything. I did not foresee the future. But [the recognition] feels really good. That's a nice pat on the back," she said.
Regardless of what others think, it seems the young mom is doing all she can for her daughter.
NOT SELF-MADE
Many contested the title given to the young star, believing that her family's wealth and popularity doesn't make her "self-made." While she agrees that her influence through social media gave her a "strong reach," she still deems herself worthy of the title. In an interview, she said:
"There's no word to use other than self-made because that is the truth, that's the category I fall under. I am a special case. I did not get money from my parents past the age of 15. I used 100 percent of my own money to start the company."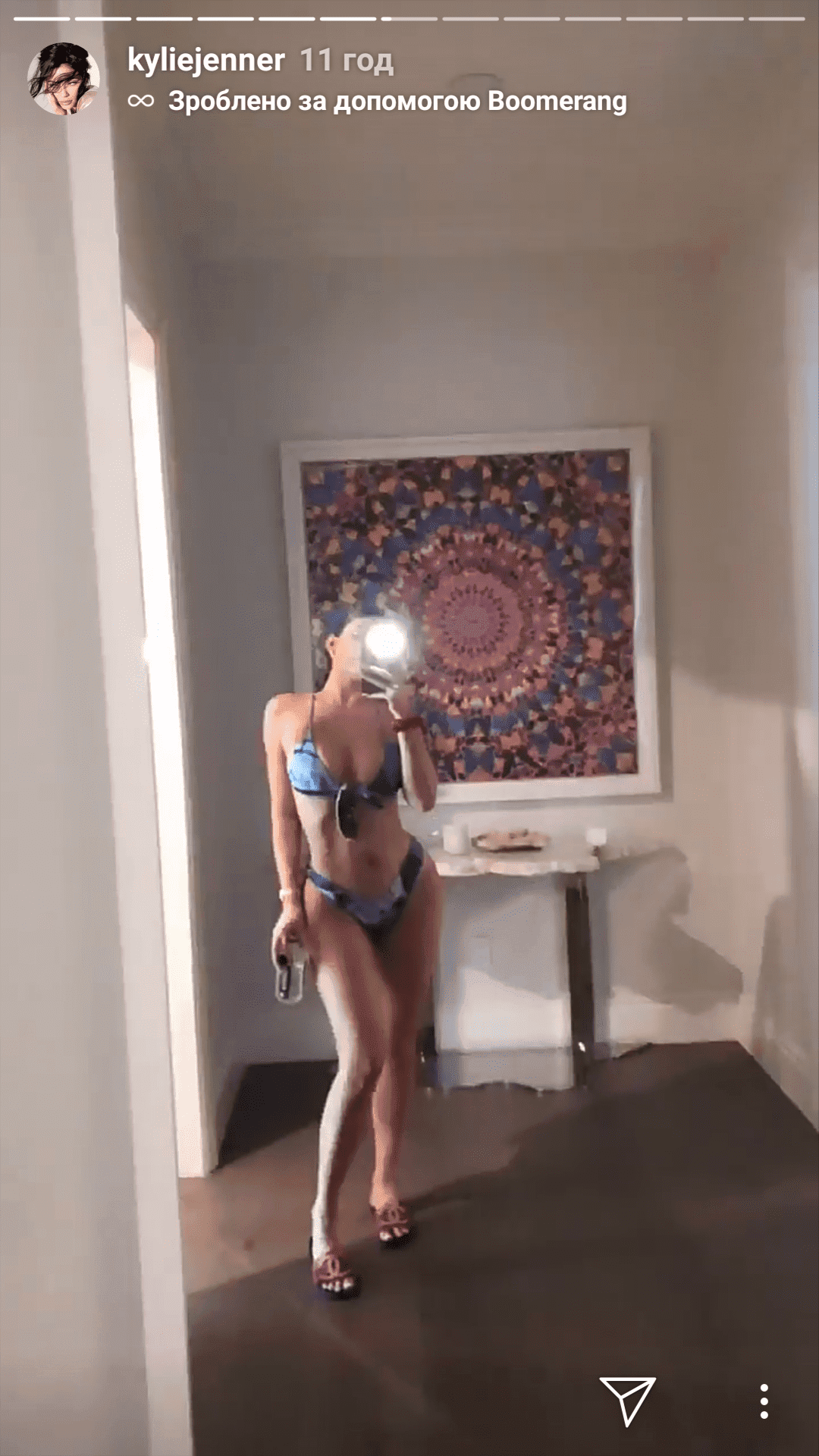 Instagram.com/kyliejenner
STORMI WORLD
Earlier this year, the "Keeping Up With The Kardashians" star threw her baby, Stormi Webster, a lavish first birthday party, complete with an inflatable that looked like Stormi herself.
The birthday bash became the talk of the town for a while, especially on social media, where everyone reacted to the spectacular party, which the one-year-old probably won't even remember. Regardless of what others think, it seems the young mom is doing all she can for her daughter.
Please fill in your e-mail so we can share with you our top stories!