Biographist Reveals JFK Jr's Wife Carolyn Bessette 'Felt Trapped' in Their Tragic Marriage
According to History professor and biographer, Steve M. Gillon, the marriage between JFK Jr and his wife had a lot of tragedies which left the couple unhappy before their passing away. His book offers insight into this Infamous marriage, particularly Carolyn's troubles being the media spotlight. 
According to the biography released by the professor titled 'America's Reluctant Prince,' John F. Kennedy Jr. had hoped that the press would let him off a little when he got married to Carolyn Bessette in 1996, but he was wrong.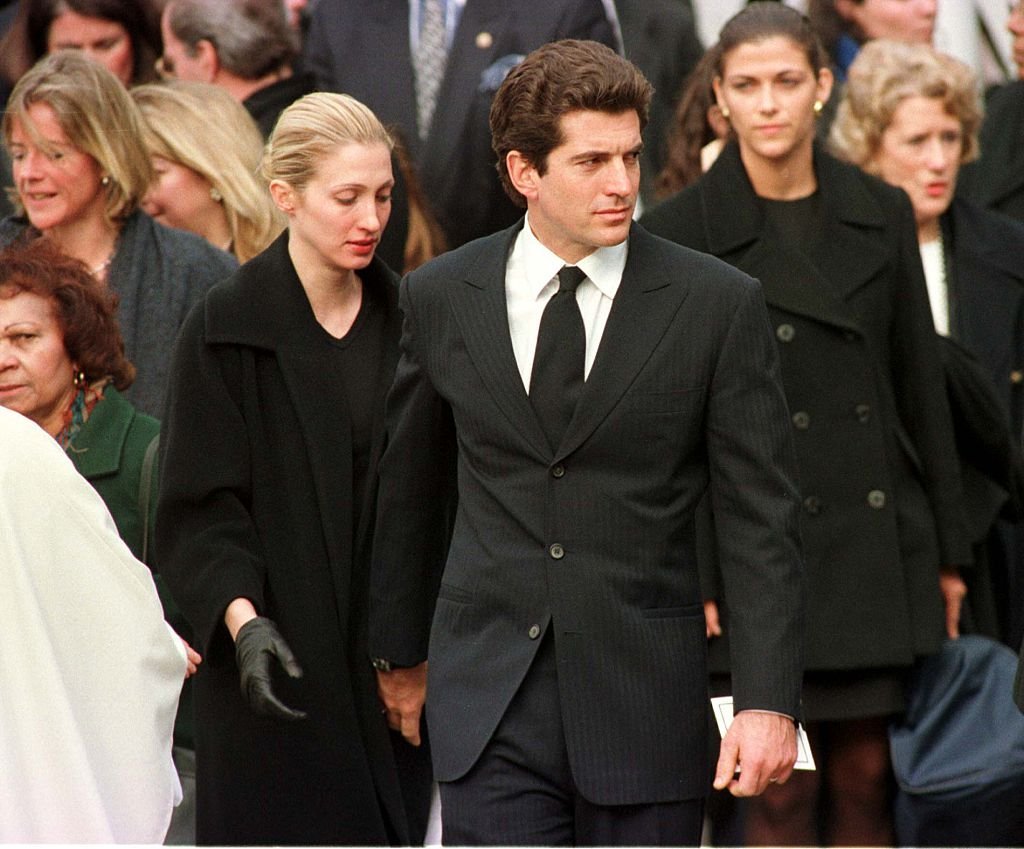 The attention only grew more. Unfortunately, the once 'America's most eligible bachelor' had been used to the attention, but his wife was not. 
"The paparazzi treated Carolyn Horribly, the professor revealed."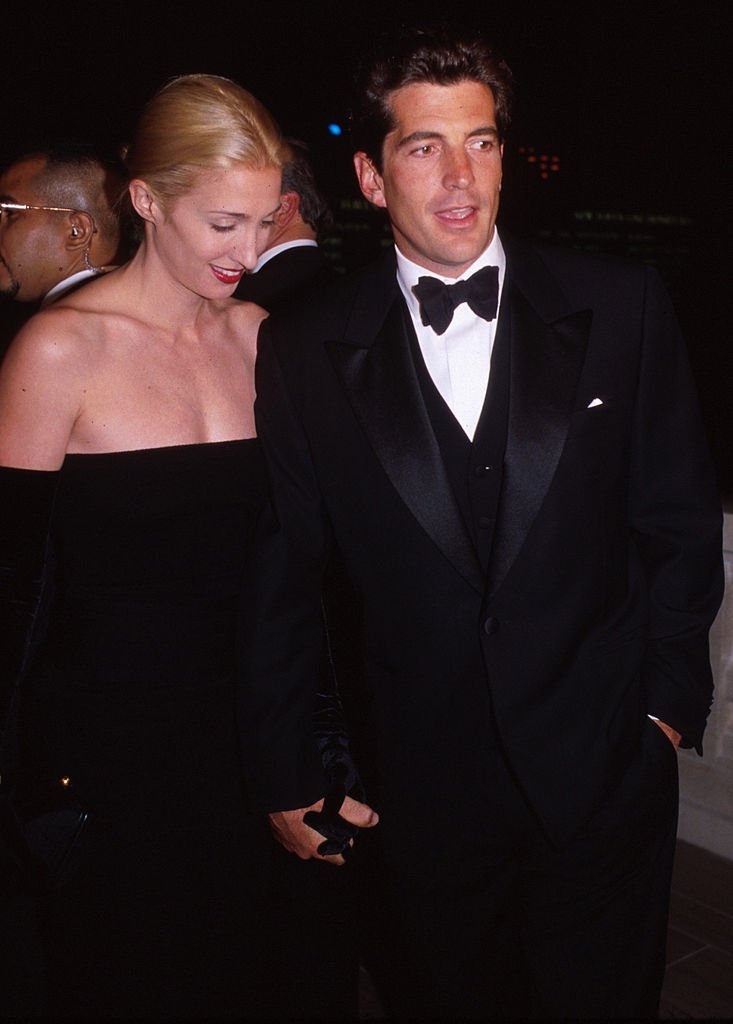 Over time, her insecurities only increased up to the extent that she had a hard time leaving her home. The book revealed that Carolyn was so strained that she once invited her dear friend, Sasha Chermayeff out for a drink and asked her a surprising question. 
"How do you keep the passion in your relationship?" she said.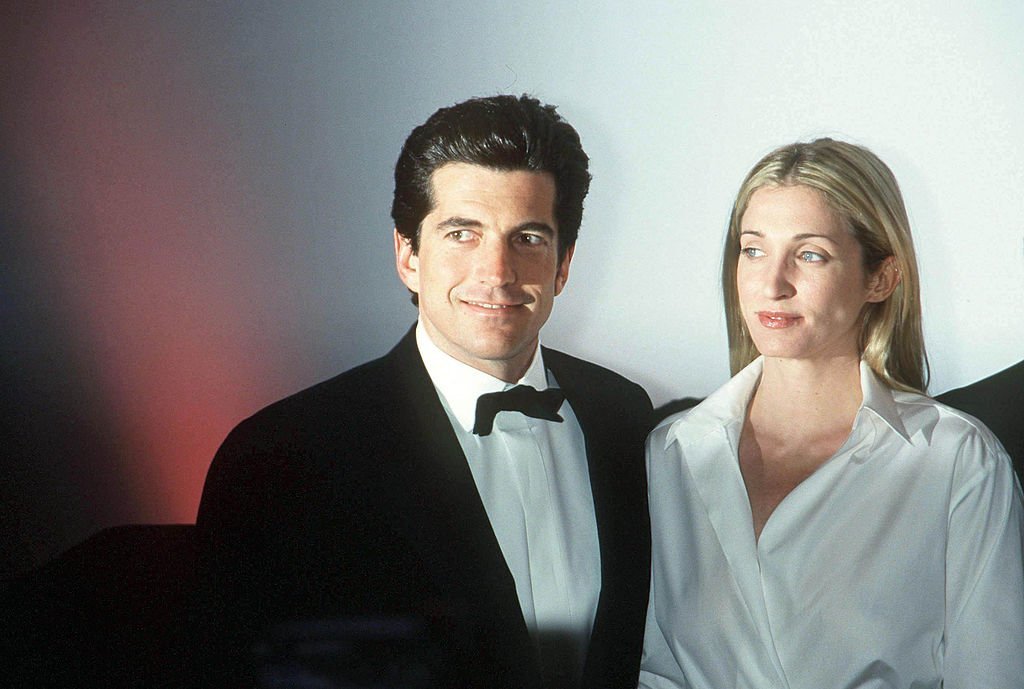 The friend was particularly shocked with this question as Carolyn and JFK Jr. had been together for less than a year. 
The book disclosed that issues of children caused arguments within the family. JFK Jr. wanted kids, but Carolyn was skeptical as she was worried about bringing a child into an environment she considered hostile.
She felt "trapped" as revealed by Gillon. Years went by, and the couple grew apart until they started living separately.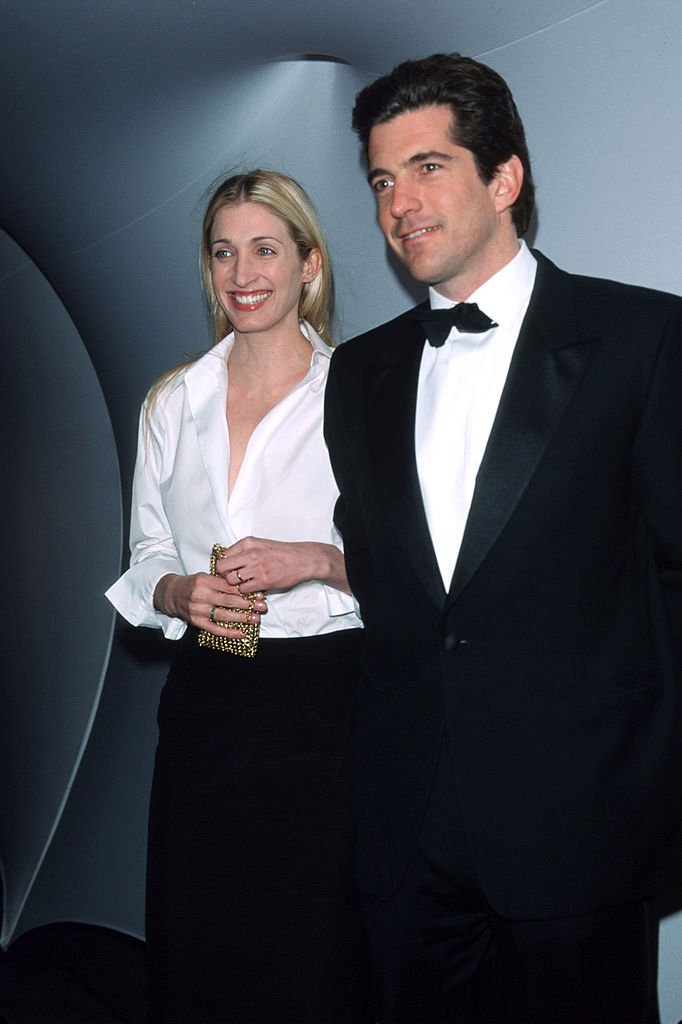 Gillon explained that the last days before their tragic plane crash was characterized by JFK Jr. trying to make his marriage work.
Although he had it rough with a broken ankle due to a paragliding accident, a suffering political magazine business titled 'George,' and news of his cousin who had cancer, he was still willing to work on his marriage.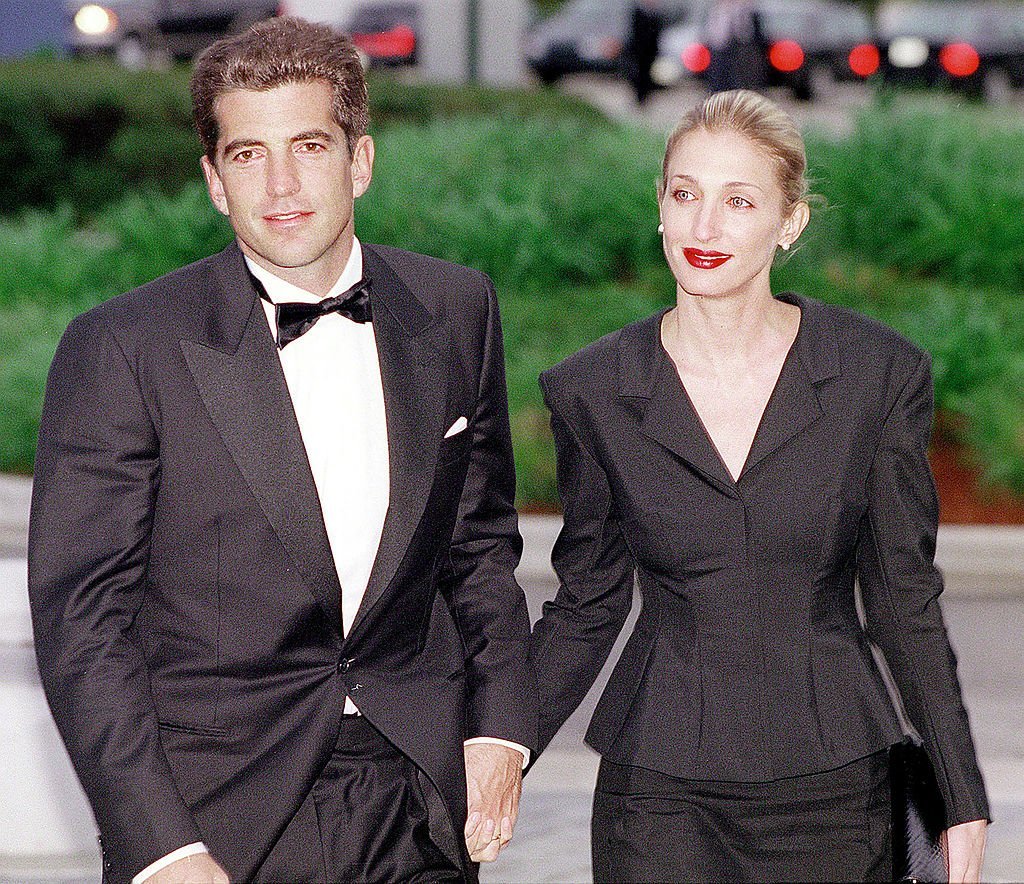 A few days before the plane crash which killed him, Carolyn, and her sister, Lauren, the couple had lunch together at the Stanhope Hotel in a bid to sort out their differences.
On July 16, 1999, Kennedy Jr. was flying his plane with his wife and her sister in it to attend his cousin, Rory's wedding, but they never made it to the event. 
After several days of search, the plane fragments and lifeless bodies of the three of them were found.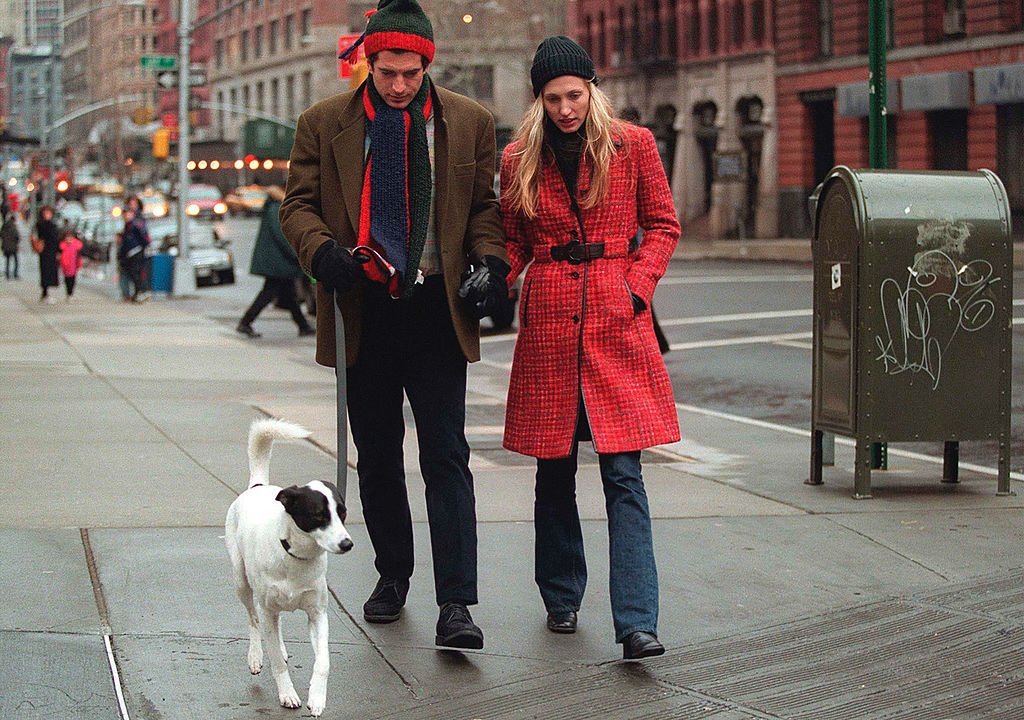 It was very tragic for family, friends, and admirers, leaving many to speculate on whether the relationship could have worked out or not.