Prince Philip's Unpleasant Comments to Sarah Ferguson over the Years
Here are some of the most destructive things Prince Philip has reportedly said about his former daughter-in-law Sarah Ferguson.
Throughout the years, Sarah, Duchess of York, has occasionally discussed how the Duke of Edinburgh's impolite remarks have affected her, as reported by Latin Times.
"One of the best things I've done with my life is that my daughters and I are like a tripod."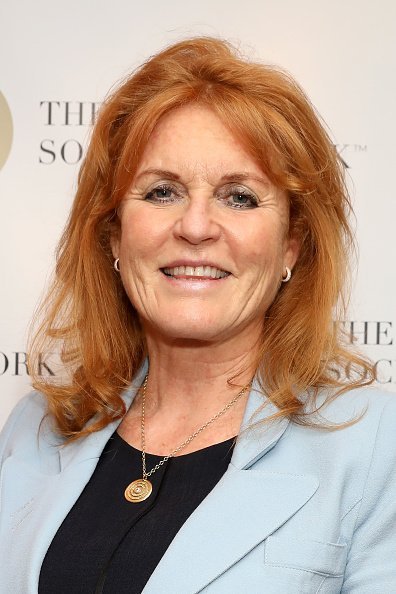 The former wife of Prince Andrew, Duke of York, once revealed that Philip called her "odd and pointless."
According to Sarah, the comments had become very bad to the point that she started to accept she was a useless individual. 
"But I don't want to develop a thicker skin," she said. "I want to know, not why he says I'm odd and pointless, but why it affects me. What is it in me I need to fix and heal?"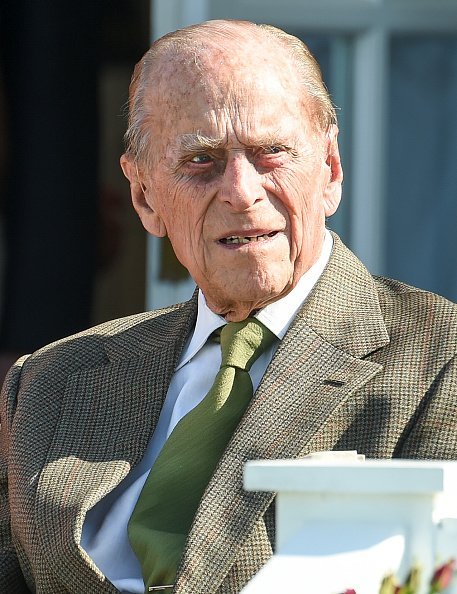 In a 2011 interview, Sarah opened up about the notorious embarrassment where she offered columnists access to Andrew in exchange for money. After Philip found out about the incident, he said that Sarah was "idiotic."
Royal biographer Ingrid Seward also wrote in her book about Prince Edward that after Sarah declared she and Andrew were thinking on getting a divorce, Philip "reminded her of her marital duty and insulted her by suggesting that if she really was going to leave she should book herself into a 'nunnery or loony bin.'"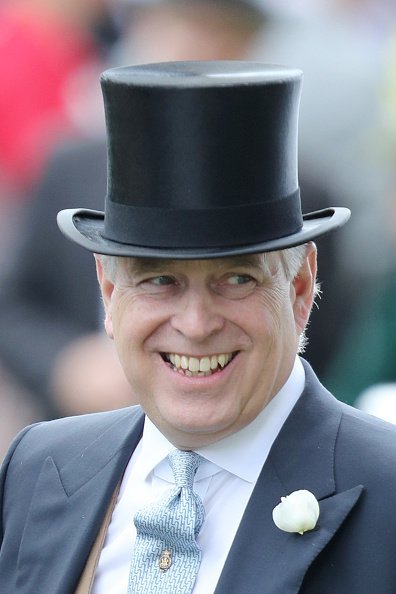 A few people close to the royals claimed that Sarah had been the favorite daughter-in-law of Philip. However, after she and Andrew announced their separation in 1992, Philip, as far as anyone knows, built up a deep grudge against her.
Sarah and Andrew may have been divorced for over 20 years, but the former couple have stayed friends and great parents to their two daughters — Beatrice and Eugenie.
In a recent interview with Hello, Sarah, who has been involved with various foundations, opened up about her family.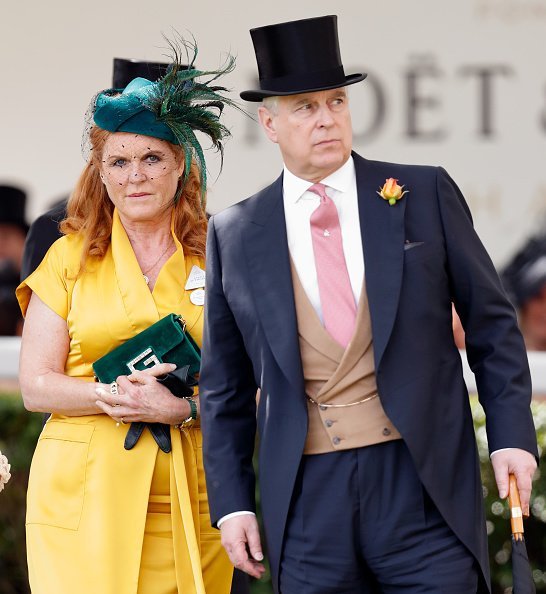 "One of the best things I've done with my life is that my daughters and I are like a tripod. The girls are very supportive of me and I am very supportive of what they do," she said.
"The key is to always be there, but never to wrap them in cotton wool," she added. "We work in unity and [ex-husband Prince] Andrew and I are focused on being good parents together. We are bigger than friends. We learn from each other, support each other and understand it's about communication, compromise and compassion."
Sarah and Andrew tied the knot in 1986 but divorced ten years later. Andrew's duties as a naval officer, which required him to be away from home for long periods, were partly blamed for their divorce.