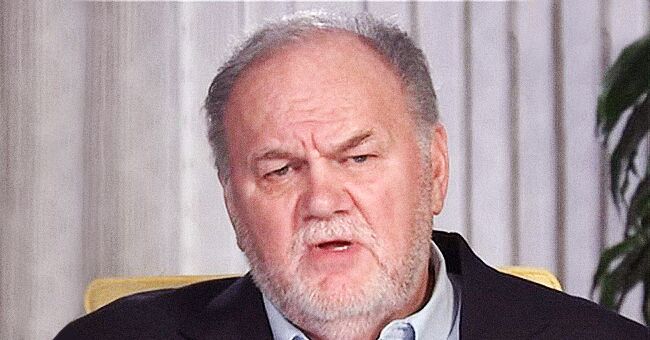 twitter.com/all4women
Meghan Markle's Father Thomas Markle Regrets Not Being Invited for Archie's Christening

Thomas Markle, 74, was not invited to his grandson, baby Archie's, Christening, which took place over the weekend; instead, he wished him "health and happiness."
Meghan Markle's father, Thomas Markle, was not given the privilege to witness his grandson's Christening at Windsor Castle and admitted to having "enjoyed being there" to see Archie's becoming of a Christian.
FROM MR. MARKLE
Markle's estranged father shared his sentiments to The Mail from his home in Rosarito Beach Mexico, on not being invited to Archie's baptism. He said:
"I was an altar boy at age 12, a confirmed member of the Queen's church at age 14, and Archie is my new grandson, so of course I would have enjoyed being there for the blessing, wishing Archie and his parents health and happiness."
On the other hand, Thomas' ex-wife, Doria Ragland, flew in from LA to witness her grand son's Christening day along with the royal family and sisters of the late Princess Diana.
THE FALLOUT
The retired lighting director had a fallout with his daughter after suffering a heart attack and taking part in a controversial paparazzi photo scandal. He also didn't attend Markle's royal wedding in May last year.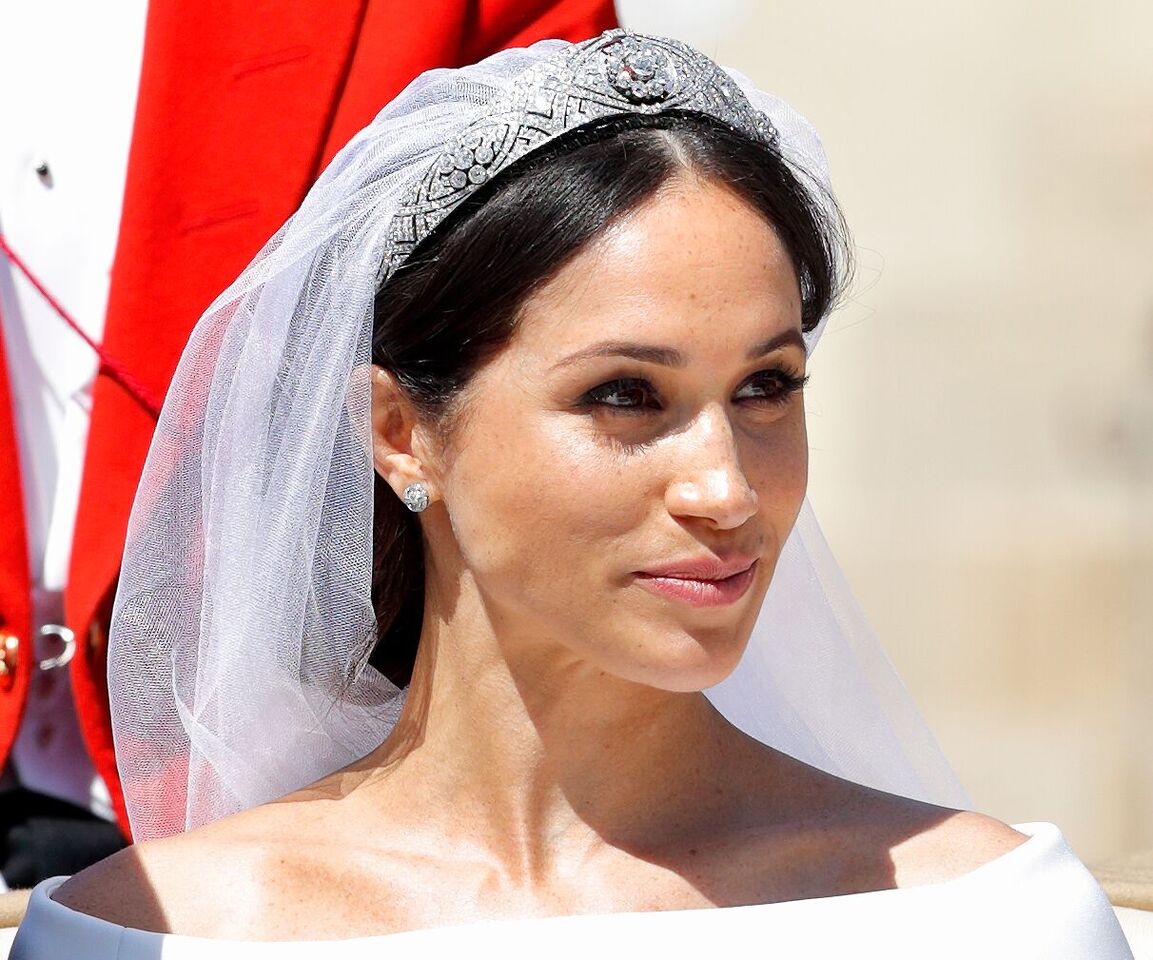 Meghan Markle on her wedding day. | Source: Getty Images
Despite reaching out and apologizing several times, the 74-year-old failed at restoring his relationship and communication with the duchess, who refused to make amends or return his calls.
THE BIG DEBATE
After the Christening of baby Archie, photos were posted by his parents' Instagram, showing the baby's clear image for the first time. Many fans shared their thoughts of who Archie looks like on Twitter - his mom or dad.
While most agree that the adorable infant is most likely to grow up a ginger like his father, there has been no final verdict on which parent Archie looks more alike.
"Archie looks like he's going to be a ginger. Harry's genes standing strong #KingArchiesChristening," one tweet read.
"Am I the only one who thinks Archie looks like his mumma?" wrote another.
Please fill in your e-mail so we can share with you our top stories!