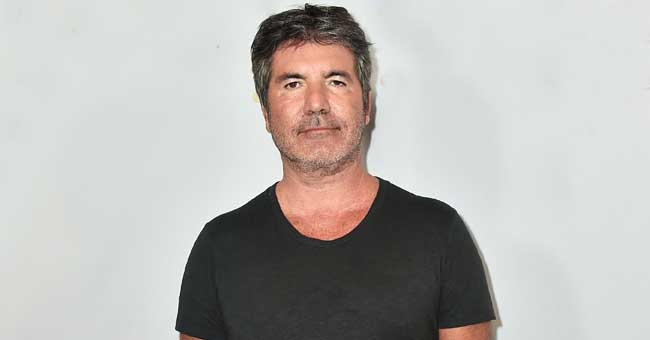 Getty images
Simon Cowell Refused Red Meat and Dairy to Achieve His 20-Pound Weight Loss
Simon Cowell showed off his new body in London this week and revealed that he stuck to some pretty strict dieting advice to get where he wanted to be.
The famous "America's Got Talent" judge stepped out for a summer party last week and allegedly shared that he made an abrupt change to his diet when a friend addressed his growing stomach last year.
The 59-year-old looked to be about 20 pounds lighter when he arrived at the Victoria and Albert Museum and reportedly spoke about the secret to his new figure. Photos are found below.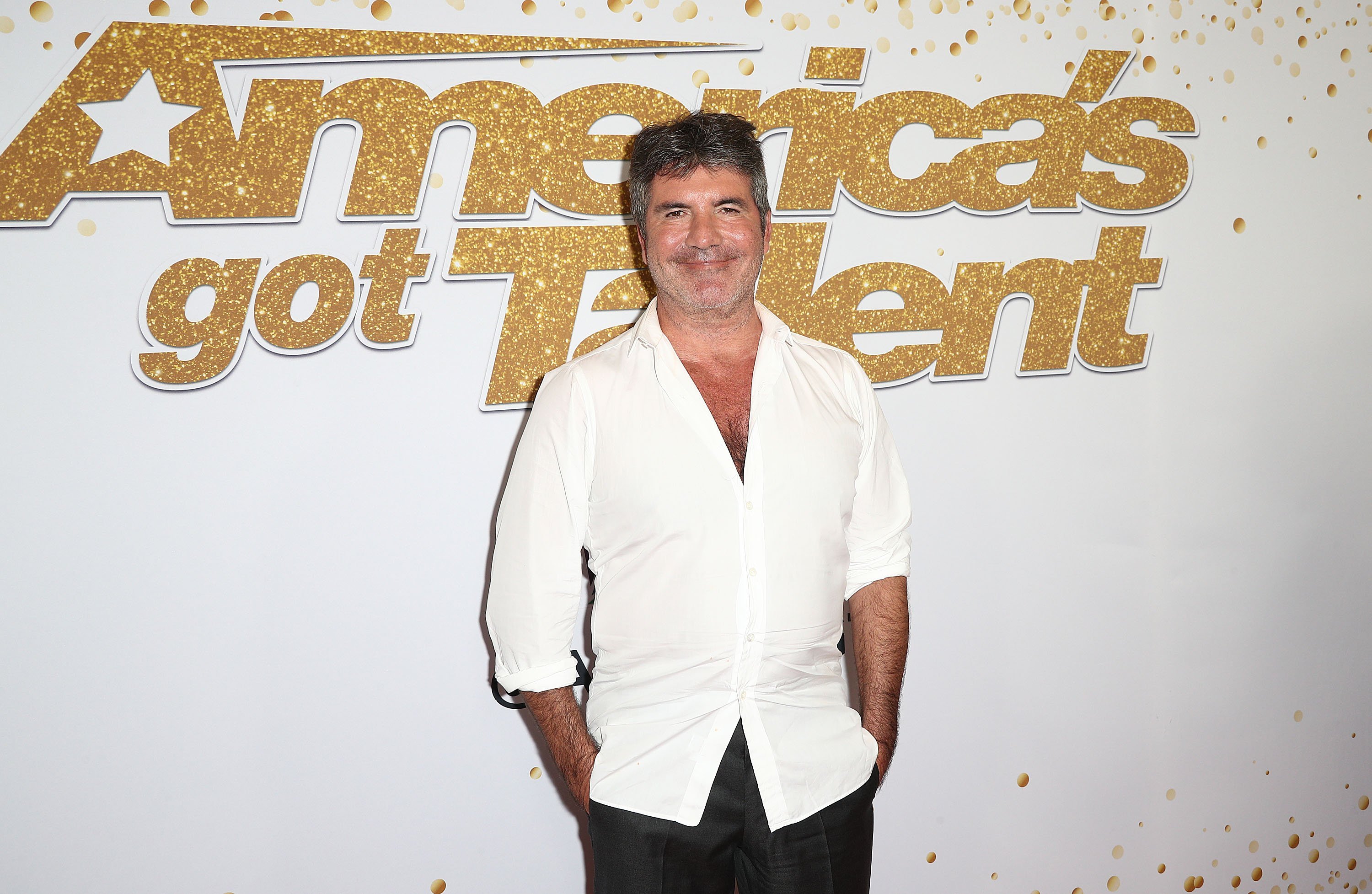 Simon Cowell at an "America's Got Talent" event | Photo: Getty Images
According to Page Six, he said:
"Sinitta didn't need to say anything more. I went to see this guy who's very well-known. And he said to me, after doing some bloodwork, 'You can't have red meat, dairy, sugar, bread or gluten.'"
Cowell reportedly explained that while he was worried about the doctor's feedback on his drinking and smoking habits, the main focus was on his diet.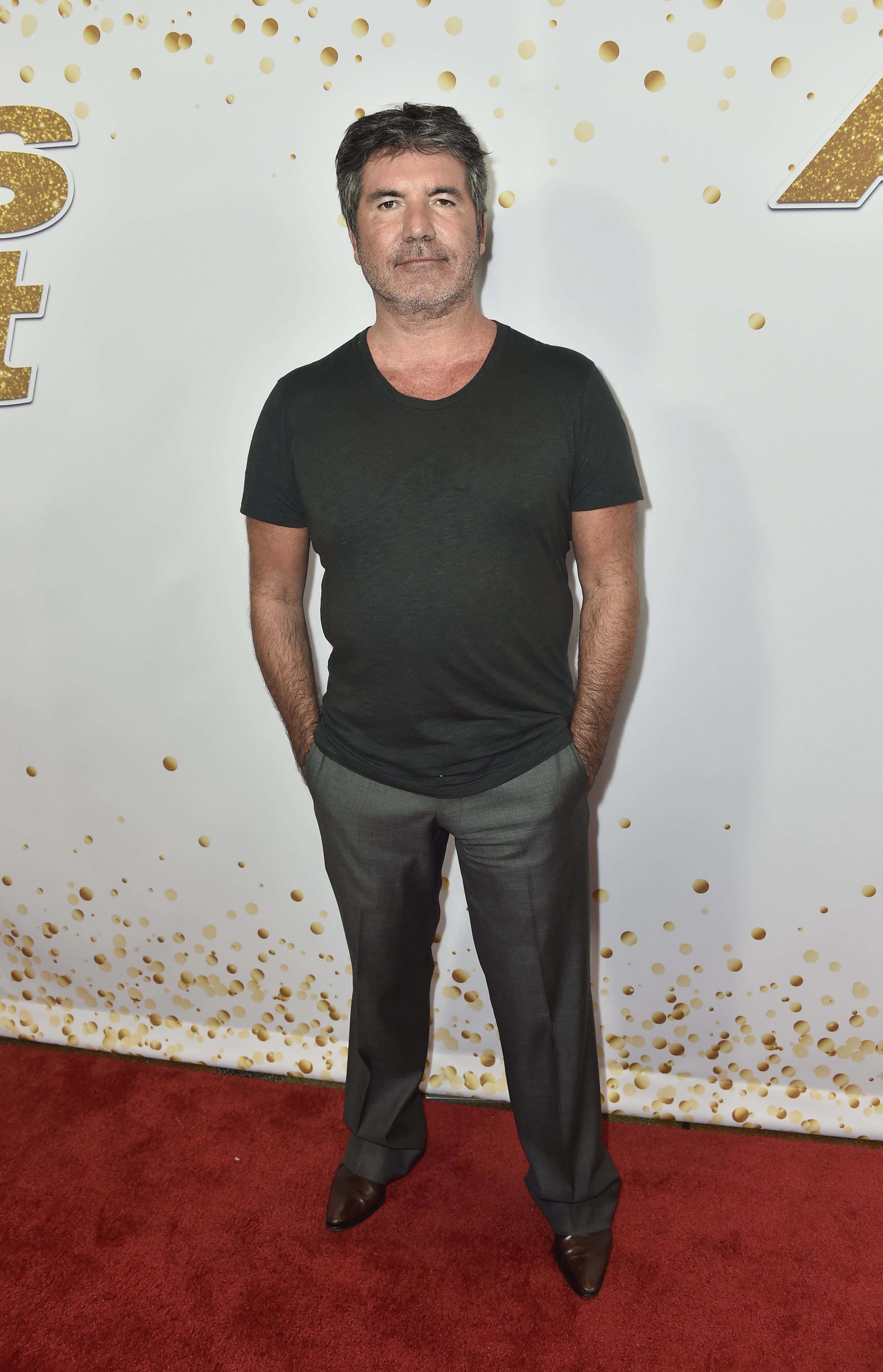 Simon Cowell at an event for "America's Got Talent" | Photo: Getty Images
The talent mogul reportedly joked in a speech that he was actually not turning 60 years old this year. He claimed that he lied about his age to get into his current career.
He asserted, "I can't live this lie anymore, because no one's going to believe I'm 60, so . . . I am 50!' It's true." Back in May, Cowell again spoke about his new look, divulging his most missed food since making the switch to a vegan diet.
Speaking to an Extra reporter, he said that he feels "much better" since losing the weight, but that he misses pizza. In a prior interview with the Sun, Cowell said it was his high blood pressure that forced him to make the change and he's not looked back since.
Back in May, Cowell was faced with persons enquiring as to why two co-judges, Heidi Klum and Mel B, left the longrunning show, "America's Got Talent." The longstanding talent judge finally spoke on the matter on USA Today.
The simple explanation was that the two women became busy with other projects. Klum with her fashion show and Mel B with her Spice Girls summer tour.
Cowell said that things between him and the former judges were fine and praised them for their work on the show. Gabrielle Union and Julianne Hough are now judging in their place.
Please fill in your e-mail so we can share with you our top stories!