Jimmy Carter and Wife Rosalynn Are Almost the Longest-Married Presidential Couple after 73 Years Together
Jimmy Carter and his wife, Rosalynn, are on their way to hold the record for the longest-married presidential couple, a title that is currently held by George H. W. Bush and Barbara Bush.
On Sunday, July 7, the couple celebrated 73 years together, a special occasion that was shared by the Jimmy Carter Presidential Library and the Carter Center.
In the social media posts, the lovely couple can be seen smiling widely in black-and-white photos, both still very young but full of love and aspirations.
Happy 73rd wedding anniversary to Jimmy and Rosalynn Carter! They were married on July 7, 1946. This photo of them dancing is from a 1977 White House congressional ball.

(photo: Alamy stock/M. Trikosko) pic.twitter.com/p1a0KZs3qq

— The Carter Center (@CarterCenter) July 6, 2019
THEIR FIRST DATE
It has been reported that Carter, now 94, first asked Rosalynn to go to the movies with him back in the 1940s and that the next day he knew she would some day become his wife.
Carter and Rosalynn tied the knot in 1946, at the Plains Methodist Church during the Truman administration, but she turned down his very first proposal.
ICYMI yesterday was Jimmy & Rosalynn Carter's 73rd anniversary! He was 21, she 18, when they were married in Plains on 7/7/46. DYK she rejected his 1st proposal? "She promised her father, on his deathbed, to finish college & would not marry until then." (A Full Life, p. 38) pic.twitter.com/7QSv8OqgJi

— Jimmy Carter Presidential Library (@CarterLibrary) July 8, 2019
DESTINED TO BE TOGETHER
According to the Jimmy Carter Presidential Library, Rosalynn had promised her father, on his deathbed, that she would finish college before walking down the aisle.
They were still very young at the time of the wedding, as Jimmy was 21 and Rosalynn 18, but the love they felt for one another then was just as strong as it is now.
A SIMPLE MAN THROUGH AND THROUGH
Many Americans still adore Carter for the man that he is, and always has been. Unlike other U.S. Presidents, the 94-year-old was never one for luxuries.
He earns the smallest pension out of every former President, has the least expensive office and it has been reported that he prefers to fly commercial instead of first class. On top of all, he teaches Sunday school every week.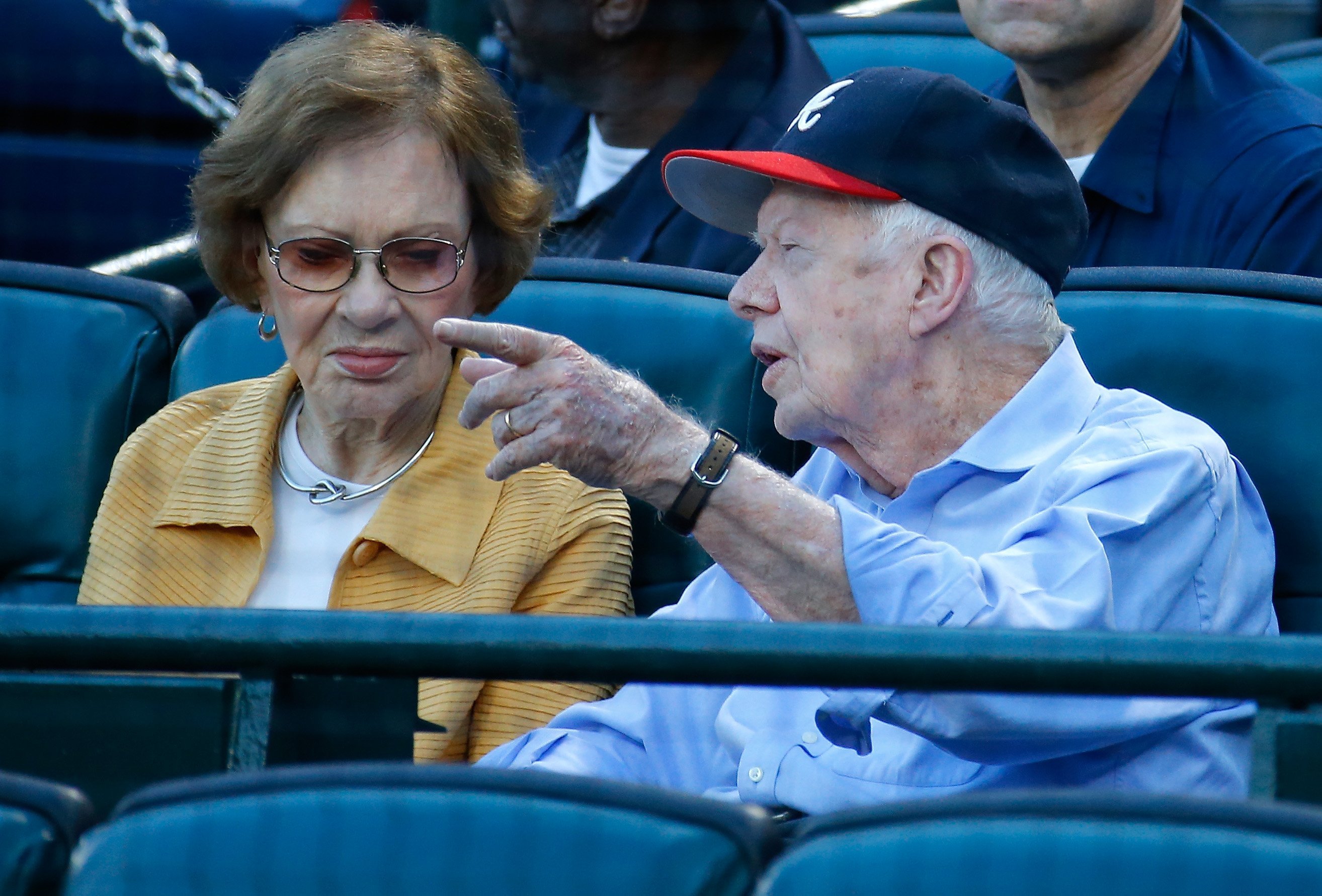 Carter and Rosalynn currently live in the exact same house they owned before venturing into Washington, a small Georgia ranch that is allegedly worth less than $200,000.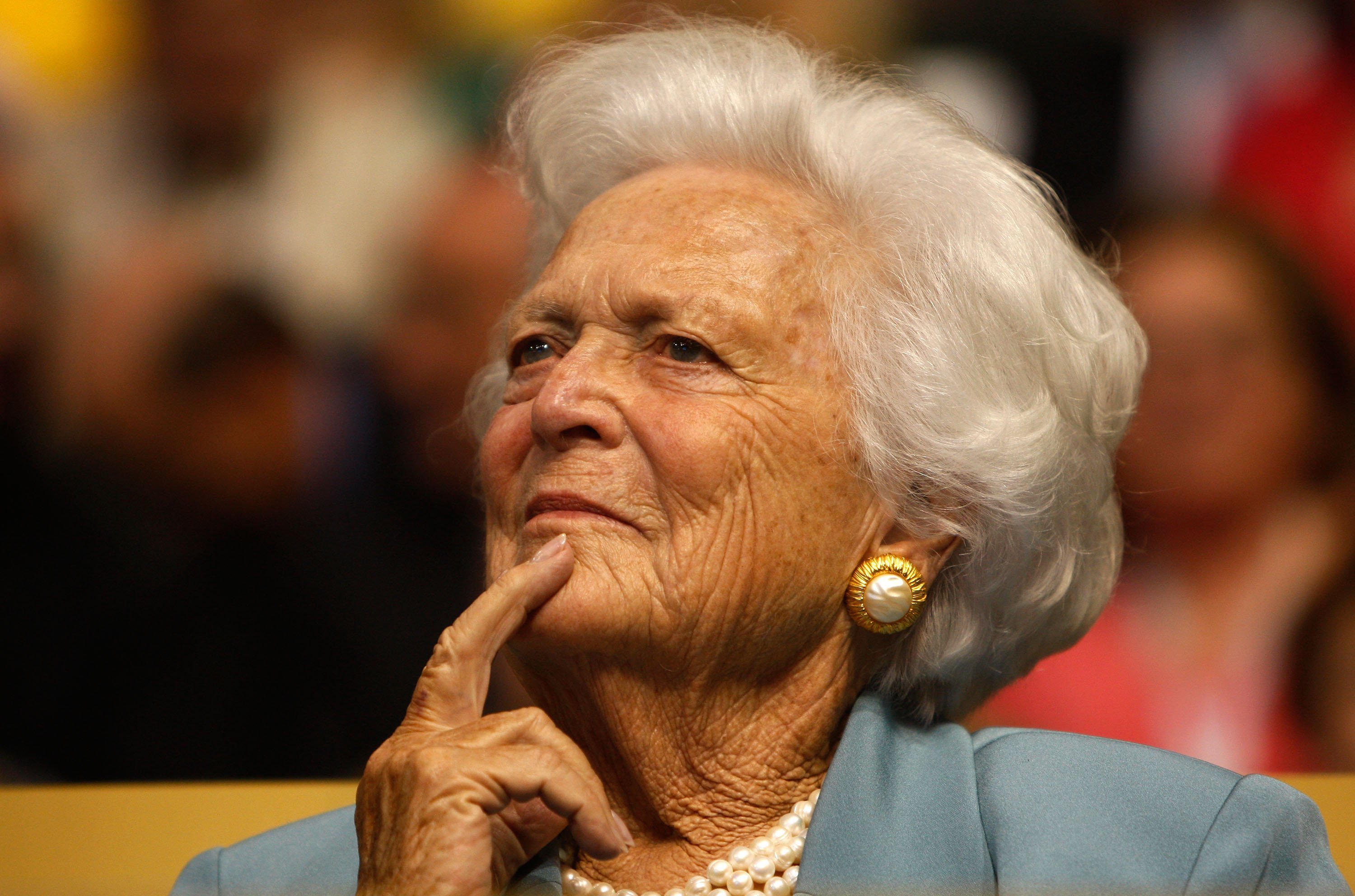 As aforementioned, the couple is close to having the longest presidential marriage in history, a chance that was sadly given to them by the death of Barbara Bush in 2018.