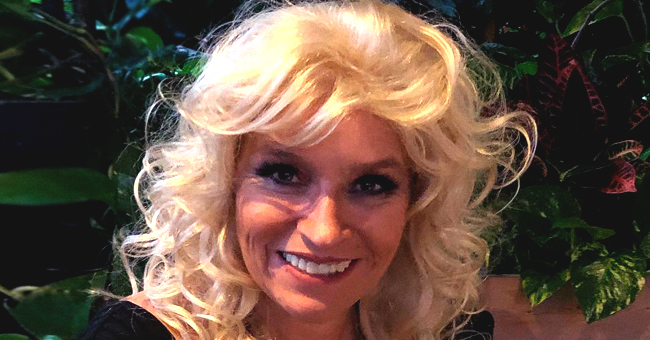 instagram.com/mrsdog4real
Late Beth Chapman's Fan Honors Her with a Beautiful Portrait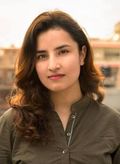 Fans and wellwishers continue to offer their heartfelt condolences and tribute in their own ways following the tragic demise of Beth Chapman.
A local artist from Orlando, Florida was the latest fan of the late star to deliver a heart-touching tribute. However, he did so in the form of a gorgeous painting.
The brilliant piece of art was shaded completely in blue tone. A snapshot of the painting was taken and was uploaded to Twitter.
The original painting done by a local artist was posted on social media by a Twitter user.
Addressing Duane "The Dog" Chapman on Twitter, he wrote, "This was done in honor of Beth by a local artist in Orlando Florida."
Later, he also shared the painting in reply to another emotional tweet from Chapman's daughter, Lyssa, who had posted a throwback video of her mom singing and dancing.
Replying to Lyssa's tweet, Joseph explained that Chapman's painting was on display alongside the artist's other paintings.
Meanwhile, Lyssa's heartfelt post read, "Mom loved to sing and she loved her baby [Cecily Chapman] and she really loved her some [Bruno Mars]."
The accompanying video saw Chapman singing and dancing to the beat of a Bruno Mars song along with her other daughter, Cecily.
Lyssa's tweet was later retweeted by the Dog, who tagged the artist, Bruno Mars, on his post and wrote, "You're her [favorite] jam."
Previously, the Dog also shared the throwback video that featured a happy Beth singing and dancing, revealing that it was one of the things about her that not many people knew.
"People have asked me.. What is something fans do not know about Beth... Here you go," he wrote in his tweet.
Duane has also thanked all the fans and wellwishers for their messages of condolence and continued support.
Beth passed away on June 26 at the age of 51 after being placed in a medically induced coma. She had been struggling with stage two throat cancer since September 2017.
Please fill in your e-mail so we can share with you our top stories!