'Archie' Is the Most Popular Baby Name of 2019, Regardless of Its Royal Connections
Meghan Markle and Prince Harry's son has the most popular name of 2019! However, the name "Archie" was popular even before its royal connection. 
Seems like Baby Sussex's name has inspired many new parents.
According to Nameberry, the name 'Archie' has taken the top spot for baby boy names of 2019.
Archie, which means "truly brave," is by far the most popular baby name for baby boys and its royal connection isn't the only thing that's putting it in the spotlight.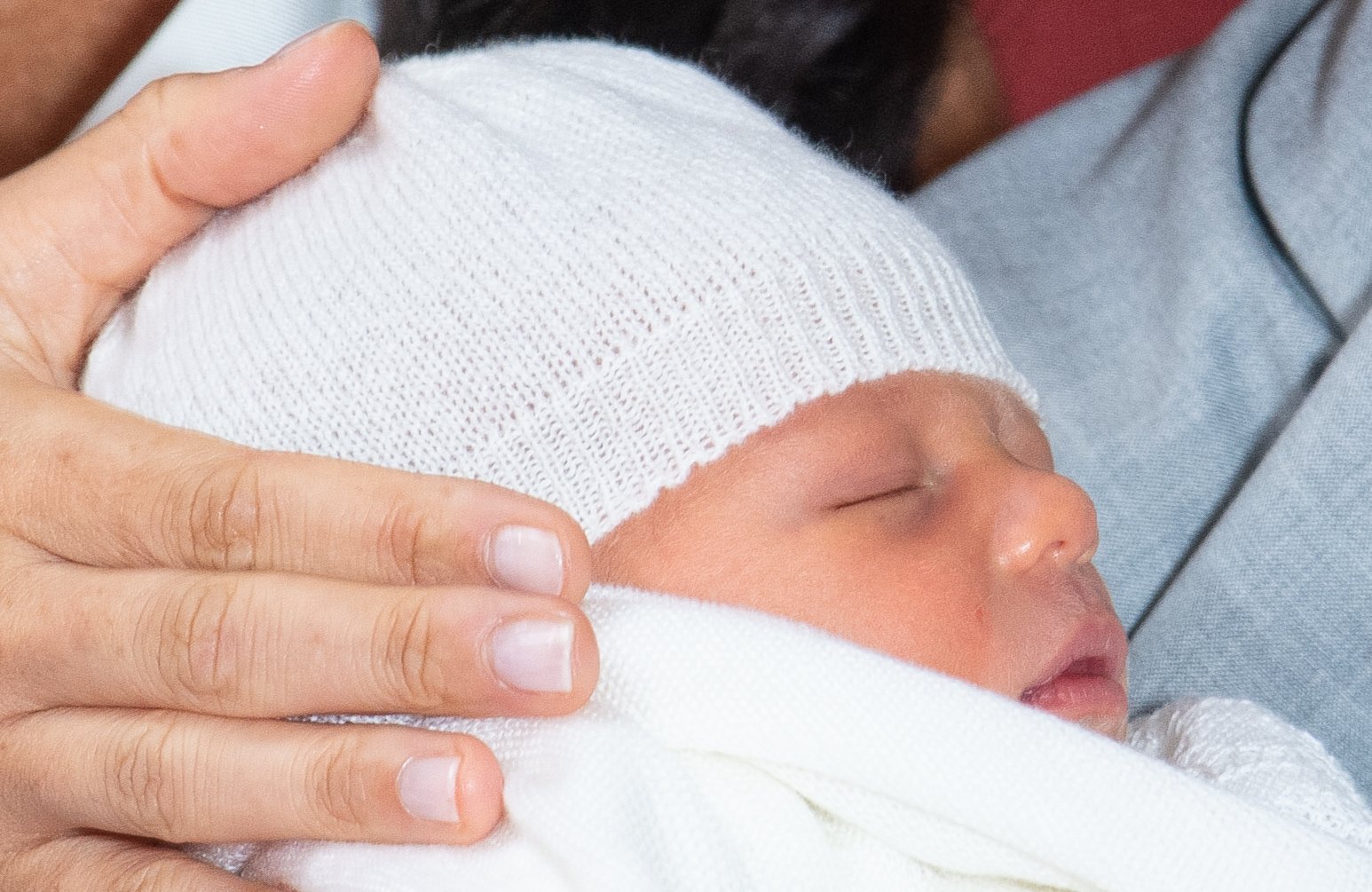 In 2018, Archie was the fastest rising boy's name in the United States. Talking about England's popular baby names, Archie climbed the charts after 30 years and it has been a top 100 name in the United Kingdom.
As for baby names for girls, 'Isla' topped the charts this year. The  Scottish name means "islands" and it ranks in the top 10 in Australia, Canada, England, and Northern Ireland.
AN UNUSUAL NAME FOR BABY SUSSEX 
British oddsmakers were surprised when the Duke and the Duchess announced their first-born's name. 
Archie Harrison Mountbatten-Windsor just might be the only one with the name in the Royal family. 
Baby name websites define it as "bold and true" and "brave," but the name has a special meaning to Meghan and Harry. 
Archie, which is a shortened version of the name 'Archibald,' is a nod to Prince Harry's late mother whose ancestor was named Archibald Campless, the 9th Earl of Argyll. 
Baby Sussex's middle name, Harrison, means "son of Harry."
The name originated in the Middle Ages as a patronymic meaning "son of Henry" or "son of Harry."
Not everyone likes the royal baby's name, but Prince Harry and his wife seem to have no problem with it since they both like it.
Meanwhile, Kate and William's 4-year-old daughter's name has taken the fifth spot in the most popular baby girl names chart.