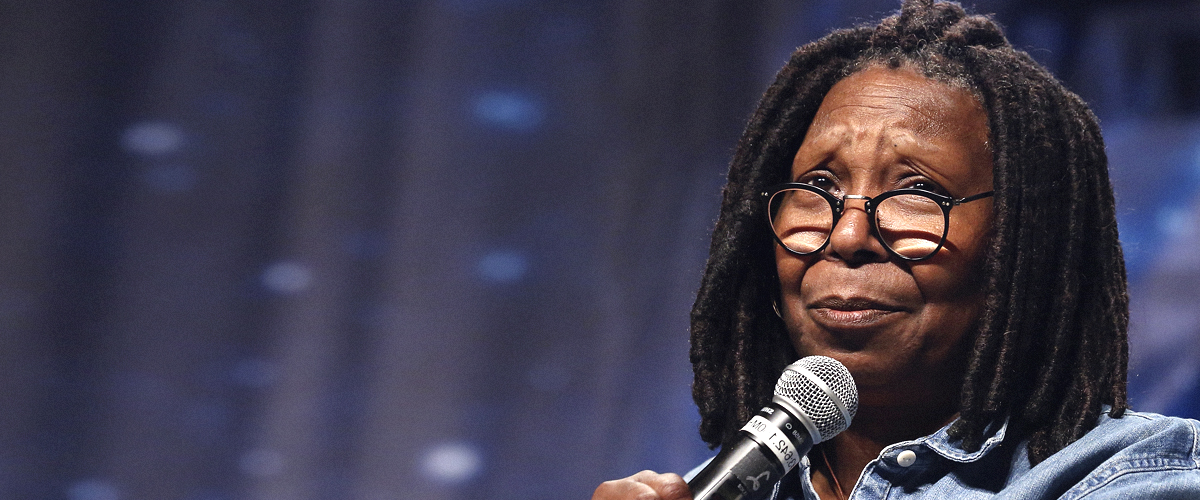 Getty Images
Whoopi Goldberg Gets Candid about Her Failed Marriages
Whoopi Goldberg frankly spoke truths about what it feels like to not want to get married: "I didn't want to share information," after her three failed marriages.
During her interview with The New Your Times, Whoopi Goldberg opened up about her failed marriages and how she truly felt about it, inspiring others like her not to succumb to the pressure to settle down with someone.
"They expect you to get married. So I kept trying to do that, but I didn't want to share information with somebody else. I didn't want anybody asking me why I was doing what I was doing," the talk show host revealed.
She continued talking about the responsibilities one has to their partner in marriage such as to "make the other person feel better," and consider their thoughts in feelings in all that you do; and frankly, she didn't want to do any of those.
"I'd be thinking, 'why don't I feel the thing that I'm supposed to?'" Goldberg said of her marriages. "Then one day I thought: I don't have to do this. I don't have to conform. I tried marriage, and it wasn't for me."
Goldberg has been married three times, with Alvin Martin being her first. They divorced in 1979 but shared a daughter, Alex Martin. Her second spouse was David Claessen, a cinematographer, in 1986 and divorced in 1988. In 1994, she had her last marriage to Lyle Trachtenberg but divorced the year after.
Her daughter, Alex Martin, followed her mother's footsteps and chose a career in show business as an actress and producer. In 1994, she became Miss Golden Globe at the Golden Globe Awards, shortly after she appeared on "American Intellectuals," "Strange As Angels," and "Call Me Claus."
Martin has three children: Amarah Skye, Jerzey, and Mason, and one granddaughter, Charlie Rose. In an Instagram post, she shared her whole happy family, which fans and followers acknowledged and commented on.
Please fill in your e-mail so we can share with you our top stories!