Sherry Jackson's Life after Five Seasons on 'Make Room for Daddy'
A lot of things have happened after Sherry Jackson left "Make Room for Daddy" when her contract expired.
The former child actress grew up as older daughter Terry Williams on the hit television program from 1953–1958. Once her five-year contract expired, Jackson decided to leave the series, and things changed drastically workwise.
Before she was picked to star on "Make Room for Daddy," Jackson had a career as a child actress.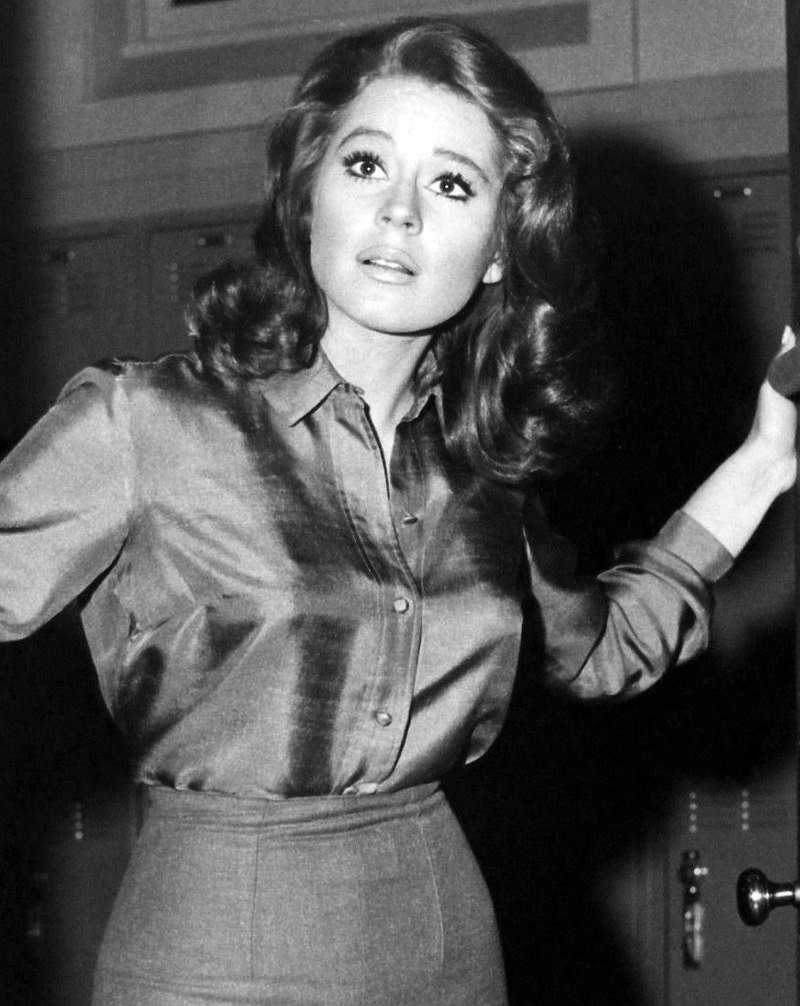 LATER ROLES
Jackson widened her range of acting roles by making an appearance in many TV series over the next few years. She starred as a hit woman on the private detective drama series "77 Sunset Strip."
She also appeared as a woman accused of murder on the legal drama series "Perry Mason," and an unstable mother-to-be on the American Western series "Wagon Train."
Her other notable projects are "Death Valley Days. DeForest Kelley, "The Mini-Skirt Mob," "Wild Women," "Star Trek," and "The Girl on the Late, Late Show."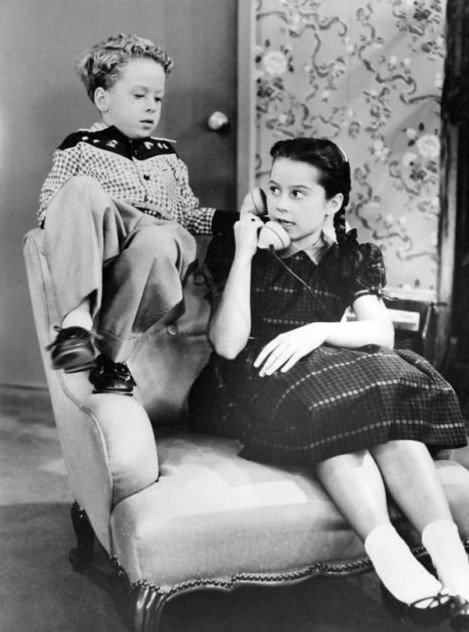 FAMOUS CHILD STAR
Before she was picked to star on "Make Room for Daddy," Jackson had a career as a child actress, most prominently playing John Wayne's daughter in "Trouble Along the Way" in 1953.
In an interview with HollywoodChicago.com, Jackson said that she really enjoyed doing the comedy film with Wayne.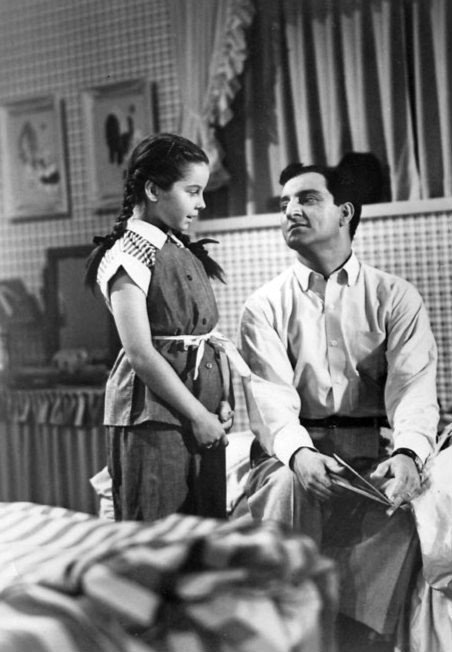 When asked what role enabled her to make the transition from teenage parts to more adult roles, she said:
"I did a few guest shots on TV shows like 'Maverick' and '77 Sunset Strip.' But it was that 'Star Trek' episode that catapulted me from pigtailed moppet Sherry Jackson to femme fatale or whatever."
THE RETIRED ACTRESS'S PERSONAL LIFE
Jackson started a relationship with business executive Fletcher Jones in 1967. However, their relationship ended five years later when Jones died on a plane crash.
Five months after Jones' demise, Jackson filed suit against his estate. She requested for over $1 million, with her lawyers asserting that Jones guaranteed to give her with at least $25,000 every year for her support for the rest of her life.