Struggles and Tragic Death of 'Make Room for Daddy' Star Rusty Hamer
Even though Rusty Hamer showed signs of unhappiness in his early twenties, no one could predict the tragic turn the former child star's life took after the series "Make Room for Daddy" ended in 1971.
At only five years old, Rusty became a regular on televisions screens when he starred as the intelligent, curly-haired son of Danny Thomas on the hit sitcom, "The Danny Thomas Show" in 1953.
For a boy his age, Rusty displayed a remarkable sense for comedy and stayed with the show for it's run of eleven seasons. "He was the best boy actor I ever saw in my life," Danny told the Sarasota Herald in 1990.
But after the show ended in 1964, the then-17-year-old Rusty found himself out of work. Without any offers, Rusty left Hollywood but returned briefly in 1970 when he starred in "Make Room for Granddaddy." 
Did you know that Russell "Rusty" Hamer, best known as the wise cracking son in "Make Room for Daddy", shares a birthday with his onscreen sister Sherry Jackson? He would have turned 71 today. pic.twitter.com/t7HtSyy31K

— COZI TV (@COZITV) February 15, 2018
The show only aired 12 episodes before it got canceled the following year, and without any job skills, Rusty found it hard to adjust.
After odd jobs working in cafes and on oil rigs, Rusty found himself poverty-stricken and depressed. He turned to alcohol, and the more he drank, the more violent and delusional he became.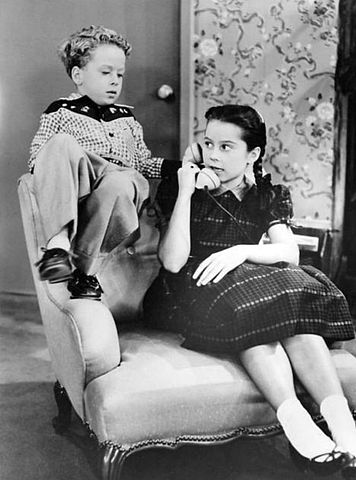 According to Rusty's brother, John, Rusty also started suffering from debilitating back pain, but he refused to see a doctor. 
On January 18, 1990, John found his 42-year-old brother dead in his trailer in Deridder, Louisiana from a self-inflicted gunshot wound.
"He hasn't really been happy since his early 20s, but he didn't show any signs of this happening," John told Bangor Daily in January 1990. "It was just all of a sudden."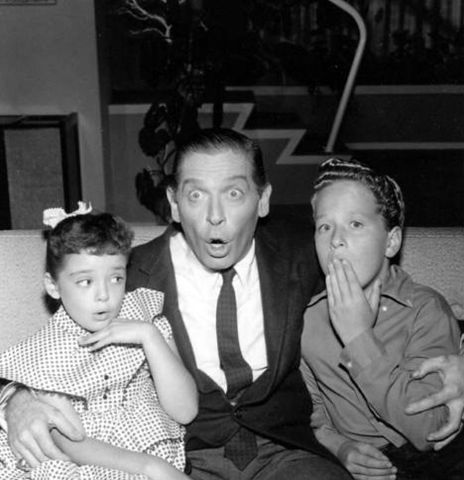 Rusty's onscreen father, Danny Thomas, believed that the shock in transitioning from a life on set to a regular one contributed to Rusty's woes.
"He had been one of only two or three other students in a studio classroom, and it seemed to bother him when he went to public school. He was still a happy kid, but he seemed like a fish out of the water," Danny said.
The tragic end to Rusty's life inspired a fellow child actor, Paul Peterson to start a support group to help prevent other child actors from going down the same path.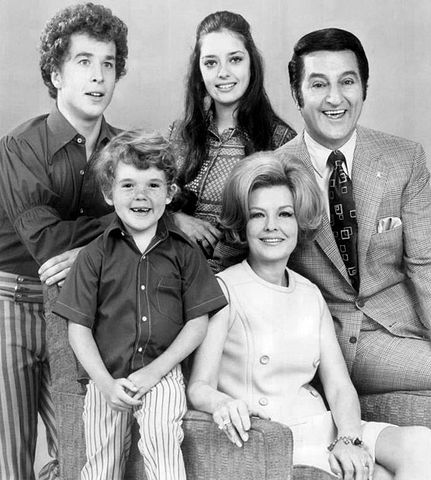 Paul found, A Minor Consideration, that strives toward the improvement of working conditions for young actors while offering assistance in the transition from life as a child star to adulthood.
Similar to Rusty, another former child star, Lani O'Grady's life took a drastic turn for the worst at the cusp of adulthood.
As the eldest daughter on "Eight is Enough," Lani's struggles with alcohol and drug abuse caused a tumultuous life which ultimately led to her untimely death.
The National Suicide Prevention Lifeline is 1-800-273-8255. Other international suicide helplines can be found at befrienders.org.