Tragic Story behind 'Eight Is Enough' Star Lani O'Grady's Early Death
Former child star, Lani O'Grady charmed viewers of "Eight is Enough" as the strong and confident eldest daughter, but in her personal life fear caused a downward spiral that ultimately led to her death.
Found dead in her mobile home in Valencia, California on September 25, 2001, initial thoughts of natural causes got dismissed after the Los Angeles County Coroner revealed the toxicology results.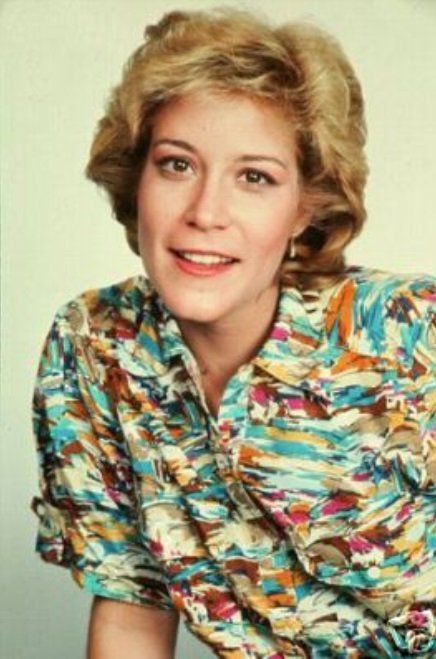 There were fatal levels of the antidepressant Prozac and the painkiller Vicodin in Lani's bloodstream that caused "multiple drug intoxication." However, the coroner failed to determine whether the overdose happened accidentally or on purpose.
Only 47-years-old at the time of her death, Lani's struggle with alcohol and drug abuse started at the age of eighteen. Her career in acting, however, began years earlier at the age of thirteen.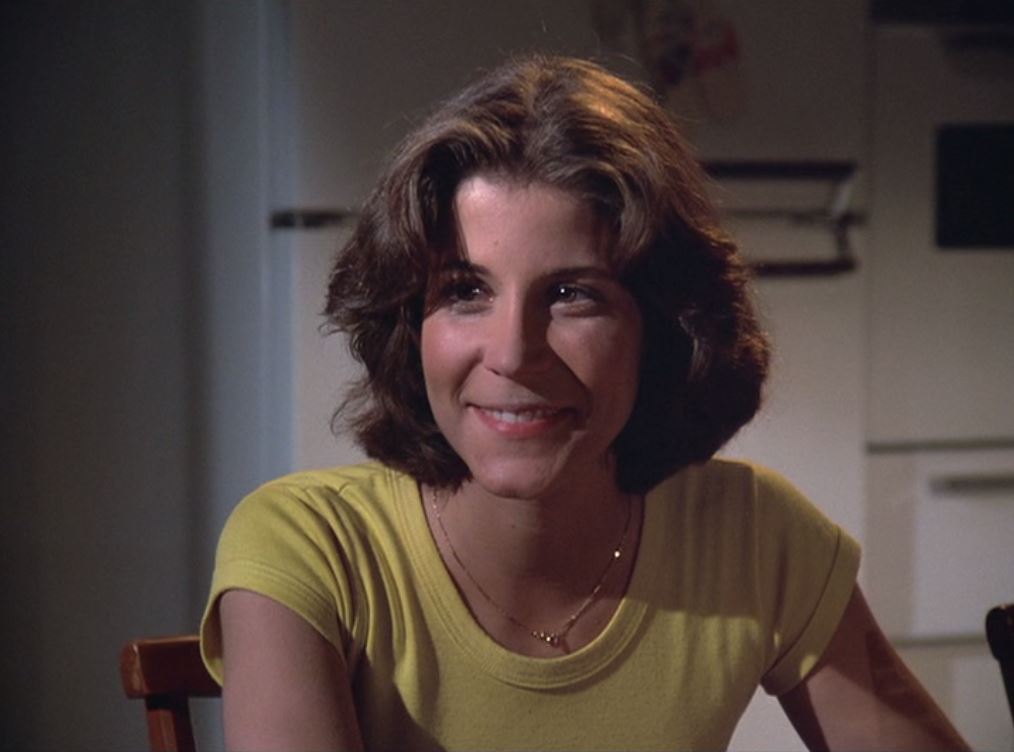 Lani had finally worn her mother down with persistent requests to audition for an acting role. She first got this idea after she saw her brother Don Grady, act in the 1960s television comedy, "My Three Sons."
Her mother, Mary Grady, one of Hollywood's top children's agents at the time, knew of the emotional toll it could take on child actors, and therefore hesitantly let her daughter enter the showbiz.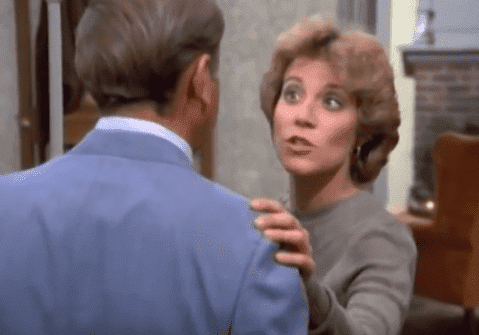 In 1969, Lani landed a leading role in an episode of "The High Chaparral" and marked the beginning of a short career.
The role Lani got best known for following in 1977 with the comedy-drama "Eight Is Enough," which centered around a writer father and his eight children. Born Lanita Rose Agrati, she then changed her name to Lani O'Grady.
When Lani starred on "Eight Is Enough," she had already suffered from panic attacks for several years. After she visited 32 doctors over the years, who mostly prescribed her various tranquilizers, she finally got diagnosed with panic disorder at the age of twenty-one.
During the filming of "Eight Is Enough" the panic attacks sometimes caused her to run to her dressing room to drink a Valium, Lani told the LA Times in 1994. Once she shook so much during a scene that someone had to drive her home.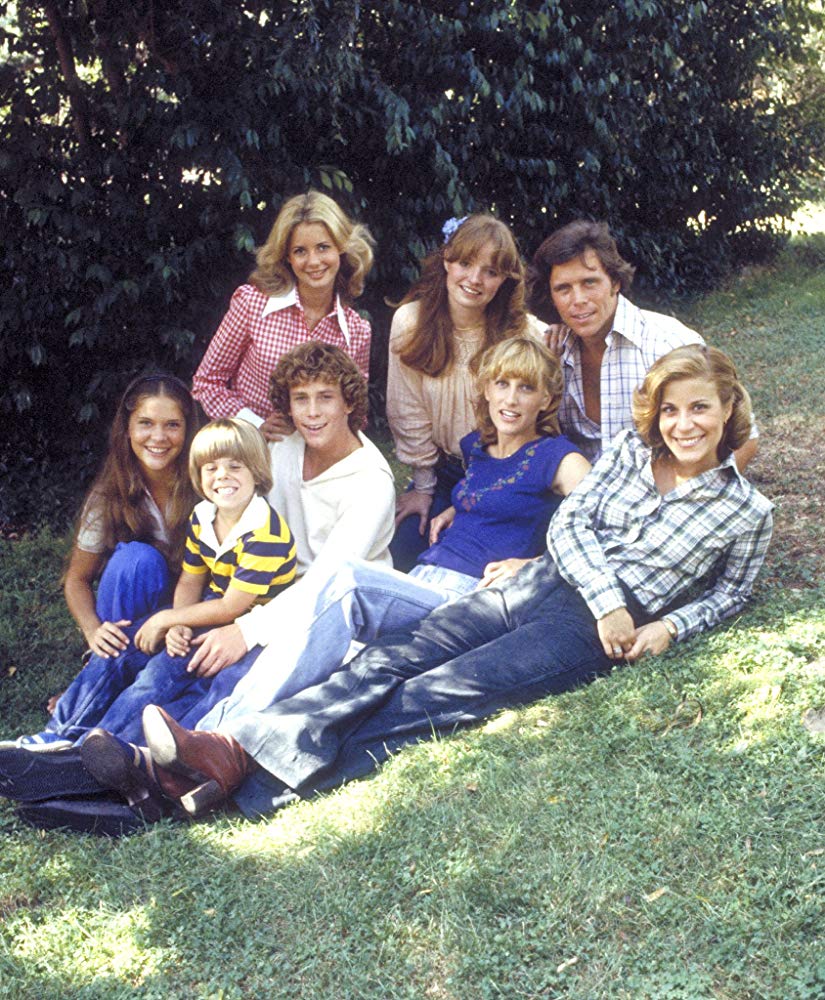 By the time the series ended in 1981, Lani had been in and out of five rehabilitation clinics. But her fear grew, and she later developed agoraphobia in 1993, which isolated Lani and kept her at home.
Heavy use of medication and alcohol followed, which led to memory blackouts, and the diagnosis of a chemical imbalance in the brain in 1994. Lani then started nonnarcotic medication treatment, which gave her hope for a better future. "I have a life today," she said.
Unfortunately, she relapsed in 1998 and checked into the Thalians Mental Health Department at Cedars-Sinai Medical Center in December that year to detox from prescription drugs.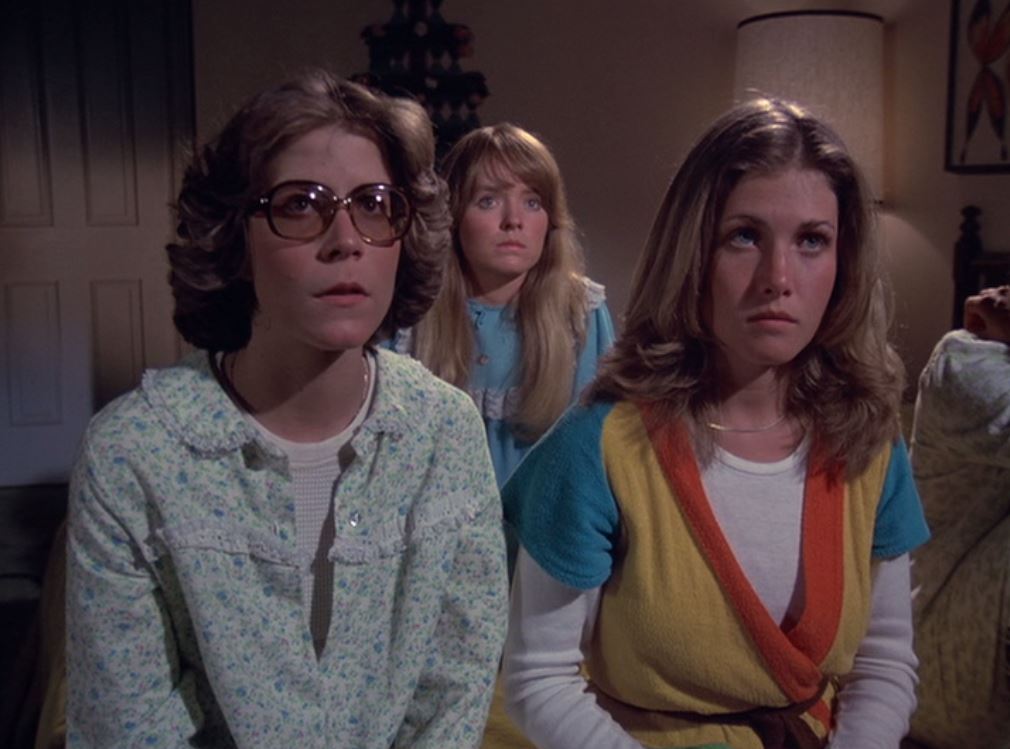 During an interview in 1994, Lori elaborated on why she had a "hard time" with child stars that blamed Hollywood for the troubles in their lives.
"But rather than accepting responsibility for their life, it's easier to say, 'The business is the reason I'm so messed up today.' I hate that," she said.
The 1989 film "An Eight Is Enough Wedding" marked Lani's last acting appearance before she became a talent agent like her mother.
The late actress had three childless marriages that all ended in divorce. Her first marriage to Eugene C. Otis in 1971 lasted three years, while her union with James F. Phalen in November 1975 only lasted two years.
The late actress's last marriage also turned out to be the shortest as she wed James Gibson Smith in September 1980 and got divorced the following year.
In a related story, Lani's co-star on "Eight is Enough," Willie Aames revealed his past struggles. After decades in showbiz, Willie felt grateful that he "came out alive" after a walk down memory lane.