Joke: Teacher Asks Susie What She Wants to Be When She Grows Up
You can never anticipate what answer you might get from a child when you ask them a simple question, and the teacher in this class will probably never repeat the exercise.
Mrs. Anderson was teaching a third-grade class at a local school. They were discussing their future; what it meant to be an adult, and what responsibilities they would have as they grew older.
Mrs. Anderson then asked her students what they wanted to be when they grew up. It was a simple question and she was hoping for enthusiastic answers like teacher, doctor, and fireman.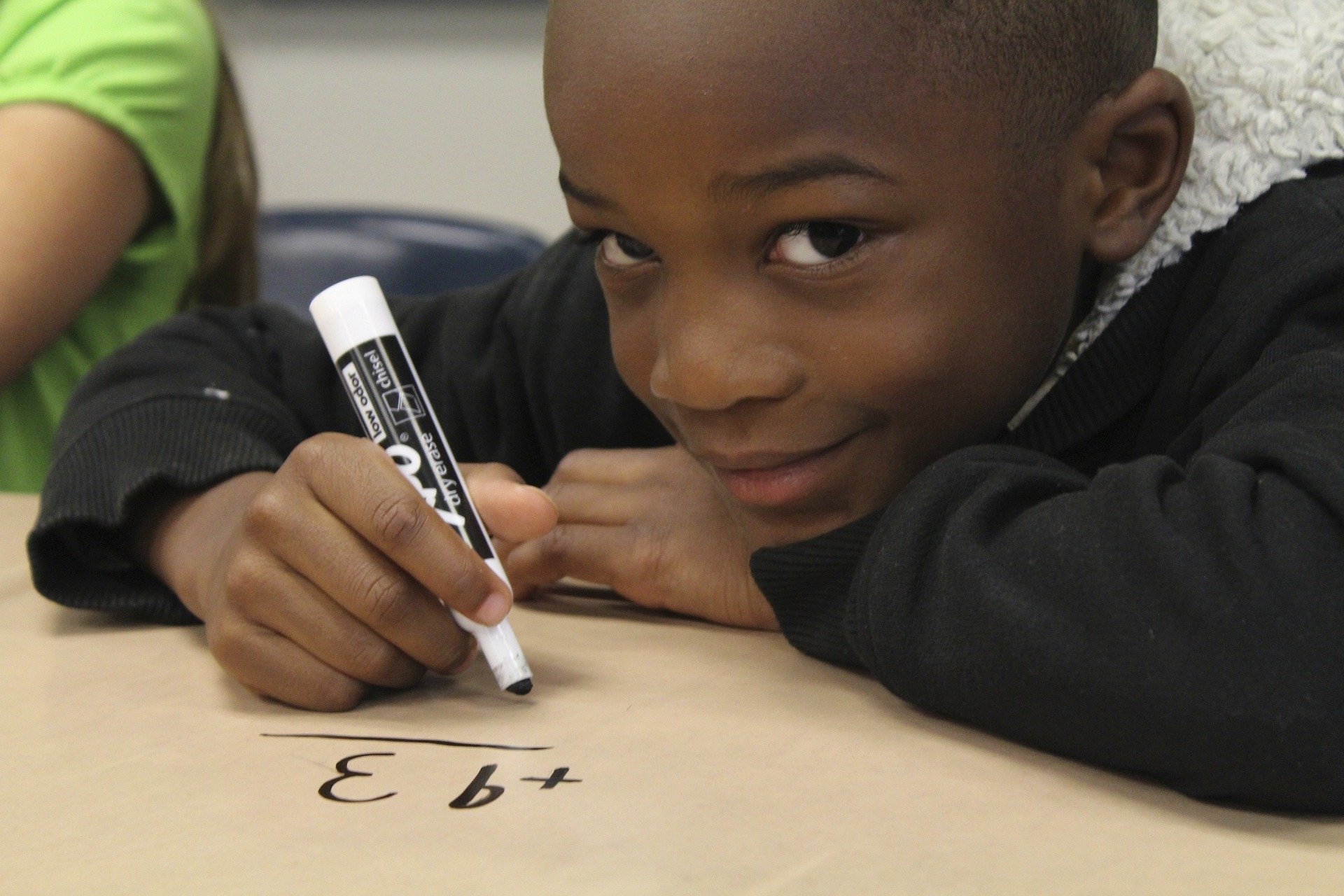 Little Johnny eagerly raised his hand, and the teacher nodded to him to speak. Little Johnny said,
"I wanna be a billionaire. I wanna go to the most expensive clubs, take the best girl with me and give her a Ferrari worth over a million bucks. I want an apartment in Hawaii, a mansion in Paris, an Infinite Visa Card, a private jet so that I can go with her wherever we want to, and I want to make out with her three times a day."
Mrs. Anderson was completely taken aback and stumbled on her words. She thought that confronting him would only make him and his words more cool in his classmates' eyes.
She didn't know how to respond to Johnny, so she decided to ignore his comment and not make a fuss lest the other children gave it more thought than they would have.
"Okay, so who else knows what they want to be when they grow up?" she asked, pretending to be nonchalant.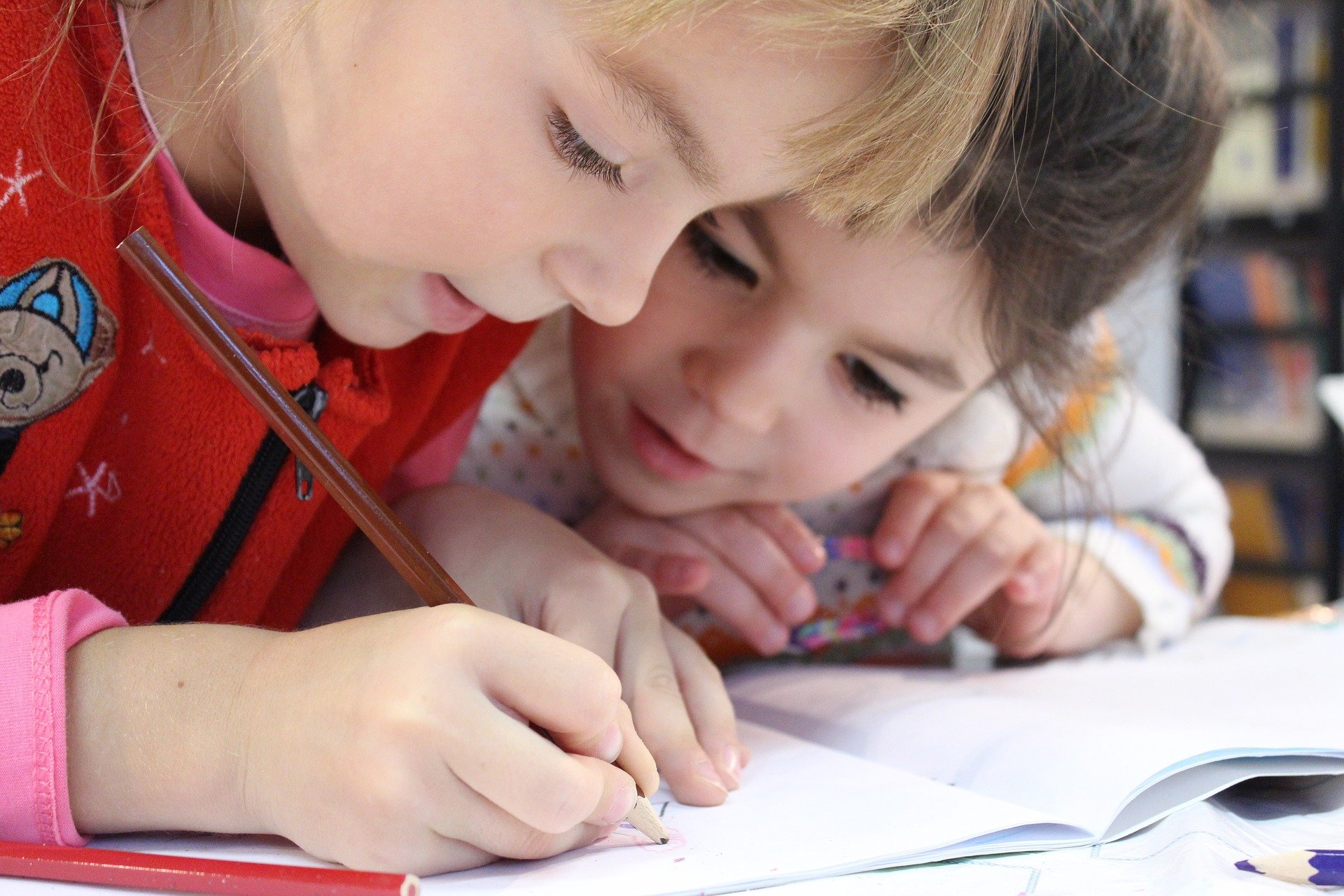 Little Susie raised her hand.
"Yes, Susie?" Mrs. Anderson said, knowing that sweet Susie would definitely set things right again.
But Susie happily replied:
"I wanna be Johnny's girl!"
Well, Johnny does have some solid plans there! Would you want to be Johnny's girl? Share this joke with your friends and see how many are exactly what they planned on being when they were in the third grade. 
Not all teachers care about their students, however, as became evident at one school when a boy with autism was purposefully disgraced in front of his school.
Bailly Preparatory Academy's awards evening turned offensive when a teacher gave an 11-year-old non-verbal autistic student the 'Most Annoying Male' award.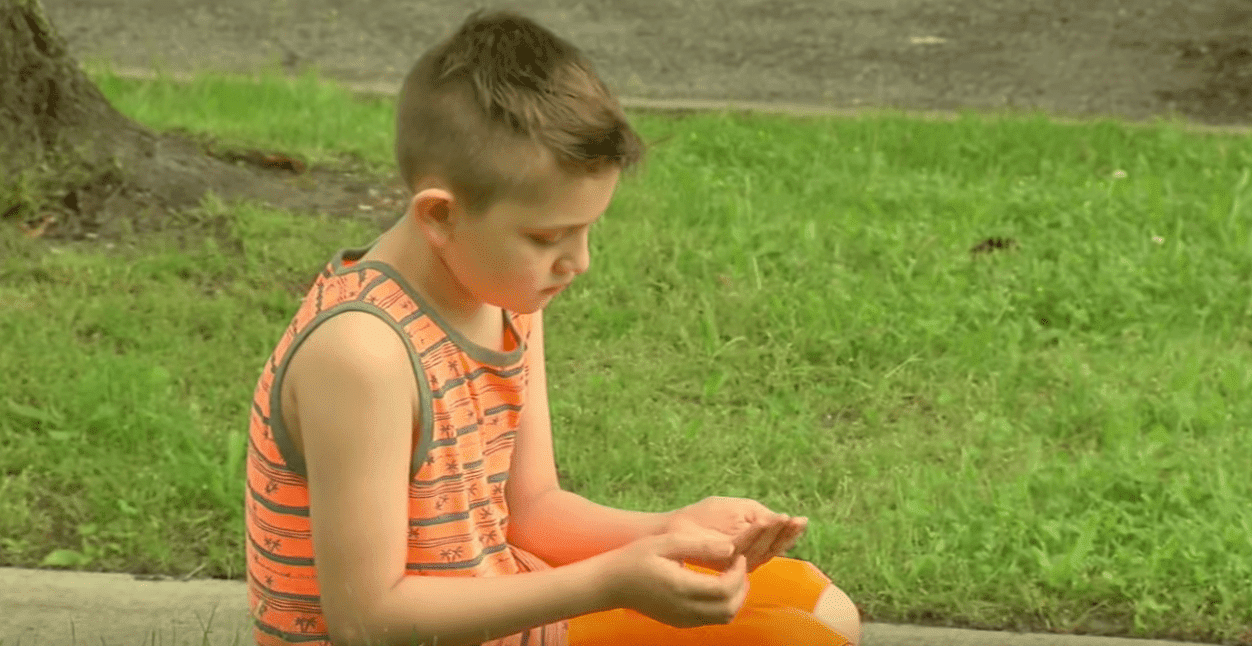 Estella Castejon, of Gary, was in shock after her young son Achilles and another student received the award during an event for fifth-graders this past May. 
While disciplinary action has been taken against the horrible teacher, the memory of the hurtful award given in front of the entire assembly of fifth-graders, parents, teachers, and the Principal will never fade away for one little boy and his family.