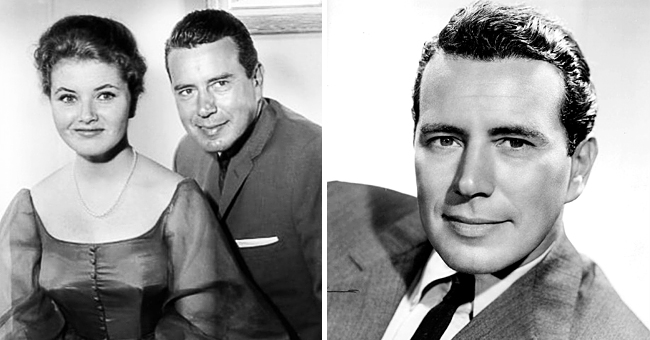 wikipedia.org
Bachelor Father' John Forsythe's Final Years

John Forsythe had a lot of years, a successful career, and his last years mirrored the life he lived and the values he was known for.
John Forsythe had one of the most successful careers on television, and the big screen was also good to him.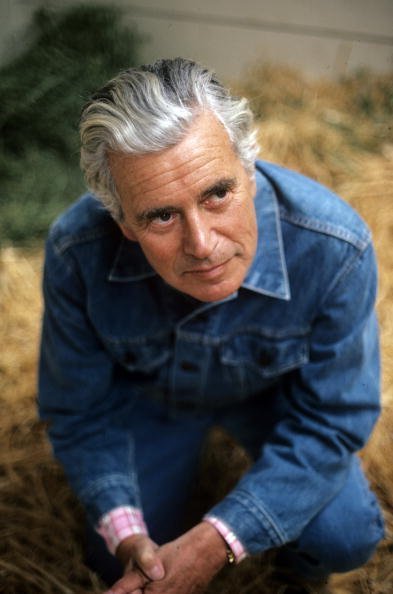 Photo of John Forsythe | Photo: Getty Images
A BIT OF FORSYTHE'S HISTORY
He succeeded where most failed, and had several award nominations and wins for his charismatic and in-depth portrayal of his roles. One of Forsythe's most famous roles till date is the TV series "Bachelor Father," which aired from '57 to '62.
In the series, the actor played the role of a single lawyer who became a parent to his niece after her parents passed away in a car accident. Forsythe also gained prominence for his role as the head of the "Carrington" family and oil tycoon in the "Dynasty" TV series from '81 to '89 opposite Joan Collins.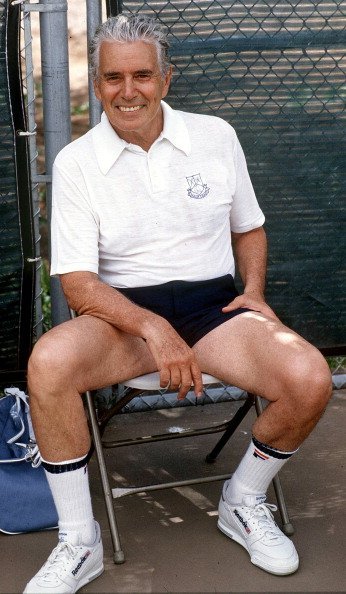 Photo of American actor John Forsythe | Photo: Getty Images'
FORSYTHE IN HIS FINAL YEARS
Another notable role is the actor's voice-over work on another TV show "Charlie's Angels," and in the final years of his life, he reprised his part in the movie inspired by the series in the year 2000 and the 2003 sequel.
After starring in the movie, the New Jersey-born actor reunited with his "Dynasty" cast for a reunion in 2006, and that year also marked the Emmy-nominated actor's final appearance on television.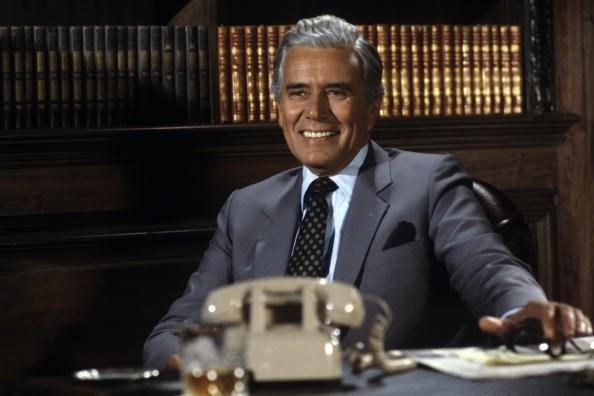 Photo of John Forsythe | Photo: Getty Images
Two years after, he got diagnosed with colon cancer at a hospital in Los Angeles, where he received treatment for a while before getting discharged.
Forsythe battled the ailment until his death in April 2010. According to a press release by his spokesperson, Harlan Boll, the actor died from pneumonia complications at his home in Santa Ynez.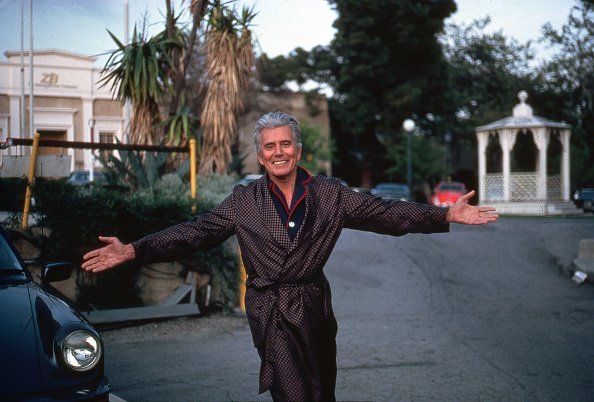 American actor John Forsythe, on the set of TV series "Dynasty" | Photo: Getty Images
WHAT HAPPENED AFTER HIS DEATH?
Brooke Forsythe, the late actor's daughter, said at the time, that her father died as he lived his life, with dignity, and grace.
Collins, his co-star, and "Dynasty" on-screen wife described the "Madame X" star as one of the last true gentlemen in Hollywood whom she enjoyed acting alongside.
Interestingly, a month after the Golden Globe winner passed away, his wife, Nicole Carter-Forsythe, died at their home. The "Topaz" star and Nicole got married in the last years of his life, in 2002, after they met at the Hollywood Turf Club.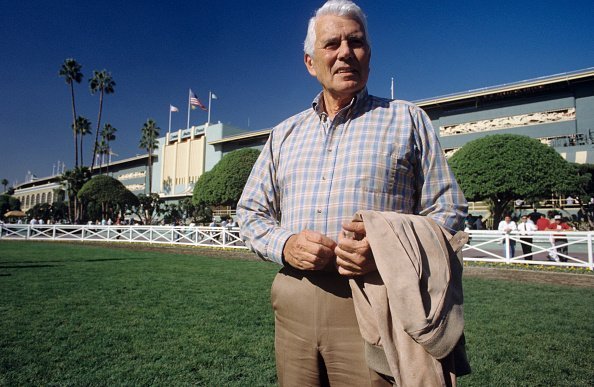 Photo of John Forsythe | Photo: Getty Images
The late couple were both lovers of sport, and spent most of their time towards the end at home, enjoying each other's company, and the love between them held them together until they breathed their last.
Please fill in your e-mail so we can share with you our top stories!