Meghan Markle & Baby Archie Join Kate Middleton at Their Husbands' Charity Polo Match
Meghan Markle and Kate Middleton showed up at the King Power Royal Charity Polo Day match to support the royal brothers, Harry and Williams as they embarked on a charity Polo match.
The Duchesses brought along special guests.
THE ROYAL PLAY DATE
Meghan Markle was spotted on Wednesday at the Billingbear Polo Club alongside Kate Middleton. Both women were present to cheer on their husbands who participated actively in a polo match contest for the Khun Vichai Srivaddhanaprabha Memorial Polo Trophy.
The match which took place on the outskirts of London was a charity event to mark the King Power Royal Charity Day, set aside to raise funds for charities supported by the brothers.
What caught most eyes, however, was not the goodwill behind the noble gesture, but the adorable cuddly guests who graced the occasion in the company of their mothers.
MEET THE SPECIAL GUESTS
The Duchess arrived at the polo club carrying her 2-month-old son, Prince Archie, who has barely been sighted in public since his birth. On arrival, they were met by Prince William's wife, Kate who also brought along her three adorable little ones, including her one-year-old Prince Louis.
A royal playdate! 💕 Meghan Markle brought baby Archie for a cousin playdate with Kate Middleton's children and it was the sweetest thing ever. pic.twitter.com/ICqBKOdwQS

— Entertainment Tonight (@etnow) July 10, 2019
Notably, this would be the first time the cousins would be seen out together, and this drew public attention. The royal mothers were caught on camera enjoying a wonderful time together as they watched their husbands play, in the company of their babies.
The little princes were not left out of the fun as they marked their first play date together.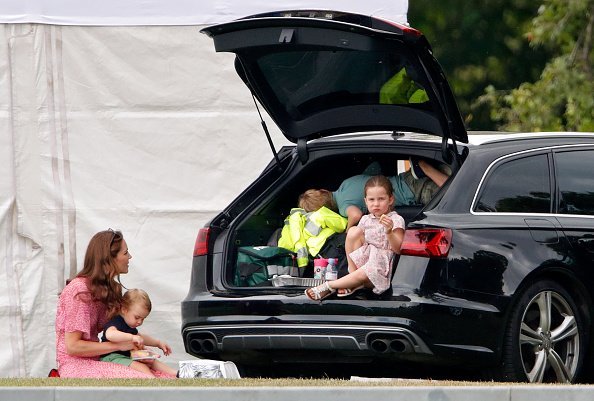 THE NEW MOTHER ENDURES PUBLIC SHAMING
Following several public releases of pictures taken at the event, a lot of critics have chosen to ignore the adorable moments captured. The focus has been drawn to how the 37-year-old Duchess carried Prince Archie.
In most of the photos, Meghan was seen holding her son in a way that suggested she was uncomfortable and on the verge of dropping him. Critics took to social media to condemn the new mom for being unable to hold her baby correctly.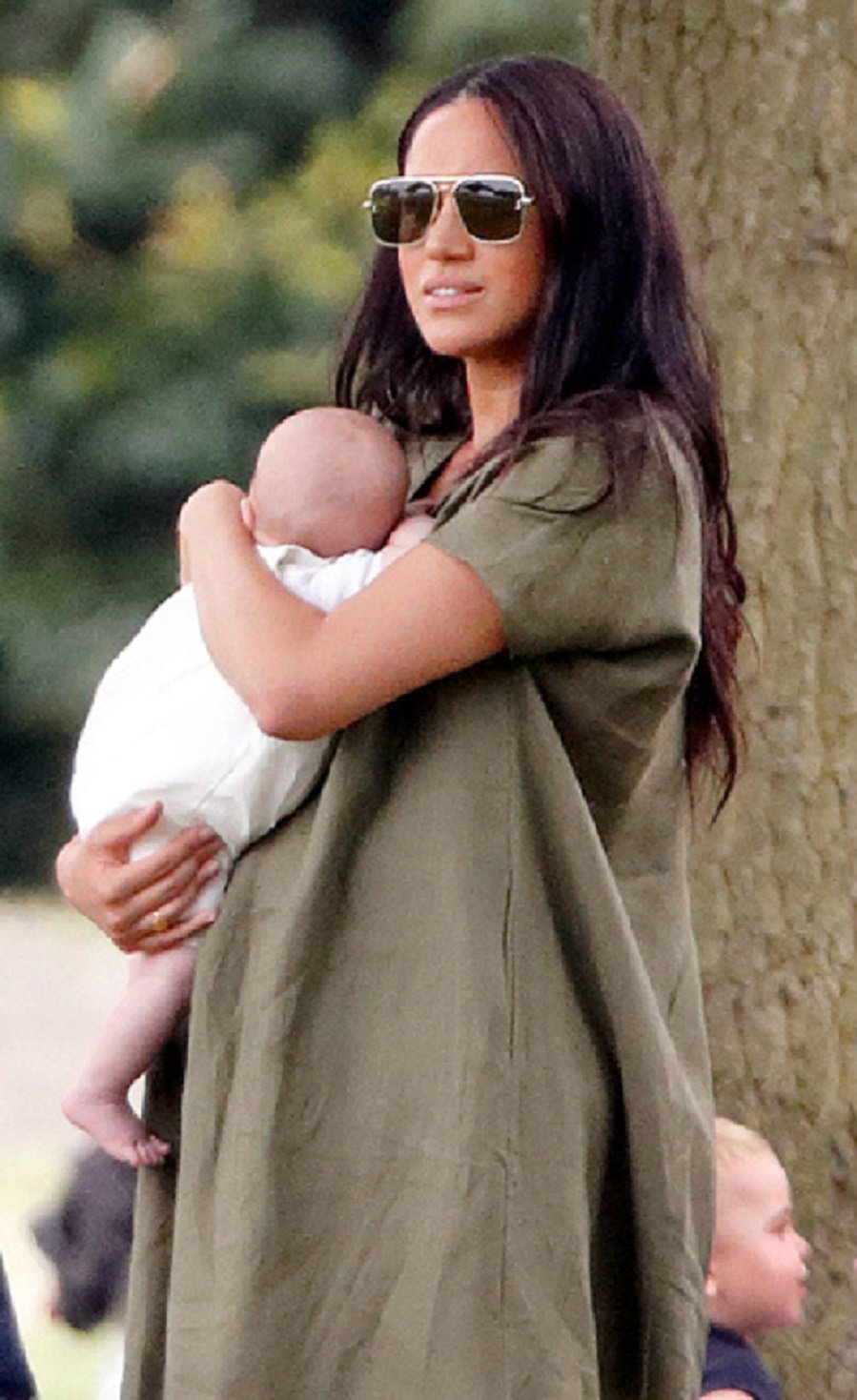 This is not the first time the Duchess would be seen at a sporting event since the birth of her son. About a week ago, the proud wife of Prince Harry was in attendance at a tennis match in Wimbledon, where star player, Serena Williams slammed the court once again with her unmatched tennis prowess.
The 37-year-old royalty who recently christened her son is sure having a blast while making the most of her well-deserved maternity leave.