Meghan Markle and Prince Harry to Attend 'The Lion King' Premiere in London
Meghan Markle is ready to make her first red carpet appearance after giving birth as she is set to join Prince Harry in the London premiere of the hit Disney classic, "The Lion King."
Meghan Markle and Prince Harry are scheduled to attend the live-action Disney film, "Lion King," premiere on Sunday at the Leicester Square in London, with guests like Beyonce in attendance. The event will support the communities and conservation work of the prince, according to Buckingham Palace.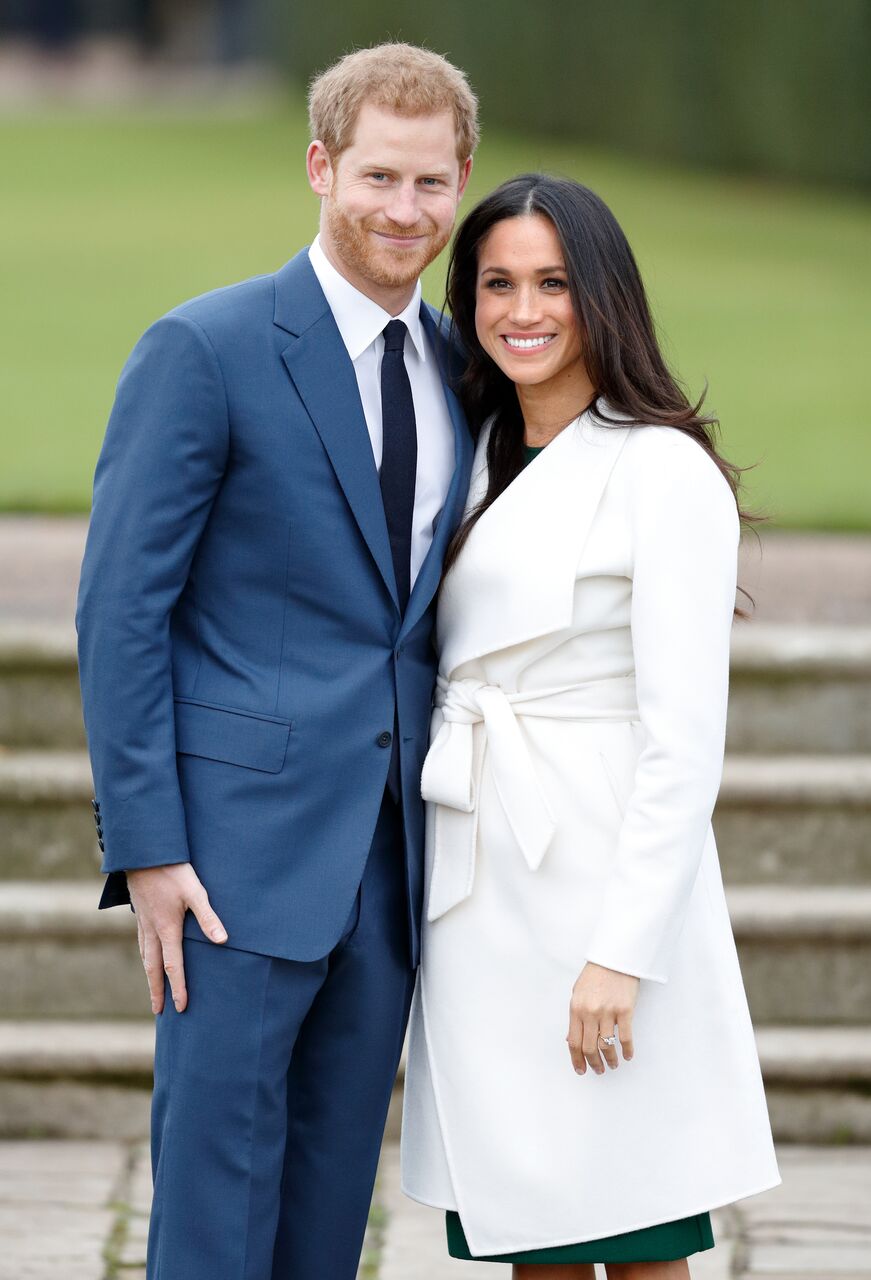 CONSERVATION OF WILDLIFE
"Since 'The Lion King' was first released in theatres 25 years ago, half of Africa's lions have disappeared. Lions face rising threats, such as poaching, loss of prey, and destruction of habitats. However, research shows the lion population can recover," adds the palace.
In line with the film, Disney launched a campaign, "Protect the Pride," around the globe to raise awareness for the current state of the lions in Africa. Harry's interest falls within support for wildlife, which is also part of his conservation projects.
"THE LION KING"
The much-awaited Disney movie features Donald Glover and Beyonce Knowles as the voices of Simba and Nala, which is a remake of the original animated classic which came out in 1994. 
"The Lion King" was watched by Harry over 20 times, which means the songs are well-known to the prince. It may also be a special production for him and his wife after watching the West End production of the musical in 2016.
AFTERNOON OUT
The premiere will be Markle's first red carpet event after her birth, but not her first appearance out in public. Earlier this week, the 37-year-old attended the King Power Royal Charity Polo Day at Billingbear Polo Club with baby Archie.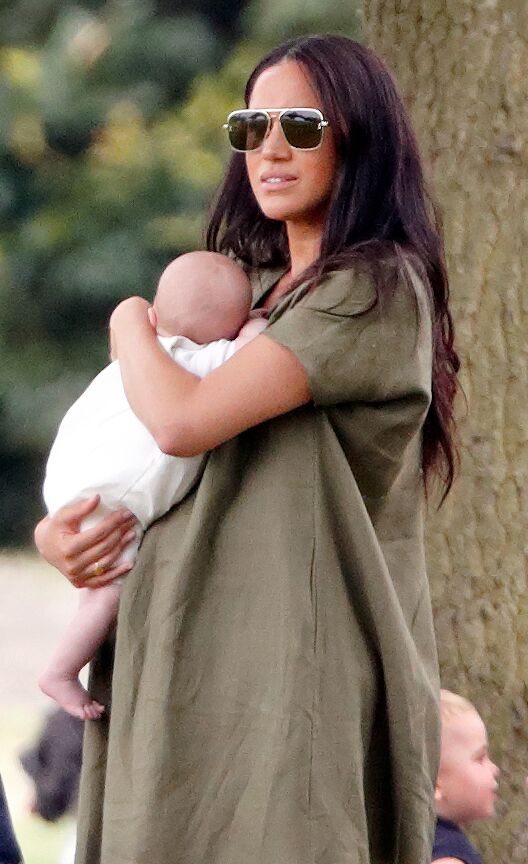 Harry and Prince William played a friendly game of polo for the charity during the afternoon and were supported by their families. Markle and Kate Middleton were also spotted together while watching over their kids.