Nicole Kidman Welcomes Her First Dog Ever in a New Post (Photo)
The "Big Little Lies" star cuddling up with her first pooch is the sweetest thing on Instagram right now! 
Nicole Kidman has a new furry friend.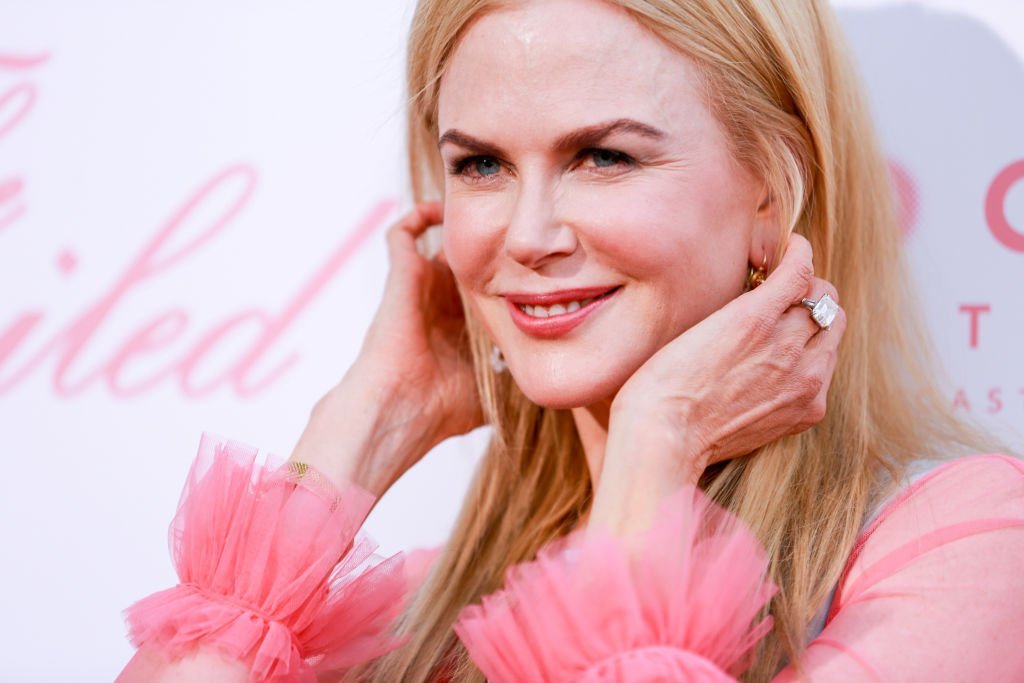 The "Big Little Lies" star took to Instagram to reveal that she got her first dog and she is ecstatic about it. She wrote:
"My first puppy... actually my first dog. Been waiting my whole life for this!"
The actress did not share her new friend's name, and that did not stop celebrities and fans from expressing their happiness over the news.
Scottish-Australian actress Isla Fisher complimented the adorable furry companion, writing: "So cute!"

Country singer Kimberly Schlapman wrote: "You're gonna have a friend for life!"

"First dog?! Ever?! I could never live without a dog(s). Seriously the greatest creatures and us humans do not deserve them. Your puppy is so cute and so lucky you chose him/her to bring home. Welcome to the dog mom club!!!" one of the fans commented.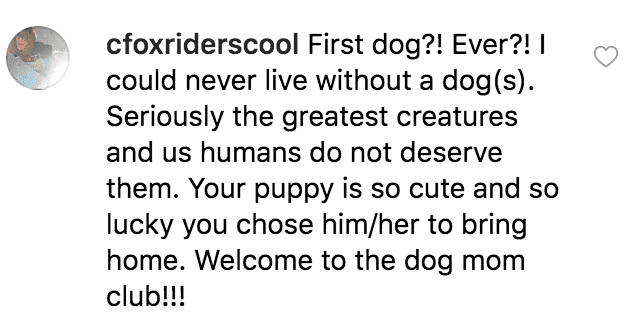 Another fan added: "Nothing better. This little fluff ball will love you like no other."

Well, the furry companion and Nicole are truly lucky to have one another.
A BLESSED LIFE
Besides being a dog mom, Nicole is a doting mother to her daughters, Sunday and Faith, and a loving wife to her country singer husband, Keith Urban.
They enjoy their life away from the spotlight in Nashville.
In an interview with Vanity Fair, the actress opened up about how it's like to live life in Nashville with her daughters.
"They don't have a phone and I don't allow them to have Instagram. I try to keep some sort of boundaries."
She also revealed that her daughters are into music and acting.
'You can't really get kids into anything, I've realized. You can push them a bit, but motivation is a really hard thing," she shared.