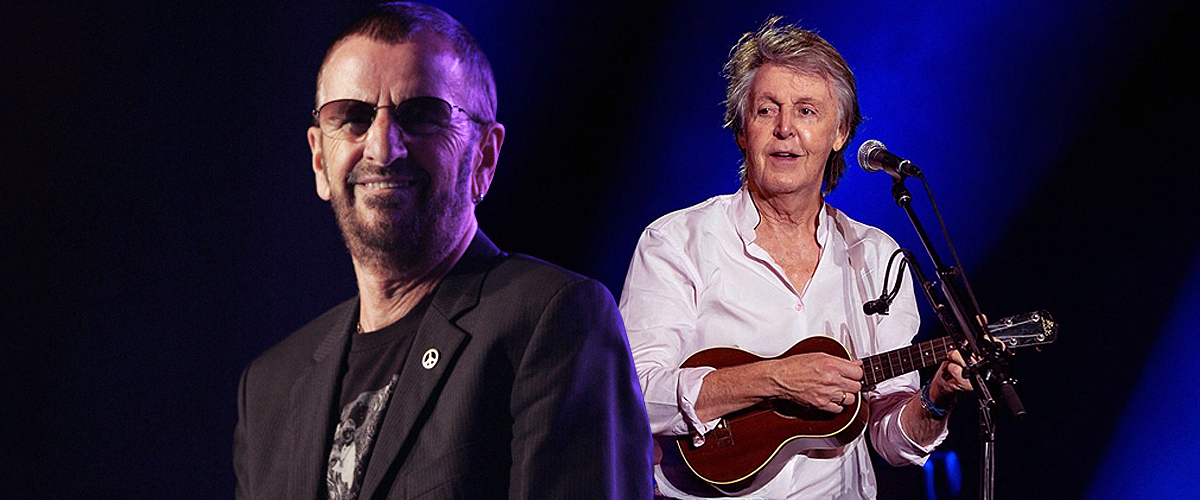 wikipedia.org // Wikimedia Commons
Former Beatles Paul Mccartney and Ringo Starr Reunite at Los Angeles Concert
Aside from the late John Lennon, Paul McCartney is the most beloved and well-known face of The Beatles, but Ringo Starr also has quite a lot of fans around the world.
On Saturday, July 13, the two former bandmates were able to play together once more during a soldout concert at Dodger Stadium in Los Angeles, Nevada.
At one point, McCartney addressed the crowd, announcing that he had a surprise for everyone before introducing the legendary drummer to the roaring crowd.
STARR PROVED THAT HE'S STILL GOT IT
The 79-year-old joined McCartney on stage, where he received a hug and a kiss on his forehead under the deafening cheers of those in attendance.
After a quick "I love you, man" from McCartney, Starr made his way behind the drummer kit to play the minute-long "Sgt Pepper's Lonely Hearts Club Band (Reprise)."
Starr also stuck around long enough to perform "Helter Skelter," from "The White Album." In the end, the drummer thanked the fans and McCartney for the opportunity before leaving the stage.
However, Starr wasn't the only surprise appearance of the night. Joe Walsh, the famous Eagles guitarist and Starr's brother-in-law, also stepped on stage to spread some of his magic.
The iconic artist joined McCartney midway through "Abbey Road's" closing medley and jumped in on the guitar solos of "The End," another popular song by The Beatles.
According to McCartney, the performance was completely improvised and none of them knew what they were actually doing, they just kept on playing without knowing where it would lead.
The famous Beatle turned 77 last month, on June 18, but despite his age, he is still quite active and doesn't miss a chance to put on a show to please his fans.
McCartney marked his birthday by taking to his official Instagram account to share a black-and-white photo of himself with the words "You say it's your birthday, it's mine too," from the song "Birthday."
Please fill in your e-mail so we can share with you our top stories!