Princess Diana's Mother Frances Shand Kydd's Life and Death
Frances Shand Kydd died on June 3, 2004, after a life that eerily reminded of the one her daughter, Princess Diana once had.
Born to the 4th Lord Fermoy and his wife Ruth, on January 20, 1936, at Park House, Sandringham, Frances became an aristocratic debutante said to captivated London during the 1950s.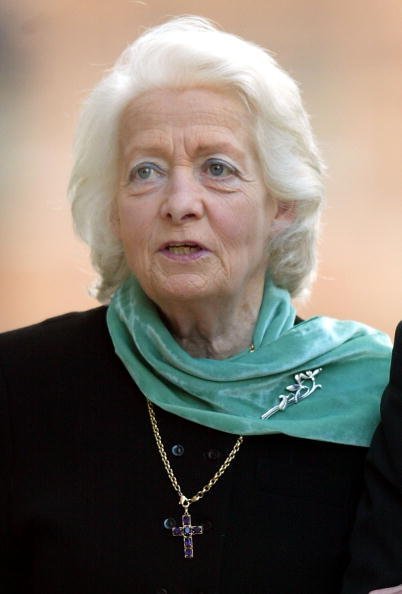 At the age of 19 in 1954, Frances married Edward "Johnnie" Spencer, Viscount Althorp at Westminster Abbey. She became the youngest woman to marry in the Abbey in 50 years during a ceremony that featured a guest list of 1,700 taken care of by the Queen herself.
Her parents had been tenants of the Queen at Sandringham for many years, and the two families shared a long friendship.
Then Frances fell pregnant, but sadly their first son, John, died only 11 hours after birth. Pressures of producing a male heir made it difficult until she eventually had Earl Charles Spencer, Diana, Jane, and Sarah's brother.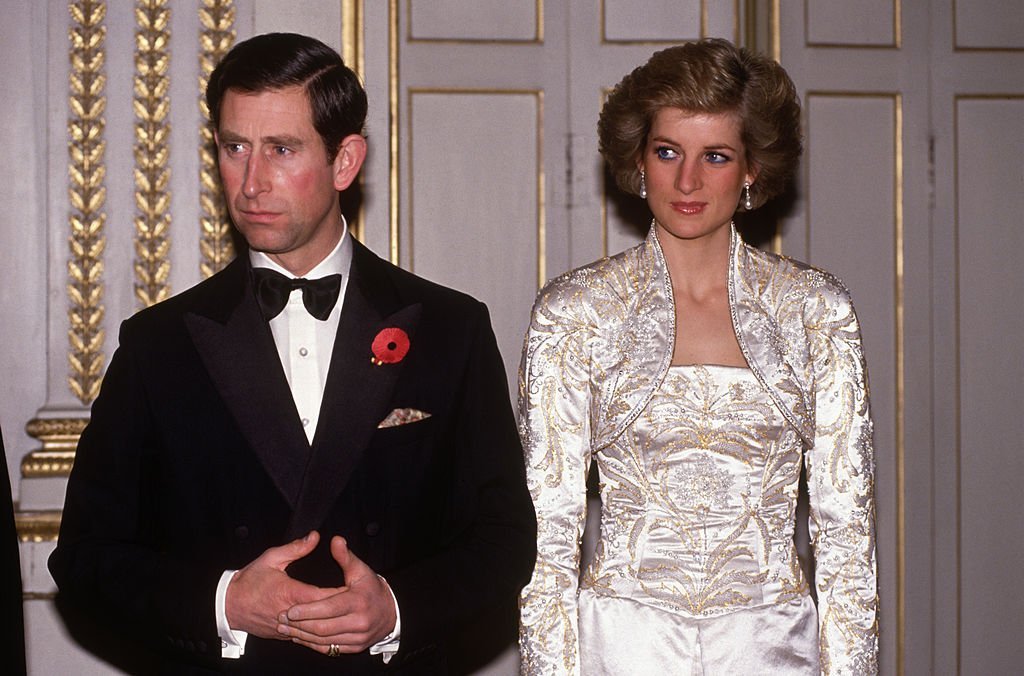 However, her marriage to Edward Spencer lasted until 1969, when Frances decided to live a life away from royalty. She had been having an affair with the wallpaper tycoon, Peter Shand Kydd and moved to Scotland to be with him.
Despite having fought for her children, Frances lost custody to Earl Spencer when Diana was eight years old. Peter and Frances then settled in Seil, Scotland and opened a gift shop in Oban. But then Peter left her for a younger woman. Frances then closed the shop and mostly became reclusive.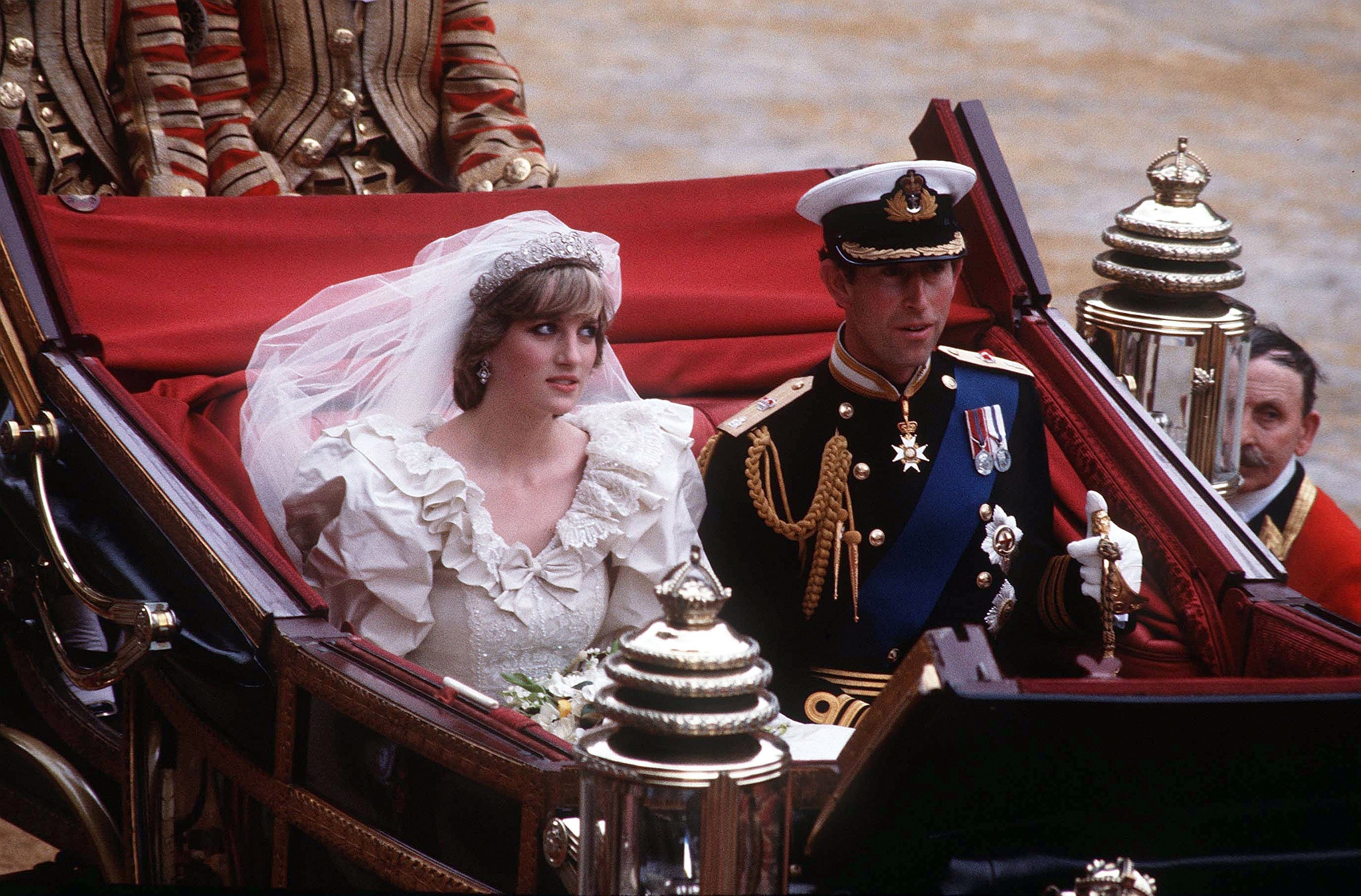 Conversion to Roman Catholicism in 1994 led to Frances becoming a leading figure in their church in Argyll, for which she raised over $50,000 towards a church on the island of Iona.
Even though Frances desired seclusion, she became the patron of organizations such as the Highland Division of the Search and Rescue Dog Association, the Islands Music Dance Festival, and Oban Air Training Corps. She devoted her time comforting bereaved fisherman families and made about 15 pilgrimages to Lourdes with disabled people.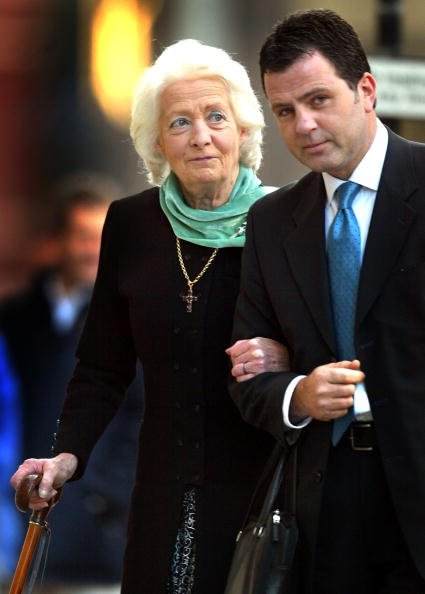 "I find it a great privilege to be in their presence. They are an inspiration that helps put life into perspective," Frances said of her journeys.
To generate more funds for the trust that ran the church in Iona, Frances gave a two-part interview on her life to Hello! which they published in May 1997. 
The articles infuriated Diana, as Frances wrote about her relationship with Prince Charles. Consequently, every letter Frances wrote to her daughter after that got returned unopened and had not spoken for four months before her daughter's fatal car crash in Paris.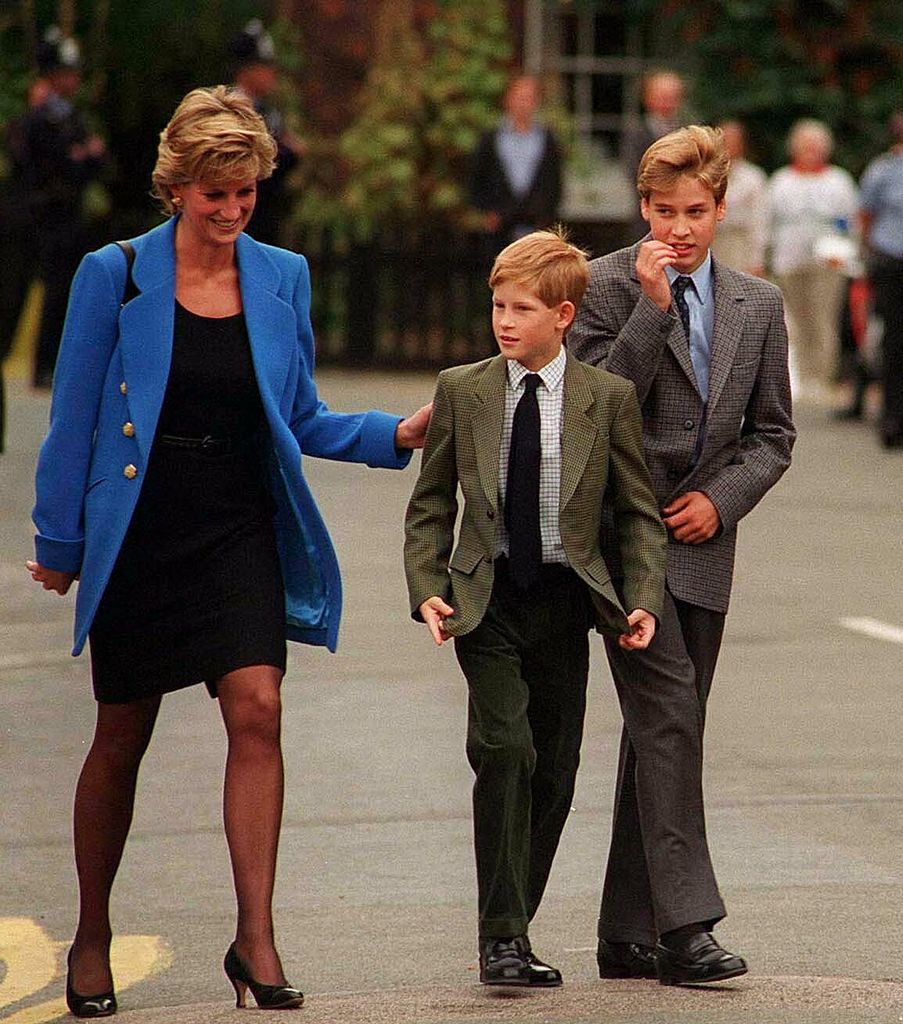 .After Princess Diana's death in 1997, Frances went to the same deserted beach each year on the anniversary of the tragic day to be alone. Where she can remember Diana the way, she chose to instead of dealing with a bombardment of phone calls from the media.
Since then, with all the intrusions on her life, Frances once said, "Sometimes I think the only one resting in peace is Diana."
Six months before Frances' death in 2004 at the age of 68, she got diagnosed with a debilitating brain disease. Her funeral held at St. Columba's Cathedral in Oban Scotland included over 600 mourners during which Prince William and Earl Spencer delivered speeches.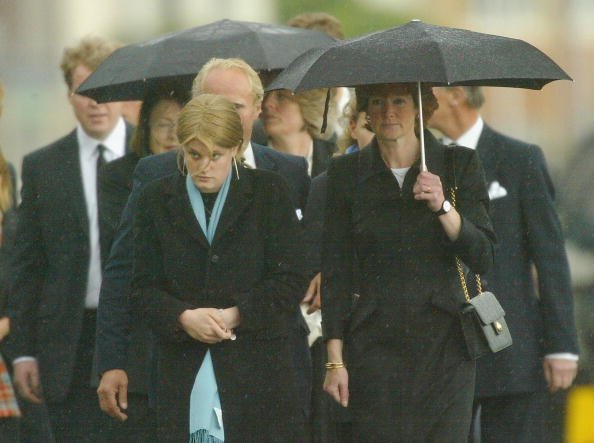 Like her mother, Princess Diana felt passionate about humanitarian work, but she also left a life of royalty for another life and another man,  Dodi Al Fayed.
Diana's marriage to Prince Charles in 1981 became a tumultuous one, and they separated in 1992 and officially divorced the year before her death.
Continuing the legacy that Princess Diana left behind, Prince William became Royal Patron of The Passage, one of the largest charity organizations in the UK.
In February 2019, Prince William got spotted at The Passage serving food for the homeless, the same organization Princess Diana used to take William and Harry as children in 1993.