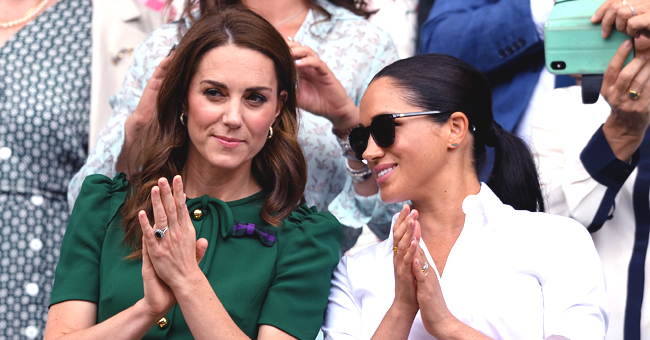 Getty Images
Kate Middleton & Meghan Markle Got Along Well at Wimbledon, According to a Body Language Expert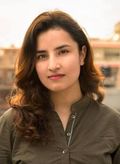 As the world curiously observed the royal wives for any signs of a rift at the Wimbledon games, a body language expert came to a conclusion that the duo was getting along well.
Kate and Meghan enjoyed each other's company at the Wimbledon games.
The Duchess of Cambridge and her sister-in-law, the Duchess of Sussex, clearly enjoyed being next to each other in the Royal Box.
According to body language expert Judi James, the royal duo's united display indicates a growing friendship.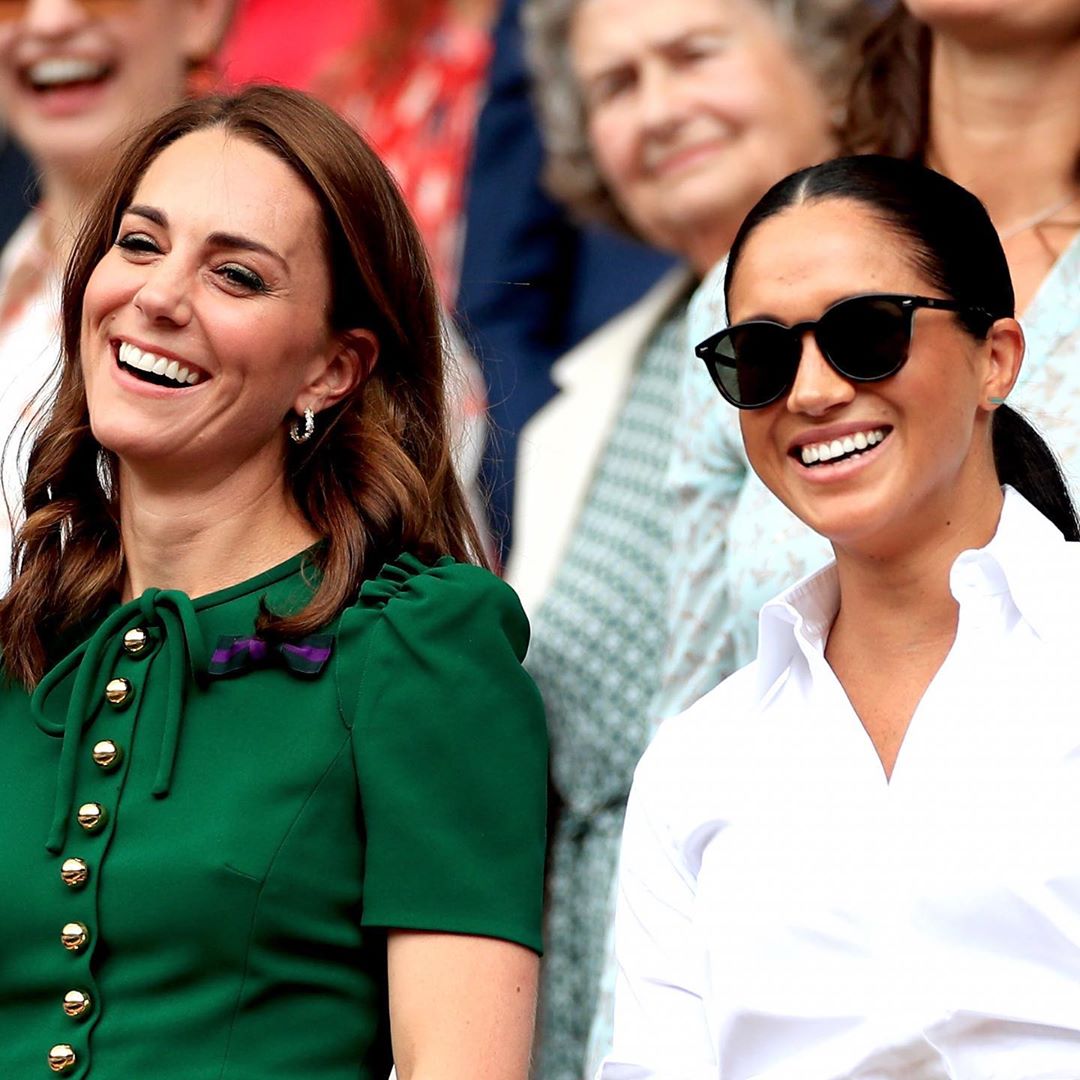 Meghan and Kate were all smiles at Wimbledon. | Source: Instagram/SussexRoyal
Kate and Meghan mirrored each other's gestures as they watched Meghan's close friend Serena Williams' game in the Ladies Singles Final.
A GROWING FRIENDSHIP
At one point, the royal ladies' arms touched and eagle-eyed observers took notice. Speaking of the moment, James said:
"The proximity of their inner arms here, with what looks like some touching, could be a very powerful signal of a growing friendship."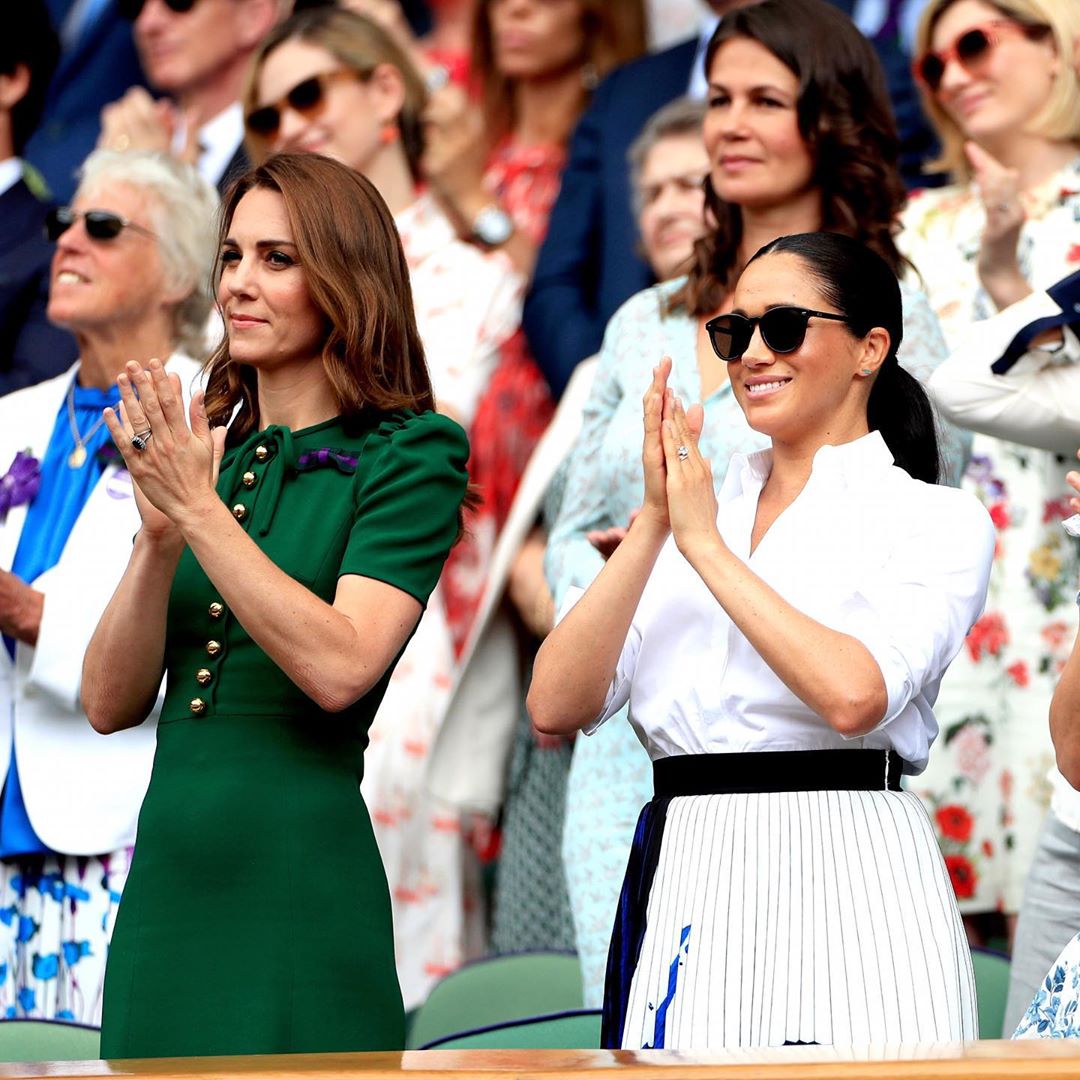 Meghan and Kate enjoyed each other's company at Wimbledon. | Source: Instagram/SussexRoyal
James further added that the Duchess of Cambridge may have taken cues from the Queen to act in a "stoic" way to put the negative rumors about the family's relationship to rest.
"Both Kate and Meghan looked at one another, performing a mutually modest self-diminishing ritual as they grinned together, with the synchronized movement suggesting like-minded thinking."
SO IS THE "FEUD" OVER FOR GOOD?
Judging by their chemistry in Wimbledon, Kate and Meghan seem to be in good terms with one another.
However, a body language recently revealed that the family portrait from Meghan's first-born Archie Mountbatten-Windsor's christening indicated a feud between the two.
The portrait was a treat to hungry speculators' eyes as they noticed that the Duke and Duchess of Cambridge were posing "awkwardly" as other family members beamed with happiness.
Please fill in your e-mail so we can share with you our top stories!