Inside 'The Mary Tyler Moore Show' Valerie Harper's Battle with Brain Cancer
Valerie Harper from "The Mary Tyler Moore Show" is fighting for her life amid an aggressive battle with brain cancer. Her life currently relies on a multitude of medications and chemotherapy. 
Harper, best known for her role as Rhoda Morgenstern in "The Mary Tyler Show," is furiously battling the deadly disease.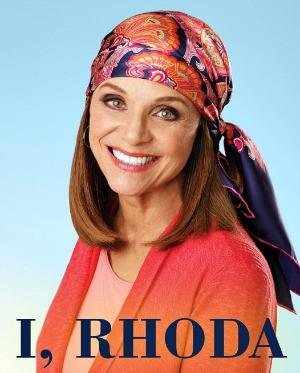 The actress successfully battled lung cancer in 2009, but unfortunately, she received a diagnosis of leptomeningeal carcinomatosis in 2013. 
Leptomeningeal carcinomatosis is an incurable rare condition that occurs when cancer cells spread to the fluid-filled meninges surrounding the brain.
THE DIAGNOSIS 
Harper thought she had successfully beaten cancer in 2009. Little did she know that the disease would return even more viciously in the days to come.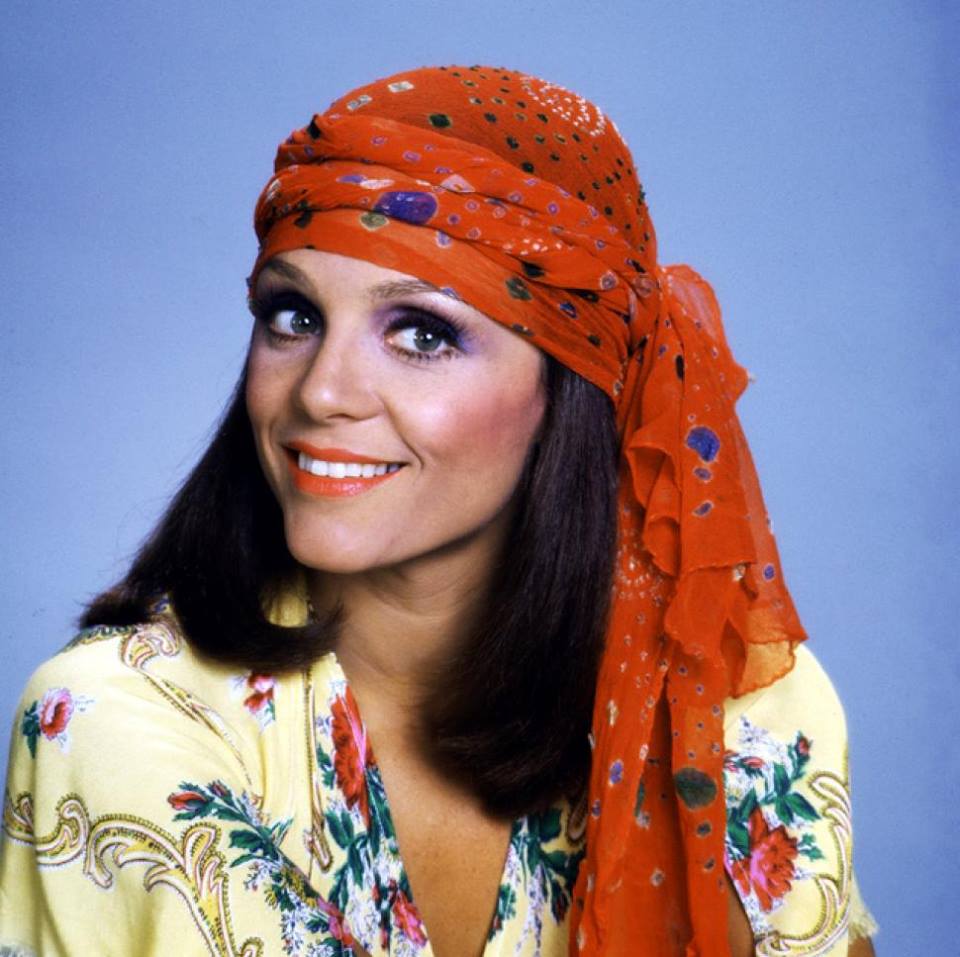 In an interview with People, the actress revealed that her cancer had made a comeback as a formidable foe in 2013. 
"I don't think of dying – I think of being here now."
Her neuro-oncologist, Dr. Jeremy Rudnick said that it is difficult to get the chemotherapy drugs into the meninges so there are "limitations" in treating it. 
"You have a train that's moving 100 miles per hour, and what we're doing is slowing down the train to five or 10 miles per hour [using chemotherapy drugs]," he said. 
HARPER'S CURRENT SITUATION
Although the actress has bravely battled the disease over the years, her family is now seeking money for her treatment through a GoFundMe campaign after health insurance and patient care could no longer bear the treatment cost.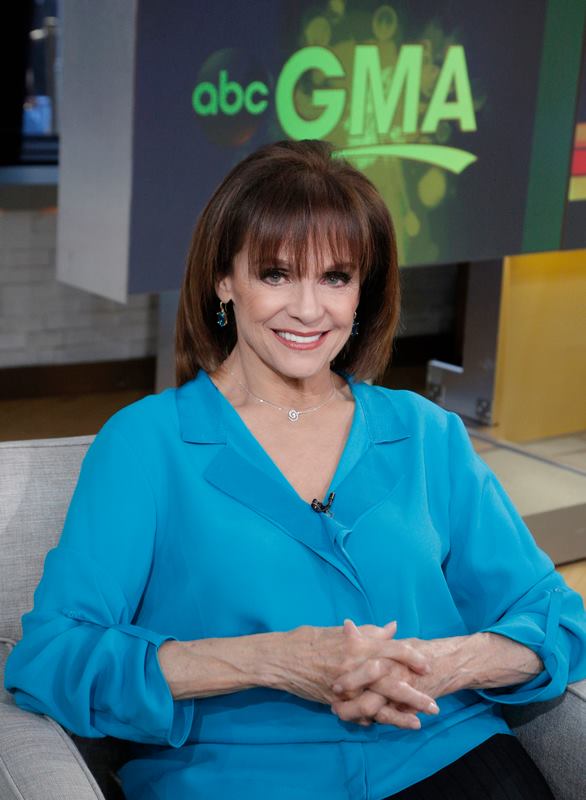 The statement in the GoFundMe campaign reads:
"Valerie has been grateful over the years for the medical breakthroughs along this difficult journey but insurance doesn't cover everything. There are unrelenting medical costs on a continuous basis. Valerie is currently taking a multitude of medications and chemotherapy drugs as well as going through extreme physical and painful challenges now with around the clock, 24/7 care immediately needed which is not covered by insurance.  This is just part of the daily cost that is without a doubt a financial burden that could never be met alone.  This GoFundMe initiative from Tony is to ensure she receives the best care possible."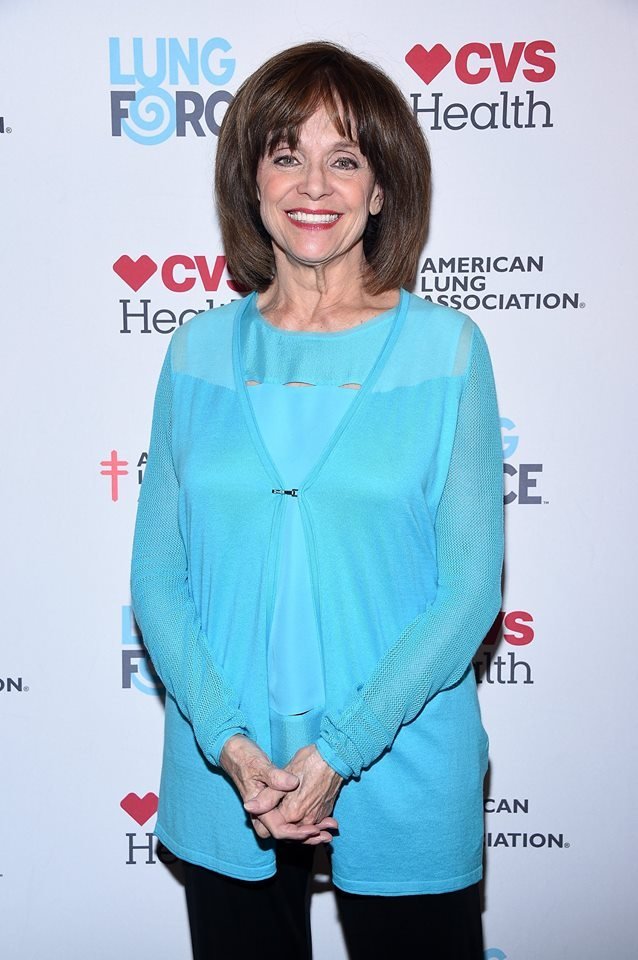 The campaign has received donations over $11,000 so far. We hope that Harper finds the strength to cope with this unfortunate situation.