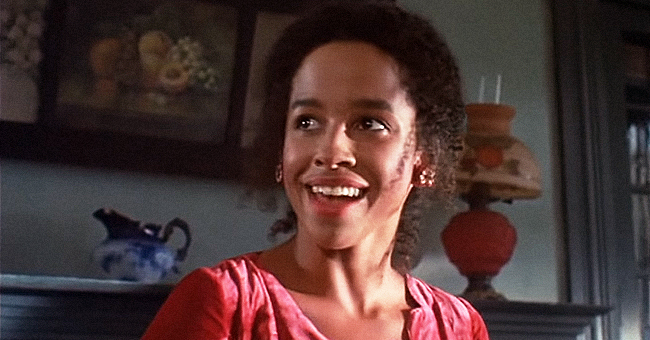 Youtube/Movieclips Classic Trailers
'The Color Purple's' Squeek Is Stunning at 58 and Has a Beautiful Family

Rae Dawn Chong played Mary Agnes or "Squeak" on the famous movie "The Color Purple," and ultimately became famous because of her role. A good thirty years later, she now lives a quiet life with her beautiful family at 58-years-old.
"The Color Purple" became a pop culture favorite back in the '80s when huge names like Oprah Winfrey, Whoopi Goldberg, Margaret Avery, Danny Glover, and Rae Dawn Chong got together to provide the world with one hell of a movie.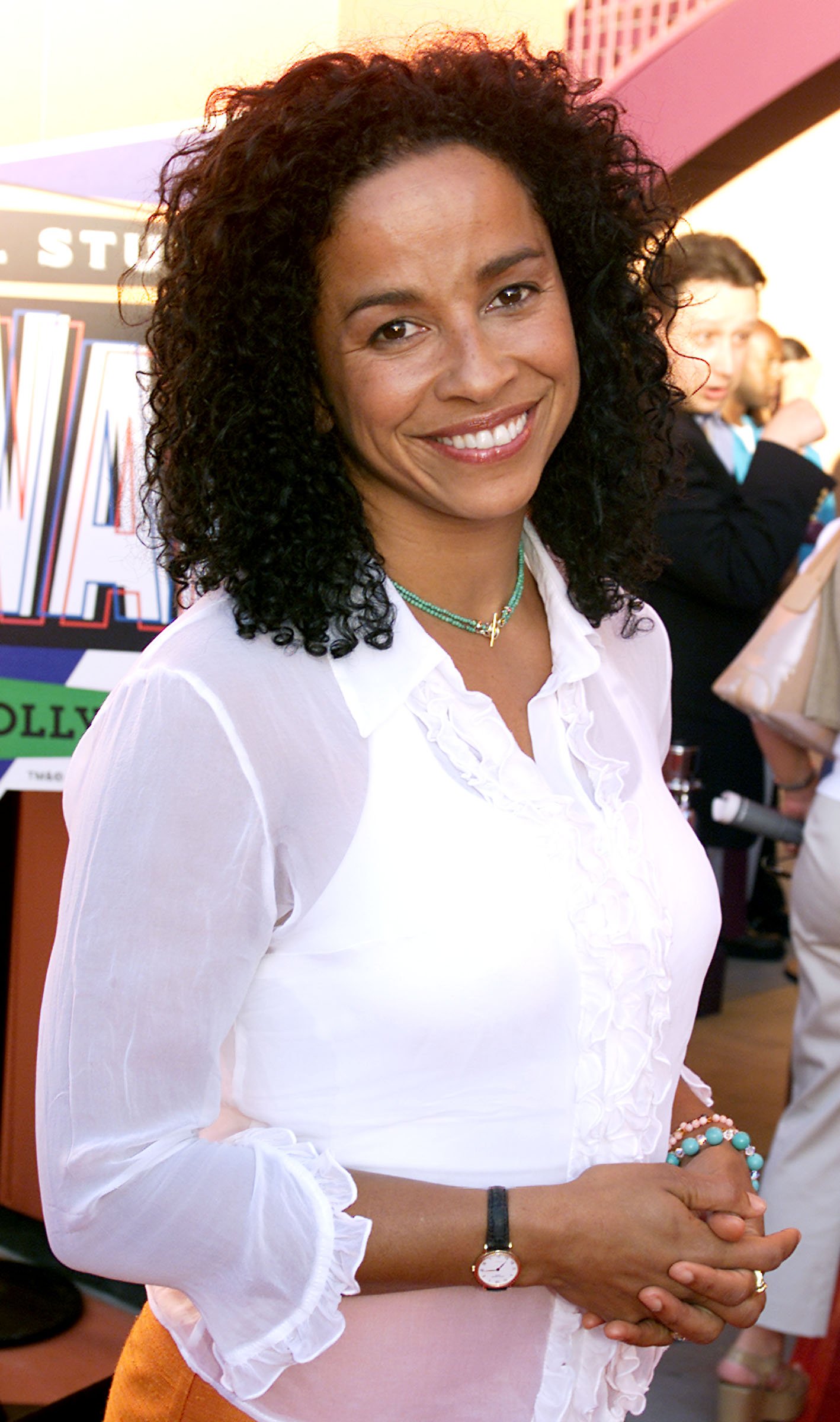 Rae Dawn Chong in Los Angeles, California on July 19, 2000 | Source: Getty Images
Little did these cast members know, their Steven Spielberg-directed movie would become a crowd favorite even years after and would launch them into stardom.
Life after Squeak
Rae Dawn Chong, who played Squeak, the squeaky-voiced girlfriend of Harpo, now lives a quiet life with her beautiful family. While she is currently not married and was divorced three times, she is in a relationship and has one child whom she sees often especially since she has a granddaughter now.
Of course, she still continues to do what she loves, and has worked on a couple of movies since then, including "The Blood of Pegasus," "Jeff Who Lives At Home," and "Shiver." However, none were as successful as "The Color Purple."
What exactly made the film so special? The 1985 movie bagged 11 nominations in the Academy Awards but fell short in bringing home the trophies. Regardless, the movie became a staple in pop culture.
The Iconic Movie
The movie was an adaptation of the Pulitzer Prize-winning novel by Alice Walker. At the time, she was the first black woman to win the award which was a great feat.
The book revolved around the life of Celie, played by Whoopi Goldberg, who was a young woman who suffered emotional, sexual, and physical abuse from her father. She was then forced into marriage with Mister, Danny Glover's character.
"The Color Purple" launched Winfrey and Goldberg's careers into full flight, but it did the same for its supporting characters.
Now, they all live happily and comfortably with their families, while continuing to do what they love.
Please fill in your e-mail so we can share with you our top stories!