Story behind 'Law & Order' Jerry Orbach's Younger Son Chris' Feud with His Late Father's Widow
Details have surfaced about the cause of the feud between Jerry Orbach's son, Chris Orbach and his father's widow.
Fans were left despondent when "Law & Order" star, Jerry Orbach passed away in 2004 after a long battle with cancer.
However, for his two sons, Chris and Tony, the pain was beyond the loss as they claimed his wife Elaine Cancilla Orbach, who was their step-mother, had talked him into excluding them from his will.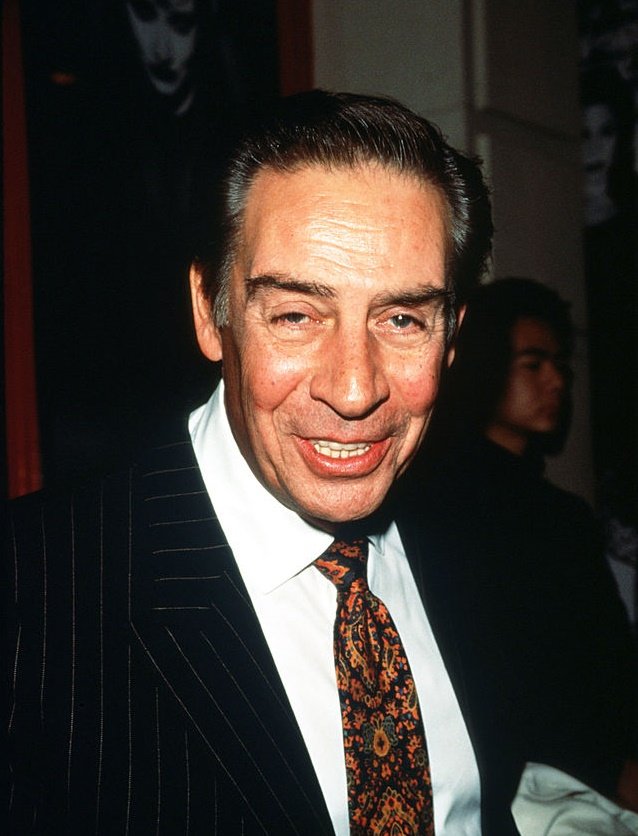 According to The Post, one of Jerry's sons Chris claimed that all he got were 'two sweaters, a pool cue, a few CDs and a pocket knife' even though his father is believed to have had a $10 million estate fortune, of which he blames Elaine. 
In a private letter which leaked to the public, Chris showed his displeasure with Elaine, who is an actress and a former Broadway dancer, and revealed after the exposure that he saw no point in maintaining a relationship with her. 
Chris in the morning 😌 https://t.co/GEEiQLoyW5 pic.twitter.com/x02m7Awayj

— Chris Orbach (@chrisorbach) November 23, 2018
Chris attacked Elaine following her decision to donate Chris' eyes after his death to the Eye Bank Association of America. Here, she defended herself by claiming it was something her husband wanted to do, as he considered his eyes to be very healthy. 
"If I can give anything back, I want to give my eyes. I can't give my liver because I drank too much, and I can't give my lungs because I smoked too much. But I can give my eyes." - 
Said by Jerry Orbach according to Elaine.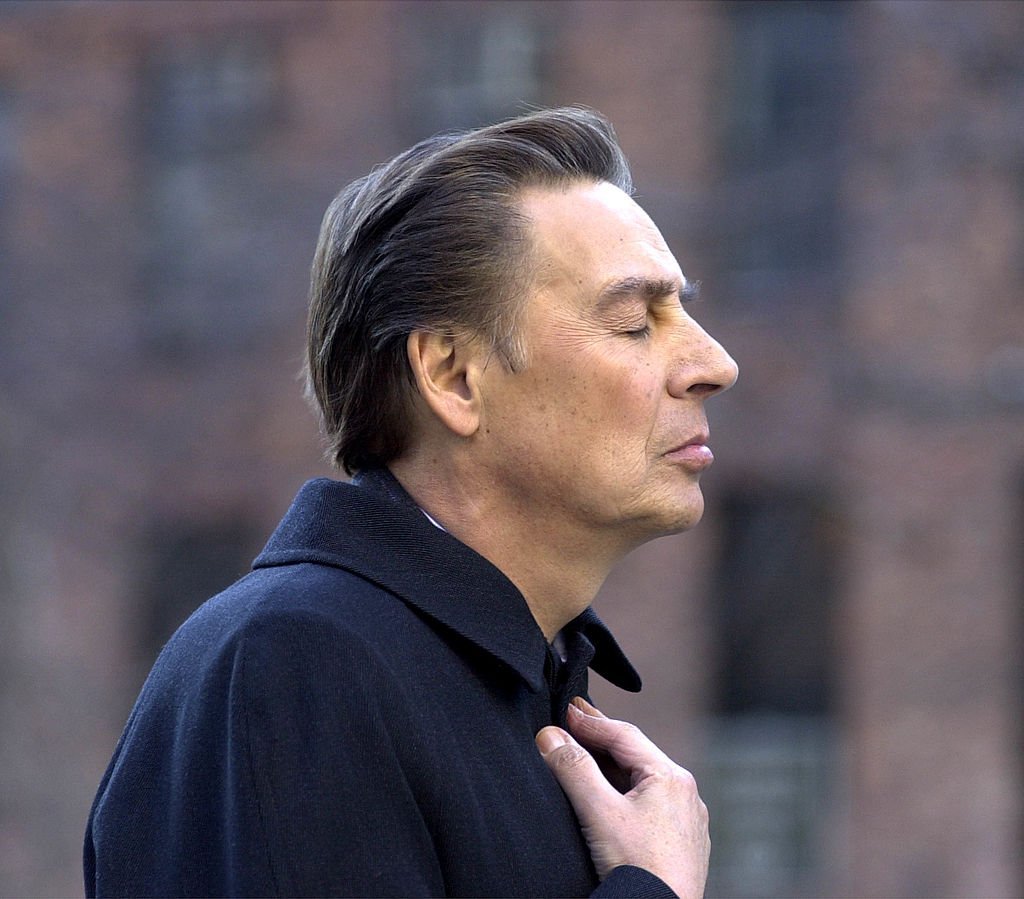 Elaine replied to Chris' statement claiming that they were untrue. She revealed that she was shocked when she received the letter and didn't understand the reasons behind Chris' actions. 
She went further ahead to disclose that her husband's earnings from his successful stint at the "Law & Order" series was meant for their retirement and denied manipulating him.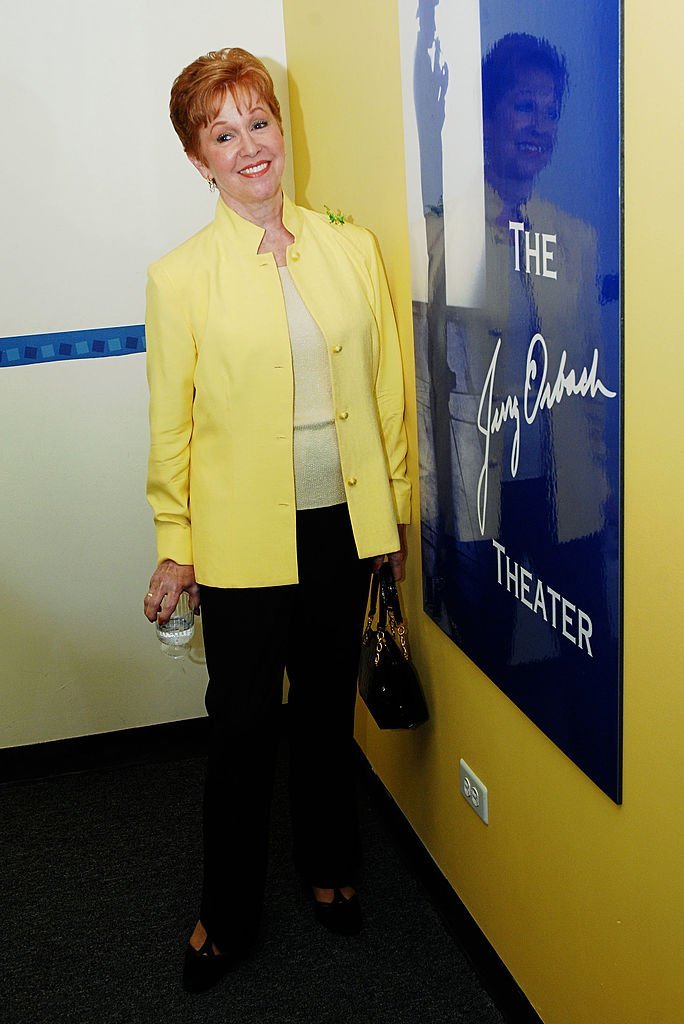 Elaine also disclosed that she was paying for Tony's daughter's education and gave him $50 000 to help with his house bills.
She added that Jerry's children were in his will as well as hers, but doubted if Chris would remain so following his attacks. 
At @ripleygrier — they'll let anyone in this joint! 😊 pic.twitter.com/UjE98VNcSk

— Chris Orbach (@chrisorbach) October 13, 2018
CHRIS ORBACH
Chris is a writer, actor, singer, voice-over artist, as well as a businessman. He is a licensed real estate salesperson. 
Following a childhood developing his performing skills in New York, he graduated with a BFA in Film and Television production at the NYU's Tisch School Of The Arts.
In his father's footsteps, Chris has had a few appearances in the movie scene.
WJFF has a new Friday morning volunteer 😊 pic.twitter.com/NsRnM8BPzA

— Chris Orbach (@chrisorbach) September 28, 2018
He played a small role in John Gallagher's Blue Moon and has also featured in the "Law & Order" franchise. He has two music albums to his name and has a band which includes his brother, Tony occasionally. 
Father's day brunch @ModernLoveBklyn — awesome vegan food From SORCERESS @IsaChandra !! Our son detonated after 15 minutes and we had to eat in shifts while the other walked him around the block. Ooh but it was yummy. Life with a toddler! Xoxo pic.twitter.com/WjrARrQLY7

— Chris Orbach (@chrisorbach) June 17, 2018
He got married to Nicole Vallance, a graphic designer in 2011. And together they have a son named Aaron Thomas Orbach.