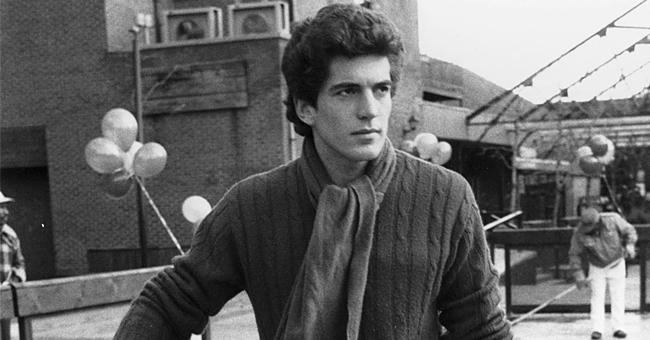 Getty images
Late John F Kennedy Jr's Friend RoseMarie Terenzio Reveals That 'He Would Not Want to Be Forgotten'
Twenty years after John F. Kennedy Jr.'s passing a close friend of his has spoken up about his legacy. She revealed that he wanted his memory to live on long after he died.
As July 16 officially marked 20-years since John F. Kennedy Jr.'s death, a close friend of his has revealed what he would've wanted the world to know. RoseMarie Terenzio said: "If John knew he was going to be gone at 38, he would not want to be forgotten."
Terenzio was his close friend, his publicist, his personal assistance, and one of his closest confidantes during the last five years of his life. She was also his chief of staff when he ran George magazine.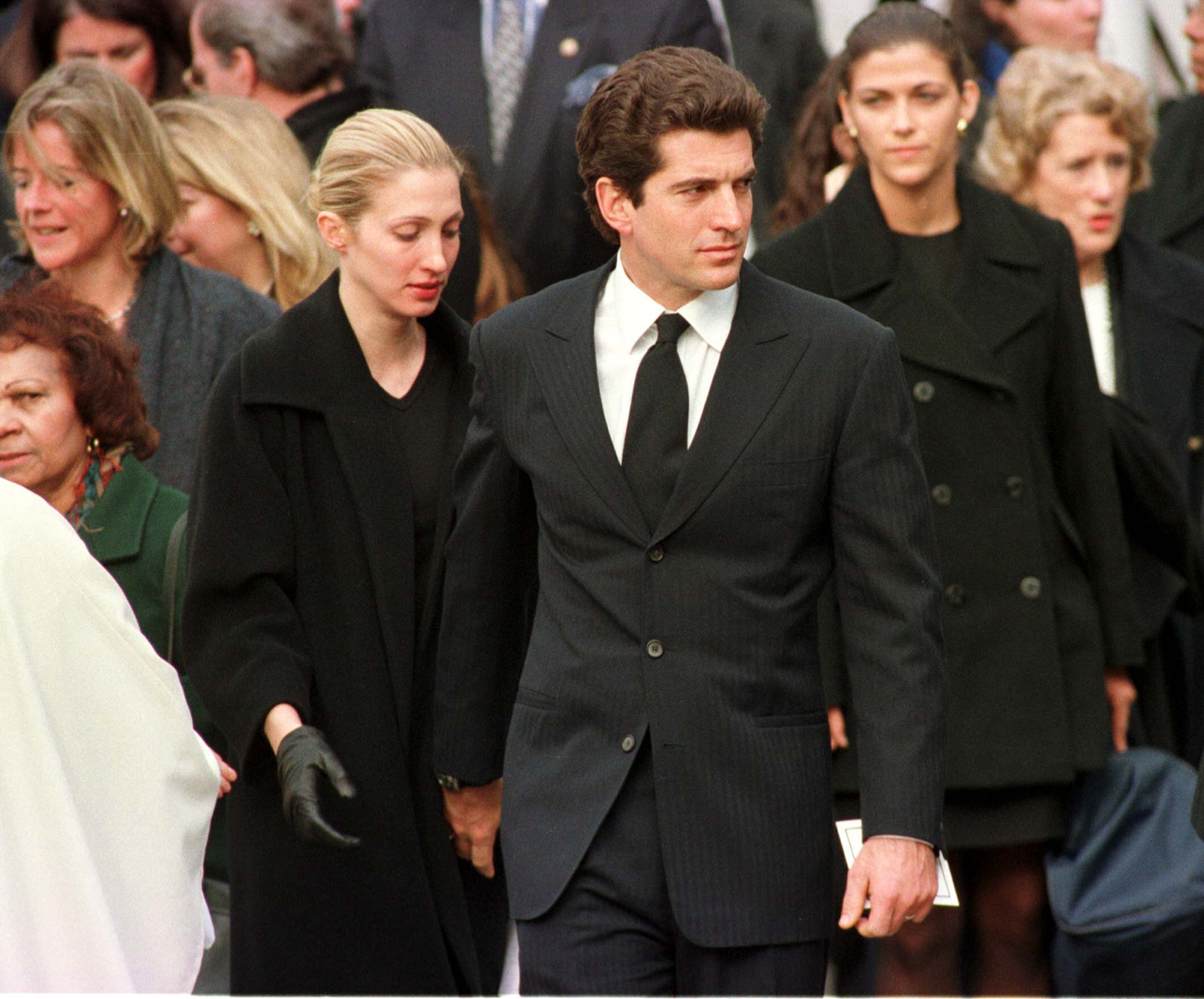 Carolyn Bessette Kennedy and John F. Kennedy Jr. | Photo: Getty Images
Terenzio is an authoress as well and wrote the book "Fairy Tale Interrupted: A Memoir of Life, Love, and Loss." The memoir was published in 2012 and spoke about her relationship with Kennedy Jr.
Speaking about his and his wife Carolyn Bessette-Kennedy's unexpected death Terenzio said: "It doesn't get any less sad, and that's something that will always be." She added: "It's important that people remember him. He was part of American history."
The businessman, his wife, and his wife's sister Lauren Bessette all died on July 16, 1999. At the time he was flying his single-engine plane as they took off from a New Jersey airport.
At around 9:40 pm, about an hour after they left, he came across a thick fog and lost control of the plane. The trio then spiraled down from the sky and crashed into the waters near Martha's Vineyard.
Sadly, all three of them were killed. In anticipation of the 20th anniversary of Kennedy Jr.'s death, quite a number of articles have been written about him.
Last week, his friend and historian Steven M. Gillon released a new biography called "America's Reluctant Prince." The book gave light on how much more complex he was than people knew.
Speaking about the biography earlier this month, Gillon revealed a side to the entrepreneur that people didn't know:
"He said he was two people. He said he played the role of John Fitzgerald Kennedy Jr., the son of the president. But at his core, he was just John."
Terenzio added that her friend had "carried his legacy with such integrity." She also revealed that he only used it if it "benefited the greater good."
He only took part in interviews if there was a "purpose" and the "good it would do."
In 1988, Kennedy Jr. was named "The Sexiest Man Alive" in People magazine. Speaking about how the status affected him, Gillon shared that even though he had a lot of female attention, he also "never wanted people to think he was single."
He would always be seen with a new woman when his previous relationship would end because if the men in his father's administration found out he was single they would try to hook him up with their grandchildren. Kennedy Jr. would then get too much attention for his liking.
So he kept jumping into different relationships instead.
Please fill in your e-mail so we can share with you our top stories!