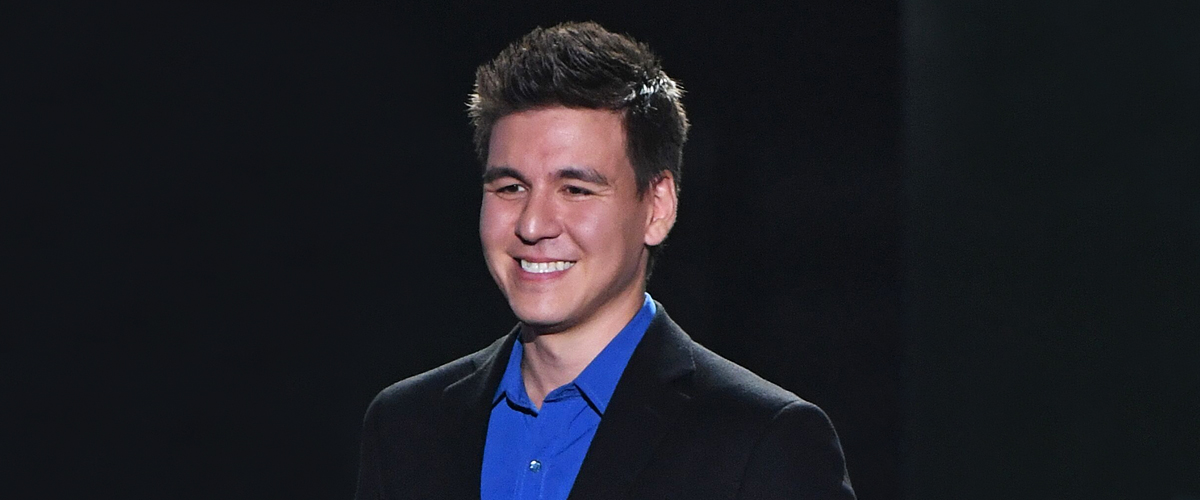 Getty images
James Holzhauer's 'Jeopardy!' Fans React to His New TV Appearance on the 'World Series of Poker'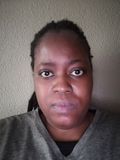 Jeopardy! contestant James Holzhauer made a name for himself on the game show when he created a 32-run winning streak. He also built up a fan base that was thrilled to see him back on television recently.
James Holzhauer fans weren't probably expecting to see him on television again anytime soon after his $2 million win on Jeopardy! However, on Tuesday night he was back on their television screens but in a different role.
Holzhauer was on the broadcast of ESPN's World Series of Poker (WSOP). He was there as a commentator as the tournament went into its later stages.
The former contestant tweeted about his appearance and WSOP also announced with the same medium that he would be guest starring. His fans were surprised but pleased to see him on television again.
A Twitter user with the handle @Andre2570 replied to Holzhauer writing: "Tuning in now!!! Thanks for the heads up!" Someone named Gina C added: "So excited I was watching when you were commentating at the WSOP finals. Good to hear your voice and listen to your comments and stories. Great stuff as always. Can't wait for TOC this fall. Bet the ratings go thru the roof."
A fan named Erika Wang was a bit late to the party and thought "it would have been super fun to watch!" Showing how much of a fan she was she also enquired if there was "Any chance you'll be on again?"
Kate Bianchi commented: "we just turned it on, heard your voice and lost our minds. we missed you on tv!" Holzhauer has actually recently appeared on WSOP as a contestant and not a commentator.
However, unlike on Jeopardy! Holzhauer wasn't as successful in the gambling tournament. He participated in the $1,500 buy-in No-Limit Hold'em Super Turbo Bounty contest at the Rio Convention Center in Las Vegas.
The contestant won his first hand but was eliminated six hours later. He managed to gain $86,000 in chips but lost $75,000 of them when his opponent went all-in and won with three-of-a-kind.
For the next hand, he went all-in with but ended up losing and was placed at number 454 out of more than 1,800 contenders. Half of the winnings he would've raised from the match would've gone to a charity organization.
With Mike Sexton as his partner, he also took part in the $1,000 buy-in Tag Team No-Limit Hold'em event which they also lost.
He explained his reason for participation saying:
"I decided to enter because Mike Sexton contacted me and offered to sponsor my buy-ins. I don't have any plans to enter another WSOP event beyond those two. I played online poker semi-professionally in the early 2000s, but I don't intend to make a career of it now, as I'm sure I wouldn't be good enough at it to justify forgoing other opportunities."
Please fill in your e-mail so we can share with you our top stories!