Julia Roberts Has the Best Reaction to Her Emmy Snub
Julia Roberts made light of her Emmy snub and ended up being named a winner for something else. 
Julia Roberts may not have received the widely expected nomination for Outstanding Lead Actress in a Drama Series for her role in "Homecoming," but she's certainly the people's choice for classiest woman alive.
The 51-year-old actress shared a screenshot of an article informing readers that she, along with George Clooney and Emma Stone, were among the biggest Emmy nomination snubs for this year's awards.
In the caption, Roberts shared her reaction to the news. "Well, I'm in exceptional company at least," she wrote. Followers couldn't help but give Roberts credit for her gracious answer to the snub. "You win for class!!!" Rita Wilson said. 
Amazon's military thriller film was also executive produced by Roberts and did not receive any nominations in the main drama category. Her co-stars Stephan James, Bobby Cannavale, Shea Whigham and Sissy Spacek also saw no nominations. 
Meanwhile, Clooney was expected to get credit for his work in Hulu's "Catch-22" series and Stone would have been up for the Netflix dark comedy series, "Maniac." 
Despite Roberts' longtime work in the entertainment industry, the A-lister has yet to win any Emmys. Back in 1999, she was nominated for a guest role in "Law & Order," and in 2014 she received a nomination for "The Normal Heart."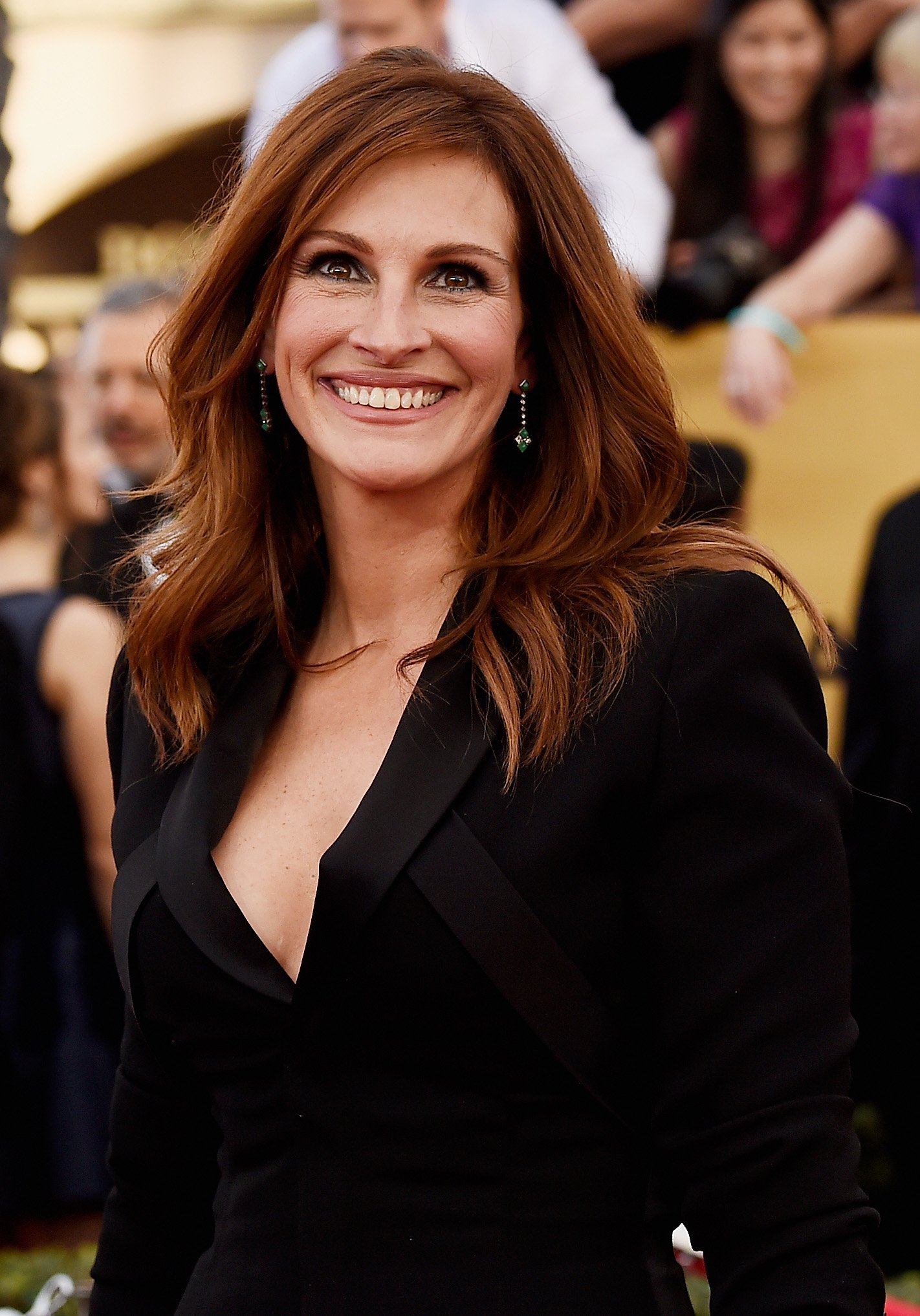 She does, however, have an Oscar for "Erin Brockovich" which she won in 2001. Earlier this year, the Oscar-holder made a surprise appearance onstage at the Academy Awards as she presented the award for Best Picture. 
The mom of three looked stunning in a hot pink gown that featured a silky crepe finish and was cinched at the waist. She paired the Elia Saab Couture piece with a pair of Stuart Weitzman heels.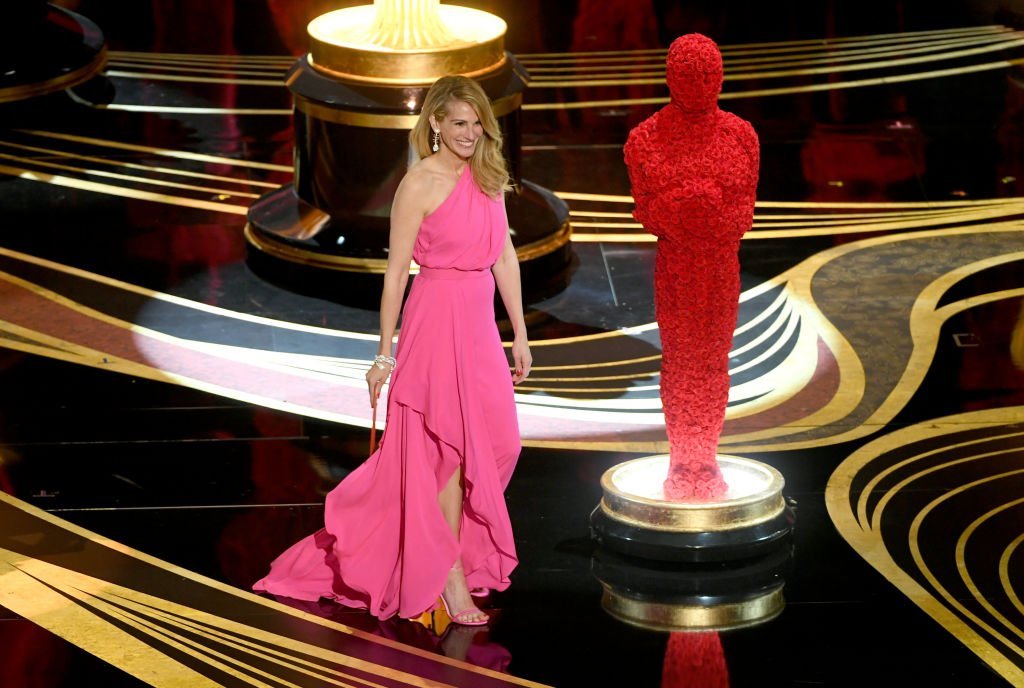 Roberts is married to Daniel Moder for 17 years now. On-screen, she continues to show off her remarkable talent. We hope eventually she grabs what we believe will be a well-deserved Emmy win.