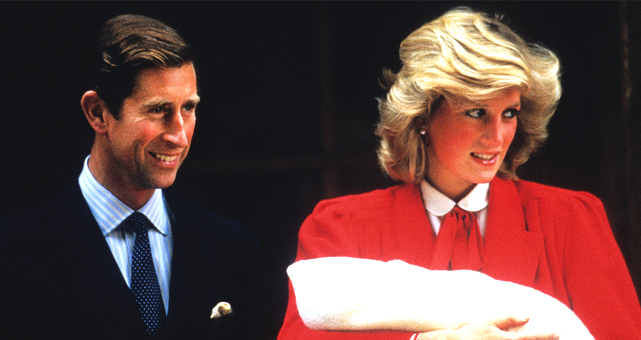 Prince Charles Hurt Princess Diana with a Joke about Having a Boy after Harry's Birth
Although the couple was blessed with two male heirs, Prince Charles wanted a 'little girl', and in the course of showing his displeasure, he hurt Diana as she welcomed their newborn.
Before the tragic accident which took her life, Princess Diana was well known to her admirers as a great mom when it came to her sons: Prince William and Prince Harry.
However, one fact remains unknown to the Princess' fans and more surprising, it concerns the birth of her second son, Prince Harry. Her husband, Prince Charles was 'desperate' to have a female child, and when she got the news that she was carrying a boy, Diana kept details of the gender away from him till she gave birth.
Barely a year after she had her first son and heir to the throne, Prince William, Diana was pressured to provide a second. In the latter part of 1983, the palace announced that she was pregnant, but unfortunately, she suffered a miscarriage.
Nevertheless, a few months later, the Princess and her husband discovered she was pregnant again. According to reports, following the hassles of her second pregnancy, Diana told her friends she didn't think she was born for the 'production line' but believed it was worth it in the end.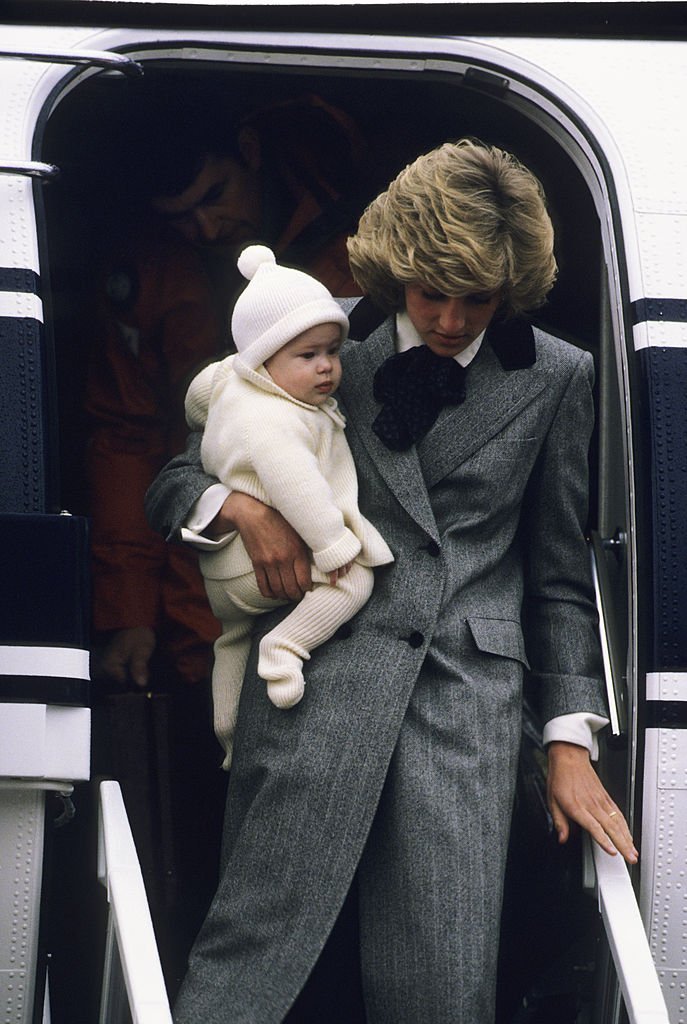 Diana, Princess of Wales carries her son, Prince Harry, off a flight at Aberdeen Airport. | Photo: Getty Images
However, in September 1984, after nine hours of natural labor, she gave birth to Prince Harry and was surprised by her husband's dismay.
According to Andrew Morton's 'Diana: Her True Story', Prince Charles reportedly said "Oh God, it's a boy" after seeing Harry for the first time. He went further ahead to state:
"And he's even got red hair."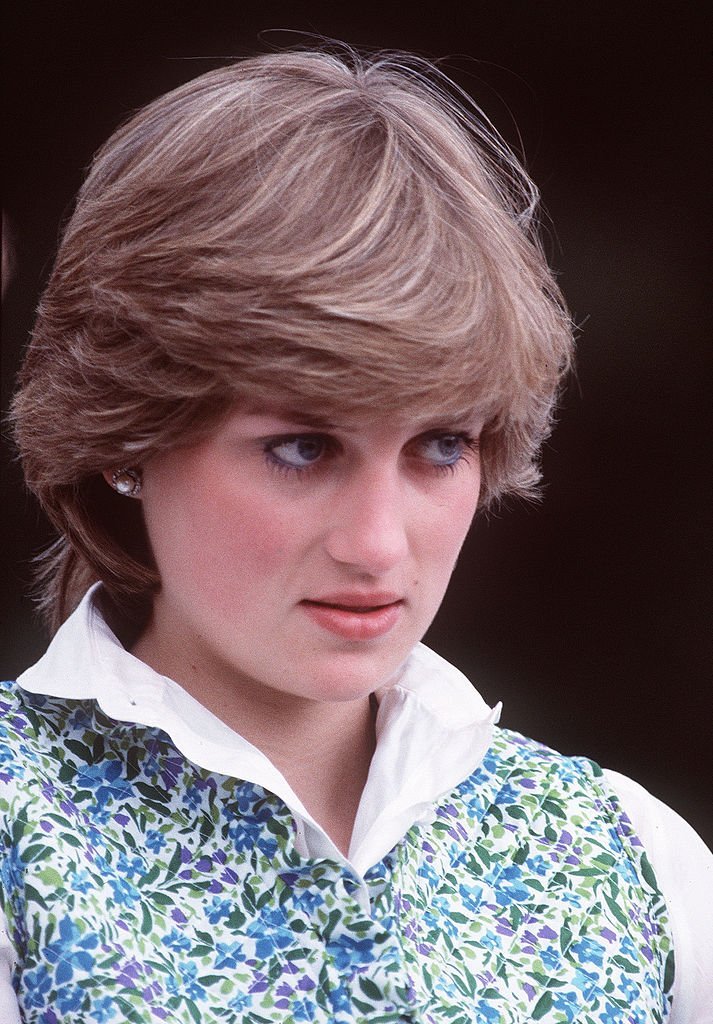 Diana, Princess of Wales at a polo match before she married in 1981 | Photo: Getty Images
Although the prince took the comment as a joke, Diana was very hurt by it, and even revealed that the after-effect of the birth on their marriage wasn't positive.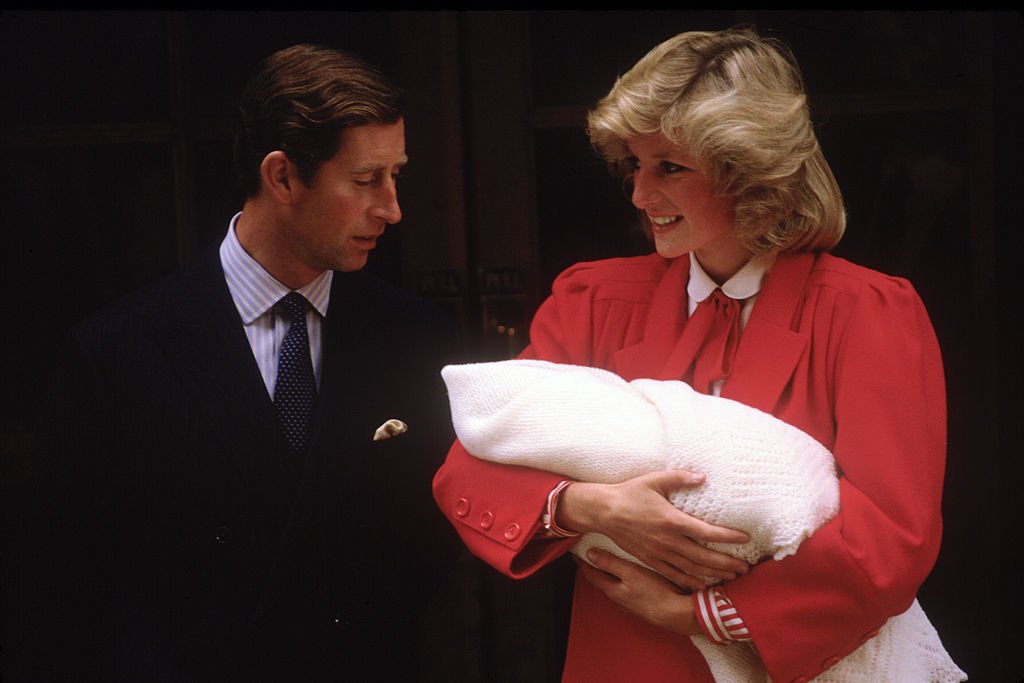 Diana Princess of Wales and Prince Charles with new born Prince Harry, leave St.Mary's Hospital | Photo: Getty Images
Diana disclosed that she and Prince Charles were closer than ever the weeks before Harry's birth, but after the baby, the relationship went in the opposite direction.
Diana also stated that she was aware that Charles had continued his affair with his mistress, Camilla Bowles, and revealed that 'something inside her closed off' concerning their relationship after the birth.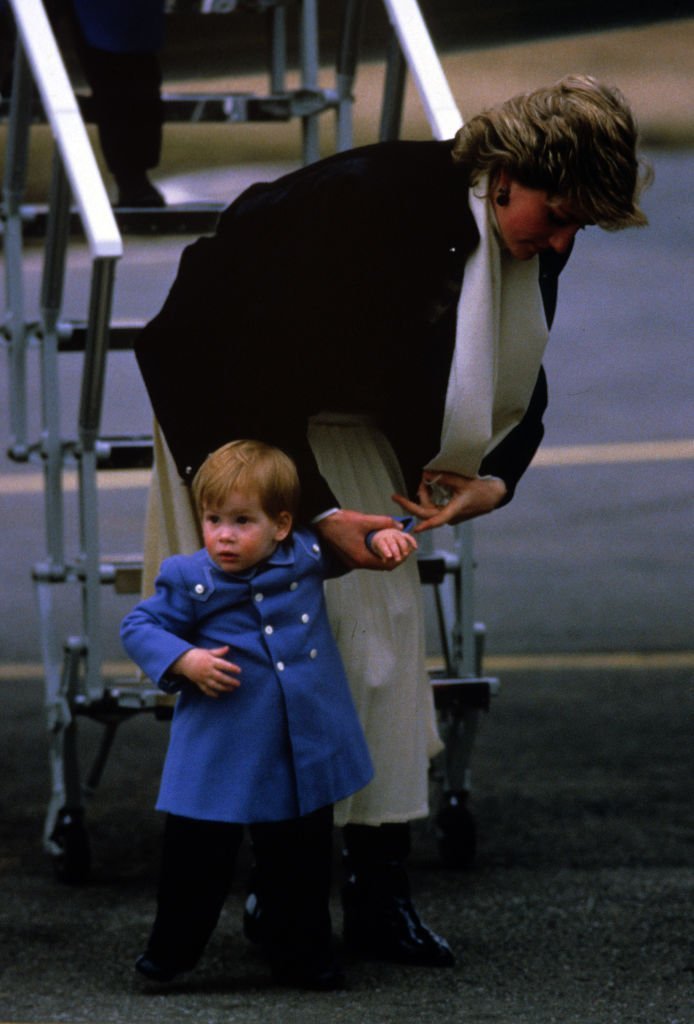 Diana, Princess of Wales clutches baby Prince Harry by the hand when they arrive at Aberdeen Airport on their way to Balmoral | Photo: Getty Images
It is apparent that the Prince still maintains his zeal for having a female offspring. When his granddaughter, Princess Charlotte was born in 2015, Prince Charles said that he was 'thrilled' as he spoke to reporters. The grandad didn't shy in letting them know that he had been hoping for a baby girl, who apparently would take care of him in his old age.
Please fill in your e-mail so we can share with you our top stories!