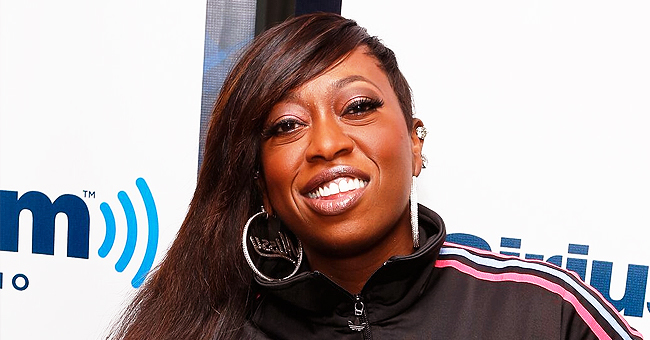 GettyImages
Missy Elliott Celebrates in Post as Debut Album 'Supa Dupa Fly' Turns 22
Missy Elliott is one of the most celebrated music artists in the world, and it all began with her debut album "Supa Dupa Fly." She made sure to celebrate her album's 22nd anniversary, saying up until today, its beats are still sick.
Last Monday, July 15, Missy Elliott celebrated her very first album's 22nd year since its release. On Twitter, the proud artist wrote:
Like Fine Wine
Her new fanbase might not be so familiar with her "Supa Dupa Fly" songs since it's been a while since its release, she encouraged them to give it a chance as she promises that the beats all snap.
It's true that her first album aged like a bottle of fine wine, as it has bopping hits like "(The Rain (Supa Dupa Fly)," "Sock It 2 Me," and "Beep Me 911."
Missy's Impact
This is not the first time she celebrated "Supa Dupa Fly," as back in 2017, she and her longtime friend and producer Timbaland celebrated its 2nd decade on Earth, saying: "We did our job. We impacted the world. We made history."
Indeed, Missy Elliott has impacted the world in so many ways in the past two decades, that she was inducted to the Songwriter Hall of Fame earlier this year.
Celebrating her Contributions to Music
This made her the first female hip-hop artist to be inducted, which was a huge honor for her. She joined the ranks of Jay-Z, who was the first and only rapper to have been given the same recognition two years ago.
According to the Songwriters Hall of Fame Chairman Nile Rodgers,
"These are writers who in their time literally transformed music and helped make what's happening today possible."
Here's to many more years of transforming music, Missy!
Please fill in your e-mail so we can share with you our top stories!