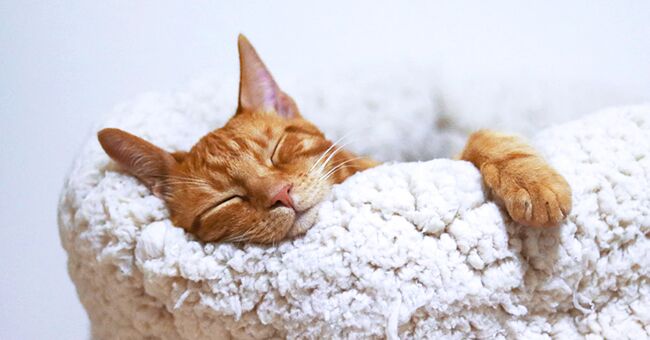 unsplash.com/Aleksandar Cvetanovic
Daily Joke: Cat Dies and Meets God at the Pearly Gates of Heaven
Cat lovers will love the following joke about a cat who goes to Heaven. We know that our felines are the cleverest creatures God ever created, and the most opportunistic!
A
cat dies and goes to Heaven
. God meets him at the Pearly gates and says, "You've been a good cat all of these years. Anything you desire is yours, all you have to do is ask."
The cat says,
"Well, I lived all my life with a poor family on a farm and had to sleep on hardwood floors, but I never complained."
God says, "Say no more," and instantly, a fluffy pillow appears.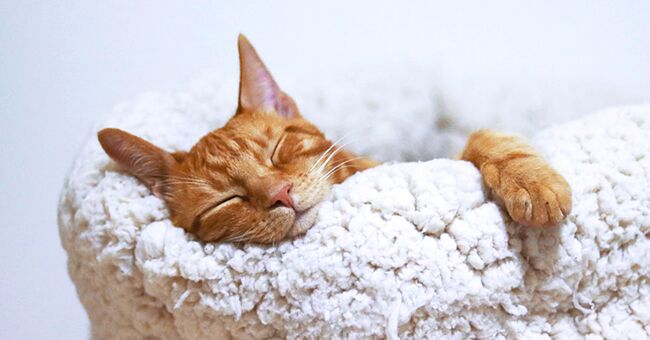 Ginger cat on a fluffy pillow. | Source: unsplash.com/Aleksandar Cvetanovic
The cat is beside himself. He settles in on the cloud of warmth and can picture living all of eternity in comfort.
A few days later, 6 mice are killed in a tragic accident and they go to Heaven. God meets them at the gate with the same offer that He made the cat.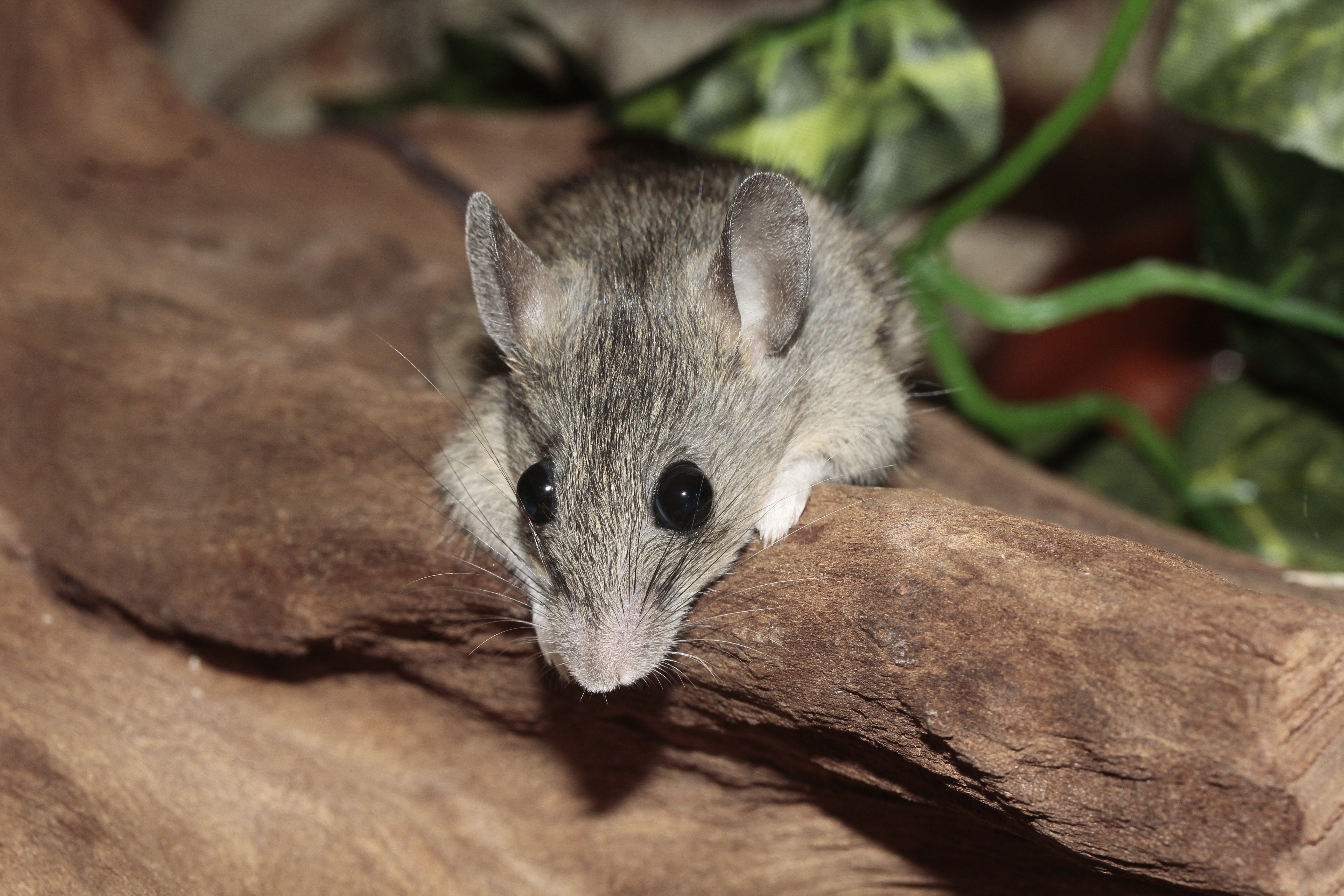 Gray mouse on a brown rock. | Source: Pexels
The mice say to Him,
"All of our lives we've had to run. We've been chased by cats, dogs and even women with brooms. If we could have roller skates, we wouldn't have to run anymore."
God says, "Say no more," and instantly, each mouse is fitted with a beautiful pair of tiny roller skates.
About a week later, God decides to check up on Heaven and see how the new animals are doing. He finds the cat sound asleep on his new pillow, snoring softly.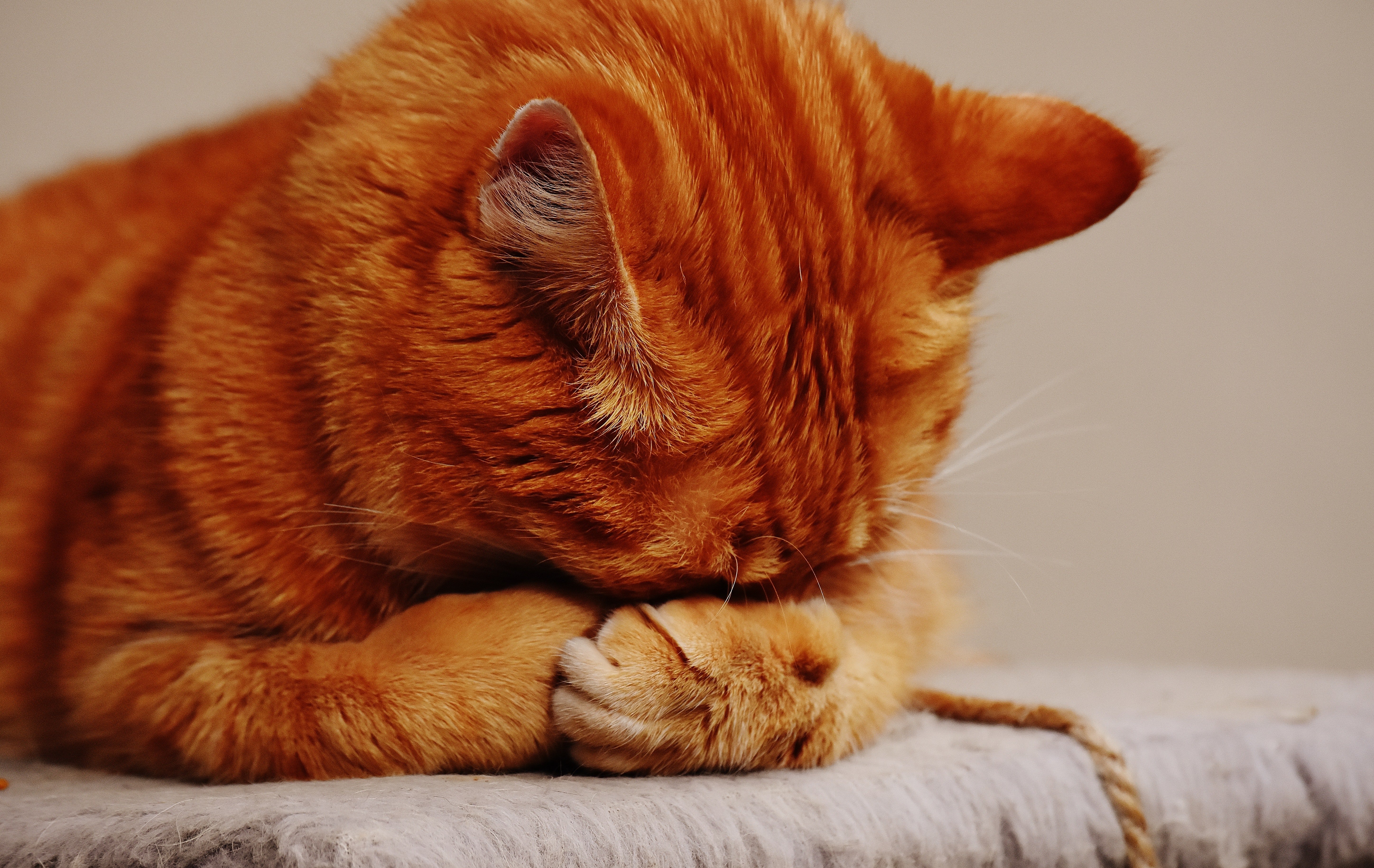 Ginger cat asleep. | Source: Pexels
God wakes him up gently and asks, "How are you doing, Cat? Are you happy here?"
The cat yawns and stretches and says,
"Oh, I've never been happier in my life. And those Meals on Wheels you've been sending over are the best!"
Uh oh. What happens when you get eaten in Heaven? Do you go somewhere else? Share this with your cat-loving friends who enjoy a good joke.
A dream job for cat lovers was advertised recently and the perks seem incomparable. A paradise-like island called Syros has been set up as a sanctuary of cats, and a job invitation for cat lovers promises several benefits to the chosen employee.
Joan Bowell reassured applicants that "this is genuine and NOT a joke" in a post found on God's Little People Cat Rescue Facebook page.
The little family of 55 cats has been cared for by Bowell and her husband since 2010 when they moved from Denmark to Syros for health reasons.
Applicants should ideally be 45 years and older.
Please fill in your e-mail so we can share with you our top stories!