Ozzie Nelson's Struggles in His Final Months
The Nelson family became a television staple during the 1950s in "The Adventures of Ozzie and Harriet," but in 1975 their real-life adventures as a family came to an end when patriarch Ozzie Nelson died after a long illness.
Ozzie Nelson's daily two-mile swims in the Pacific Ocean stopped when he got diagnosed with liver cancer in 1974. The previous year, Ozzie shocked his religious fans when he published his autobiography, "Ozzie," and revealed that he had been a lifelong atheist.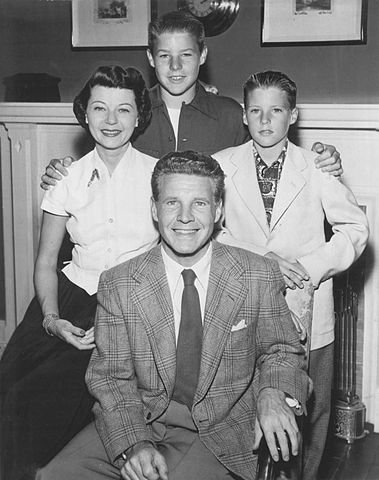 He accepted his deadly fate
Having made peace with a terminal diagnosis after he had surgery, friends told the New York Times that Ozzie knew about the seriousness of his diagnosis "and accepted it philosophically." After his surgery, Ozzie lamented that his condition was "odd for a guy who never drank or smoked." 
Sadly he died eight months later at the age of 69 on June 3, 1975, in his San Fernando Valley home in California surrounded by his wife Harriet and their sons Ricky and David.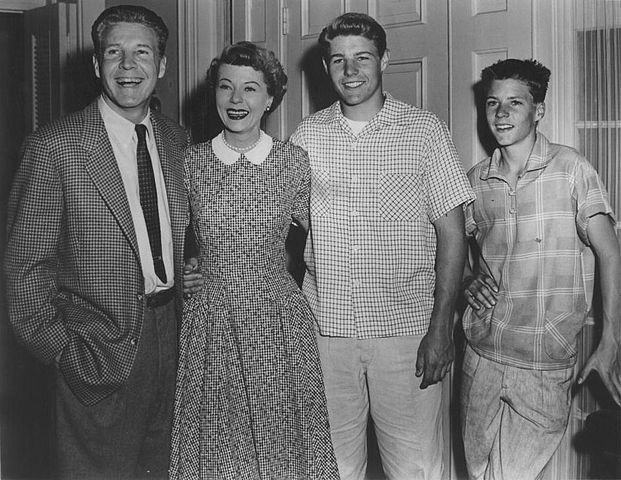 For 14 years Harriet and Ozzie were America's ideal fantasy couple. Their two sons grew up in front of the camera on "The Adventures of Ozzie and Harriet" from 1952 until 1966.
A known workaholic and shrewd businessman, Ozzie didn't just star in the television show but also supervised as editor, director, and producer. 
Due to his influence, Ozzie made his son, Ricky, the first television teen idol when he incorporated his son's musical talents into plots on the series.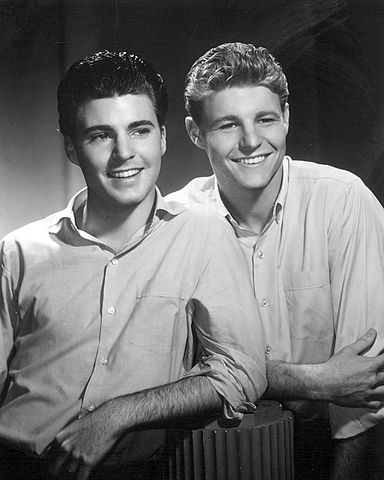 Peter Jonas' thoughts on Ozzie
''Rick Nelson was a truly talented musician, the first television teen idol," Peter Jones said. Peter wrote and directed a two-hour documentary, "Ozzie and Harriet: The Adventures of America's Favorite Family,'' released in 1998 about their family life, both on and offscreen. Peter said:
''He was a paradox. He was so charming, so manipulative, but he did not ultimately take responsibility for his life. He didn't know how to be a grown-up, which was chilling. He once said that he didn't see himself getting older. He believed that. In a way, he was trapped by his television identity.''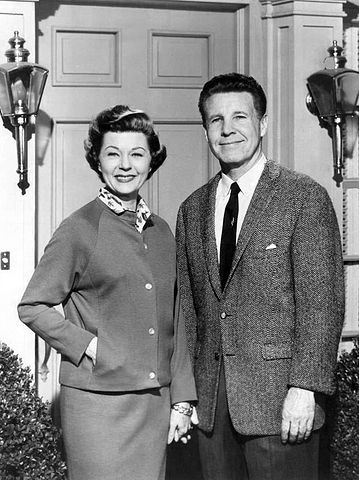 However, ten years after the death of his father, 45-year-old Ricky died in a plane crash while en-route to a concert in Texas on December 31, 1985. Ricky struggled to revive his singing career and not the only one who felt trapped by their earlier success. Peter added:
"The Nelsons could be very personal and very intimate because there was this strange safety created by cameras and lights. They were struggling to be real themselves, through the unreality of television. This is what they knew. They were struggling to escape this candy-coated, white picket version of themselves because they knew it wasn't true."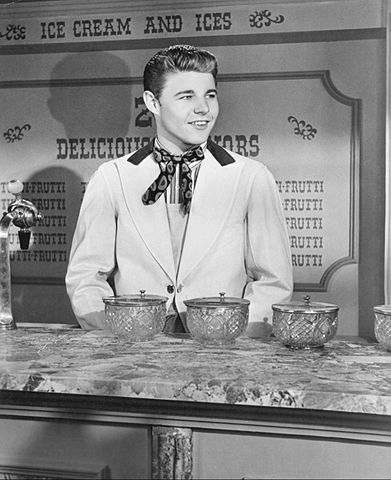 Almost another ten years after Ricky's death, Harriet passed from congestive heart failure at the age of 85 on October 2, 1994, in Laguna Beach, California. 
With David as the only surviving member left, he also suffered a battle with colon cancer, which ultimately led to his death on January 10, 2011.
The family legend lives on through Ricky's twin sons Matthew and Gunnar Nelson. Only 18 years old when their father died, the two started writing songs at the age of six and went on to have successful careers in the music industry.