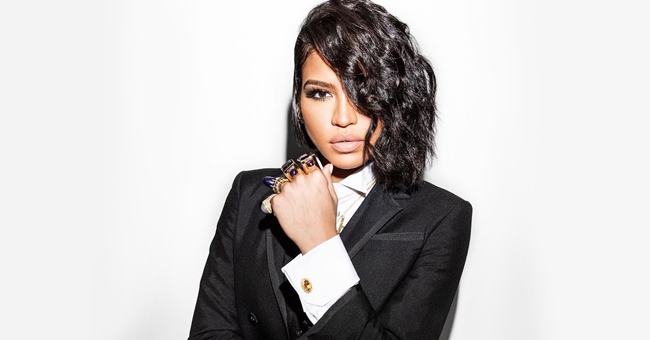 instagram.com/cassie
Diddy's Ex Cassie Speaks on Motherhood & Hopes for Her Unborn Daughter

On her recent L'Officiel article, Cassie spoke about her thoughts on motherhood and all her hopes for her unborn daughter.
Everyone knew that Cassie and Diddy were together for quite a while, that's why when they had a high-profile breakup, the world was watching their every move as to how they were going to rise above it.
A Fresh Chapter
Much to their surprise, Cassie hasn't been sulking up in her bedroom, crying for days. In fact, she is living her best life and is now in a healthy relationship with her boyfriend, Alex Fine. The couple is expecting their first child together, and the singer is ready to take motherhood full on.
According to Cassie, when she found out that she was pregnant, her priorities changed a lot. While she's still focused on giving her fans quality music in the next couple of months with a brand new team, she's doing it all for her daughter.
Raising Females in the World
Expecting a girl, Cassie shares that people nowadays are scared to raise females because of how the world is, but she's actually excited. Aside from providing for her daughter, she wants her to be proud of who she is as a mom and artist.
"My priorities have absolutely changed, not just for creating an amazing future and life for my daughter, but because I want her to be proud of me. I've heard people say that they're nervous to raise females in today's world, but I'm excited! I can't wait to see her grow, learn and challenge the world right back!"
While she and Alex are waiting for the arrival of their baby girl, they've been making the most out of life with just the two of them in their family.
Living their Best Lives
Knowing that they won't be able to head out as much once they have their little baby in tow, they recently decided to go on an exciting elephant sanctuary adventure that allowed them to get up close and personal with the beauties.
Alex went on to share bits and pieces of their adventure, showing a beaming Cassie that is truly living her best life.
With a whole lot in store for them in the near future, all we can hope for Cassie and Alex is good health, a stronger relationship, and a whole lot more fun!
Please fill in your e-mail so we can share with you our top stories!