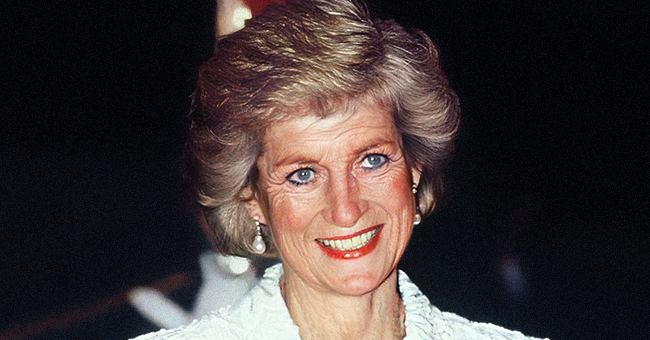 Getty Images
What Princess Diana and Other Royals Would Look like at an Old Age, Using FaceApp Filters

The FaceApp is causing a huge furor in the public that wants to find out how they will look in a few decades and celebrities are not the exception, we can also see how they would look like when they get old.
Some years ago, an app that could retouch the face of a person in a photograph to make it seem several decades older became the favorite in social media. Now, its fame has been reborn and we can have an idea of what our favorite celebrities will look like in a couple of decades.
To see what the People's Princess would look like, they took the picture of the always remembered Lady Di with an iconic black dress and we can see that she would look as beautiful as the young moments of her life.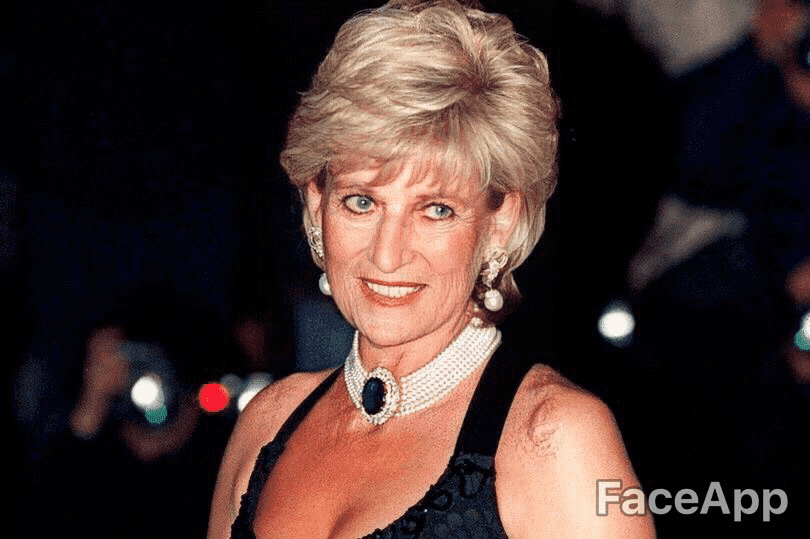 FaceApp Princess Diana
It is really sad that we can't enjoy the presence and charm of Diana Spencer, in addition to her influence as an activist for humanitarian causes, due to her early and tragic death in a car accident.
However, technology has brought her back to us and through this image, not only can we see what she would have looked like, but we can also fantasize about the images of other members of the royal family within a few years.
Other real relatives also went through the age filter
One of them is her son Prince William, who according to the famous application to age faces in a few years will look much more like his paternal grandfather and husband of Queen Elizabeth II, Prince Phillip.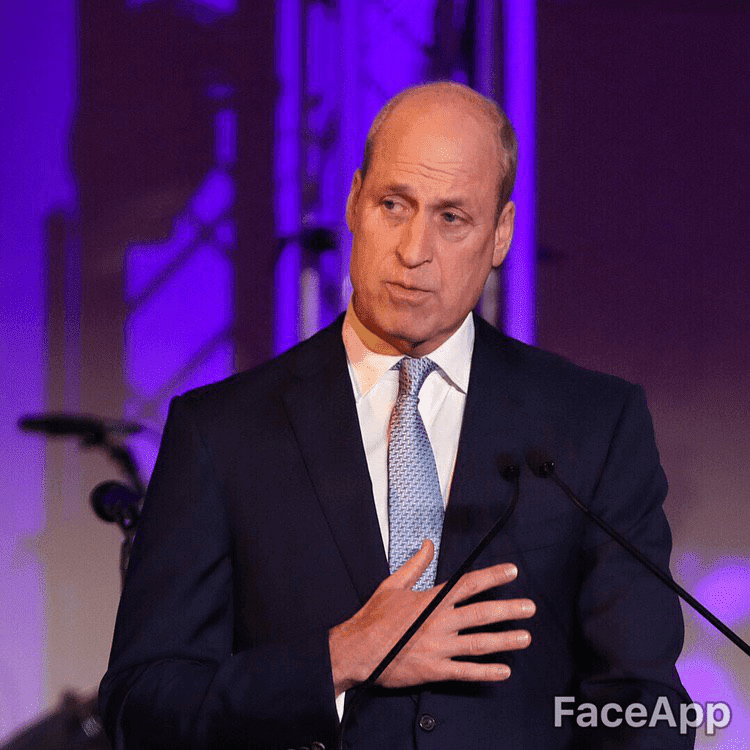 FaceApp Prince William
We can say that his beautiful wife the Duchess of Cambridge, Kate Middleton will continue to look beautiful and there will be many changes in her face over the years.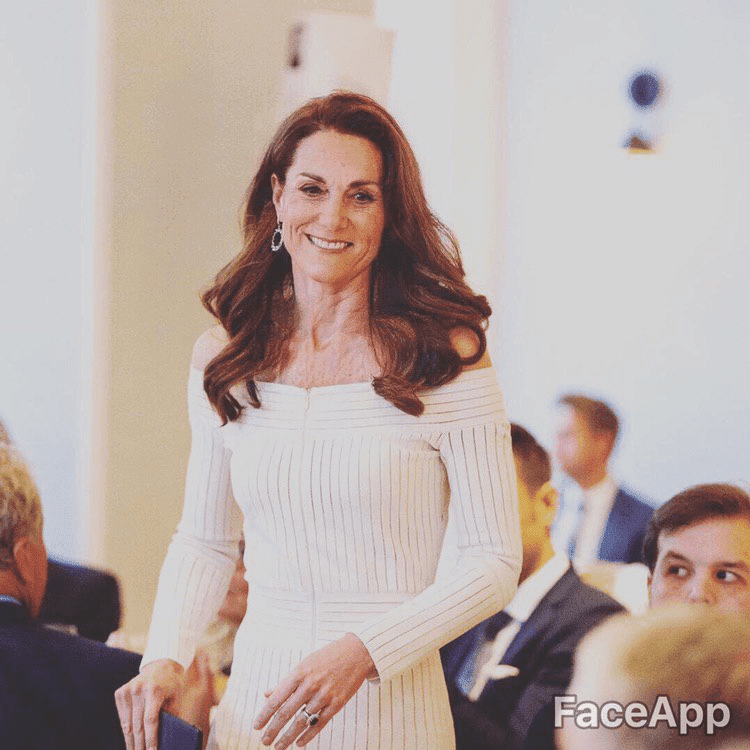 FaceApp Kate Middleton
Her brother-in-law and brother of Prince William, Prince Harry will lose the strawberry red tone of his hair, almost a symbol of his person and reveal the resemblance to his famous father, the Prince of Wales, Charles.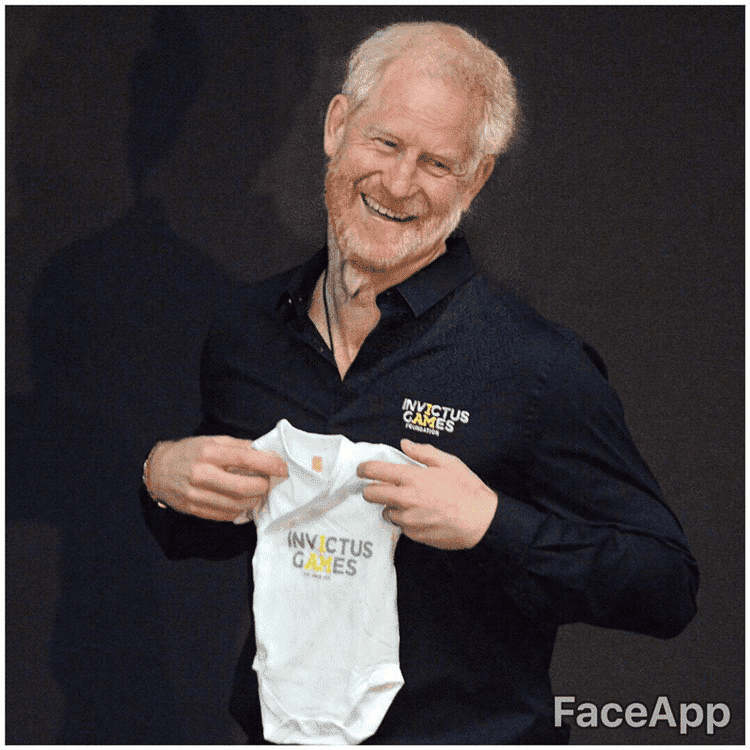 FaceApp Prince Harry
This gallery of British royalty characters would not be complete without the aging image of the new acquisition of the royal family, the Duchess of Sussex, Meghan Markle.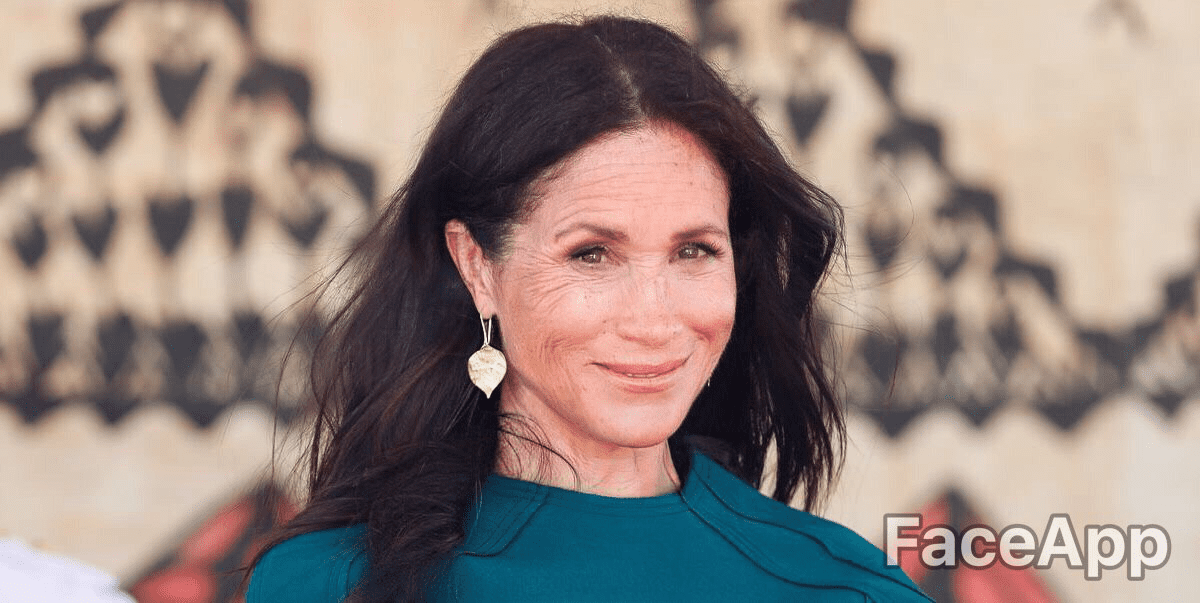 FaceApp Meghan Markle
The controversial Duchess will have her same bright eyes and familiar smile, she would be recognizable in any photograph for over a century.
Please fill in your e-mail so we can share with you our top stories!