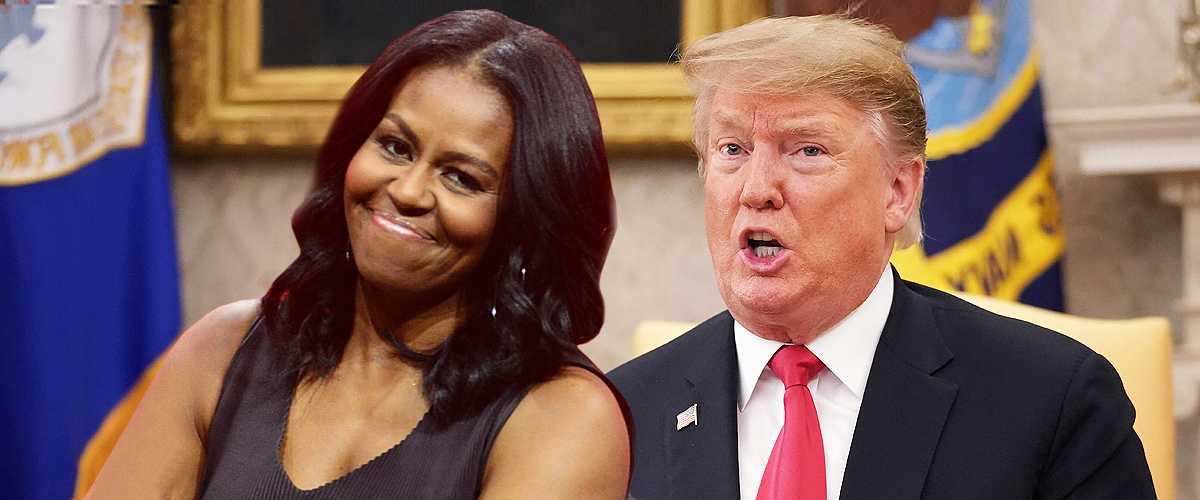 Getty Images
Michelle Obama Promotes Diversity in the U.S. after Donald Trump's Controversial Tweets

Michelle Obama recently took to her official Twitter account to share a message that could be seen as a response to Donald Trump's controversial words against four congresswomen.
On Friday, the former First Lady said that "what truly makes our country great again is its diversity," something that she has seen many times over the years.
Although she did not address the President, her careful choice of words might indicate that the message was addressed to Trump as well as those who share his views on the matter.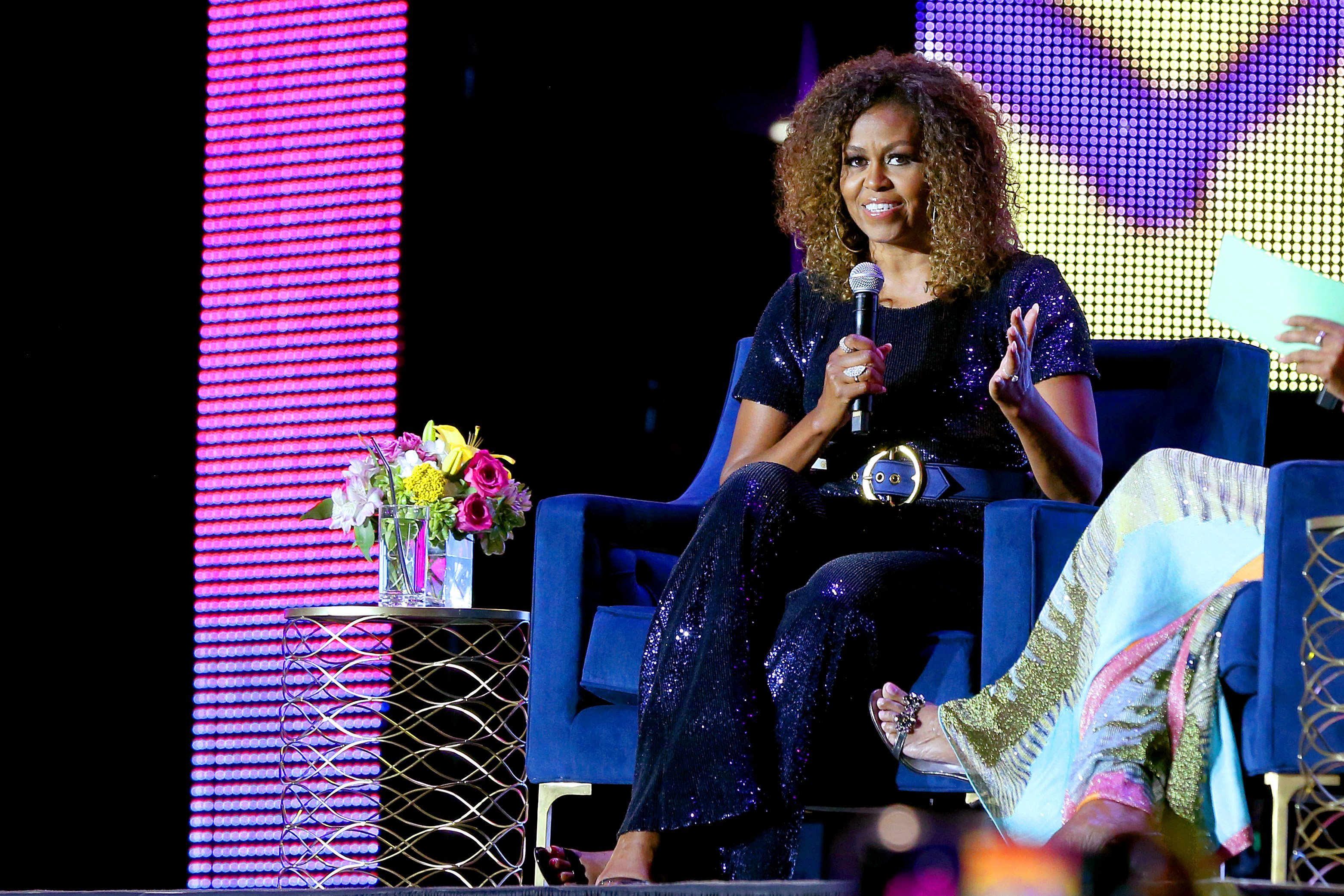 Michelle Obama at the 2019 ESSENCE Festival in New Orleans, Louisiana | Photo: Getty Images
A VERY IMPORTANT REMINDER
Obama wrote:
"Whether we are born here or seek refuge here, there's a place for us all. We must remember it's not my America or your America. It's our America."
Her comment comes a few days after Trump launched an attack on Alexandria Ocasio-Cortez, Ayanna Pressley, Ilhan Omar and Rashida Tlaib, who are often referred to as "The Squad."
THE PRESIDENT DIDN'T LIKE TO BE TOLD HOW TO DO HIS JOB
In a series of tweets, the 73-year-old heavily criticized the freshman-congresswomen for telling the American people how their government should be run.
Trump claimed that the women should go back to their countries, which are "the worst, most corrupt and inept anywhere in the world," and help fix them to show Americans how it is done.
OMAR TARGETED BY TRUMP SUPPORTERS
However, three of the women were born in the United States, with Omar being the only odd one out. The Minnesota Rep. came to the U.S. in the 90s, after fleeing Somalia with her family during the civil war.
"We must remember it's not my America or your America. It's our America."
After the Twitter rant, Trump's supporters showed up to his rally in North Carolina and chanted "Send her back" as soon as he mentioned Omar, but the President allegedly didn't like it.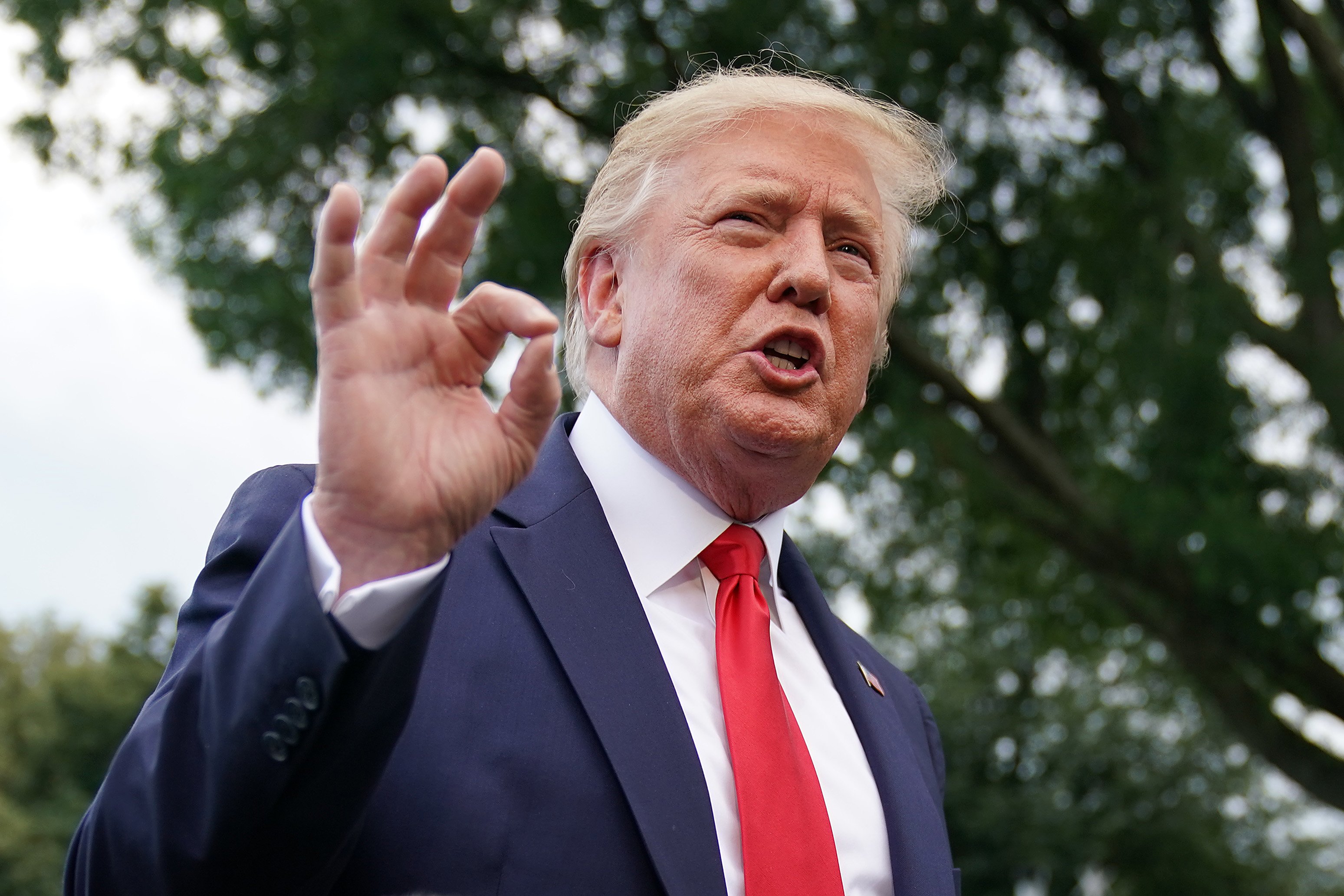 President Donald Trump addressing the media outside the White House before a campaign rally | Photo: Getty Images
It was reported that one day after the incident, Trump told reporters at the White House that he didn't agree with the chant and was not happy about it.
Please fill in your e-mail so we can share with you our top stories!