Inside Chelsea Clinton's Relationship with Her Mother Hillary
Here's what we know about Chelsea Clinton's relationship with her mother, Hillary Clinton, who was First Lady of the United States from 1993 to 2001.
Hillary and Bill Clinton welcomed Chelsea into the world on February 27, 1980. Chelsea's name was inspired by a visit to the Chelsea neighborhood of London during a Christmas get-away in 1978. 
"Whenever my mom was away for work, which thankfully didn't happen very often, she left notes for me to open when she was gone."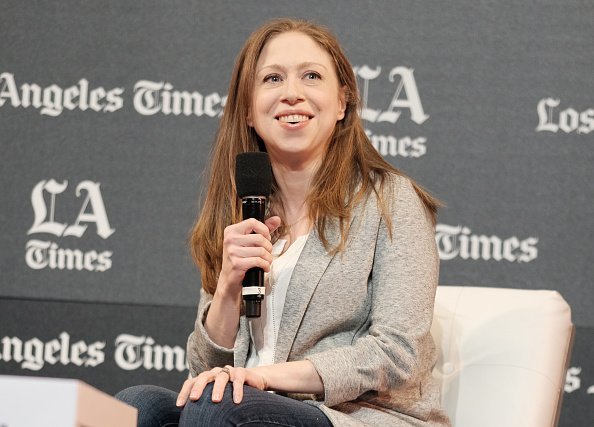 Chelsea's relationship with her mom Hillary appears to be incredibly close. During the final night of the Democratic National Convention in Philadelphia in 2016, the famous author and global health advocate opened up about her mother, saying:
"She's a women driven by compassion, by faith, by a fierce sense of justice and a heart full of love."
Chelsea included that Hillary is her role model as a mother and an advocate. She also shared that her mother was always there for her.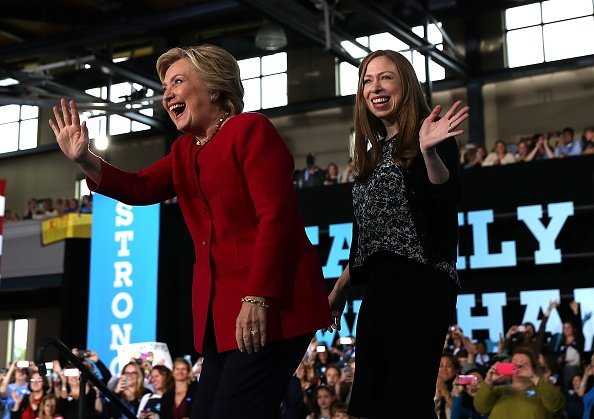 "Whenever my mom was away for work, which thankfully didn't happen very often, she left notes for me to open when she was gone," she said. "I treasured each and every one of those notes. They were another reminder that I was always in her thoughts and in her heart."  
The mother-of-two generously support her mom's political career. In December 2007, she started campaigning in Iowa in support of Hillary's bid for the Democratic presidential nomination.
Chelsea called Hillary "my hero and my mother" at the 2008 Democratic National Convention. She then introduced her with a lengthy video tribute.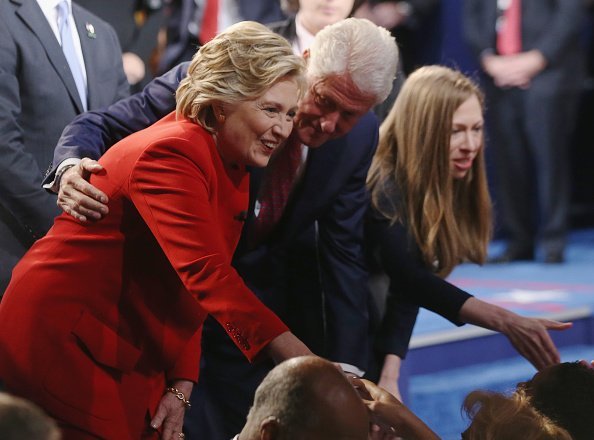 In 2016, Chelsea again participated in her mom's presidential campaign. She talked about Hillary's lifelong work for the benefit of women, families, and kids all through the primary and general election campaigns.
At the point when her dad, Bill Clinton, became president, Chelsea was a teenager. She moved into the White House with her parents in January 1993.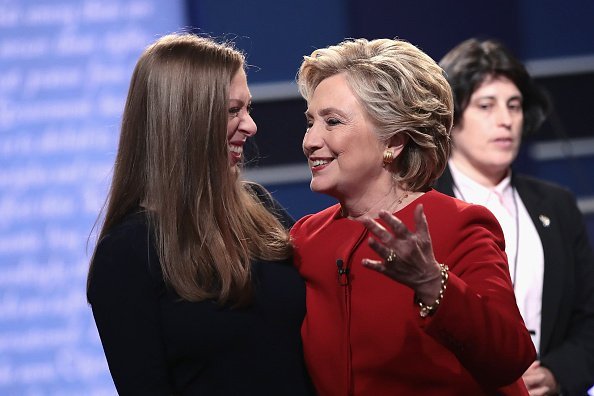 Hillary and Bill wanted Chelsea to have an ordinary childhood. The couple tried to shield her from the media spotlight. 
Following the guidance of Jacqueline Kennedy Onassis on raising children in the White House, Hillary required the press to limit coverage of Chelsea to her participation in public events.
Chelsea spent a portion of her formative years in the White House and has stayed in the public eye from that point onward. She married investment banker Marc Mezvinsky in July 2010. They share two children, Charlotte and Aidan. Earlier this year, she announced her pregnancy with her third child on Twitter.
Chelsea has authored four children's books. She additionally co-wrote an insightful book for grown-ups on global wellbeing strategy. She has played a leading role at the family's Bill, Hillary & Chelsea Clinton Foundation since 2011.