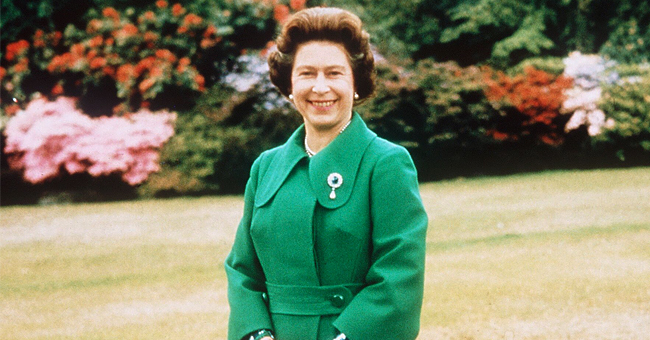 Getty Images
Details behind an Attempt on Queen Elizabeth's Life by a 17-Year-Old

A 17-year-old by the name of Christopher John Lewis had an assassination plot afoot when Queen Elizabeth II and her husband Prince Philip were on tour in New Zealand.
On October 14, 1981, armed teenager Lewis had been tracking the New Zealand tour of Queen Elizabeth II and Prince Philip, who were to visit a museum in the southern city of Dunedin.
Lewis was never even charged with any criminal offenses for his plot to take the Queen's life.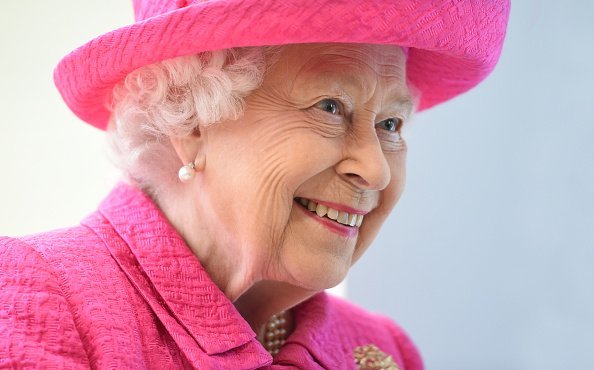 Queen Elizabeth II on July 9, 2019 in Cambridge, England | Photo: Getty Images
He took up a position in a toilet cubicle on the fifth floor of a building overlooking the Royal parade.
He then fired through the window at the Queen as she was leaving a vehicle. Although the shot did not impact close to the Queen, a loud crack was heard.
As indicated by the declassified documents from New Zealand's intelligence service, there may have been a cover-up after Lewis shot at the ruler's motorcade.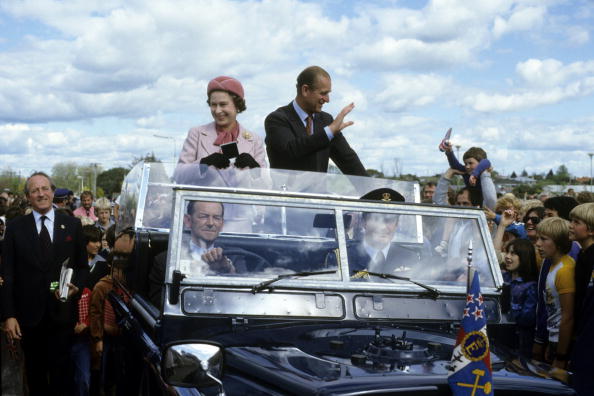 Queen Elizabeth ll and Prince Philip on October 1981 in New Zealand | Photo: Getty Images
Officials told journalists at the time that the noise had been caused by a sign falling down.
One declassified memo states:
"Lewis did indeed originally intend to assassinate the queen, however did not have a suitable vantage point from which to fire, nor a sufficiently high-powered rifle for the range from the target."
Lewis was never even charged with any criminal offenses for his plot to take the Queen's life.
Lawfully, the assassination attempt should be considered treason. Instead, the incident was chalked up to Lewis being just a "troubled youth."
In 1983, Lewis unsuccessfully attempted to escape from a mental ward when Prince Charles, Princess Diana, and Prince William toured New Zealand.
In the long run, Lewis was released, and the government sent him to an island to keep him away from the royal family when a third royal visit happened.
He was later accused of the homicide of a young mother and the kidnapping of her child. In 1997, he committed suicide in Mount Eden Prison, Auckland, while awaiting his trial.
Please fill in your e-mail so we can share with you our top stories!