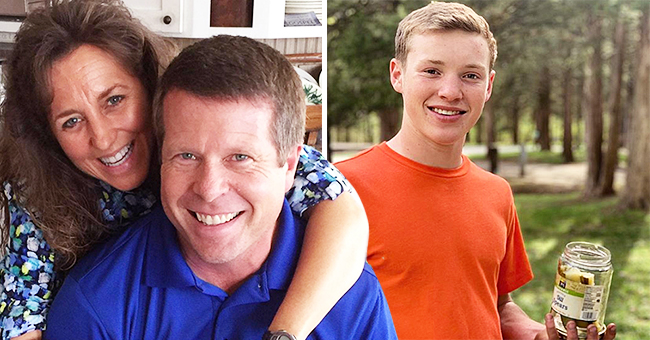 instagram.com/duggarfam
Justin Duggar Wishes Jim Bob and Michelle a Happy 35th Wedding Anniversary in a Sweet Video
The 14th child of "19 Kids and Counting" reality stars Jim Bob and Michelle Duggar wished his parents a happy 35th wedding anniversary in a funny video posted on Instagram.
Cheers to the lovely couple!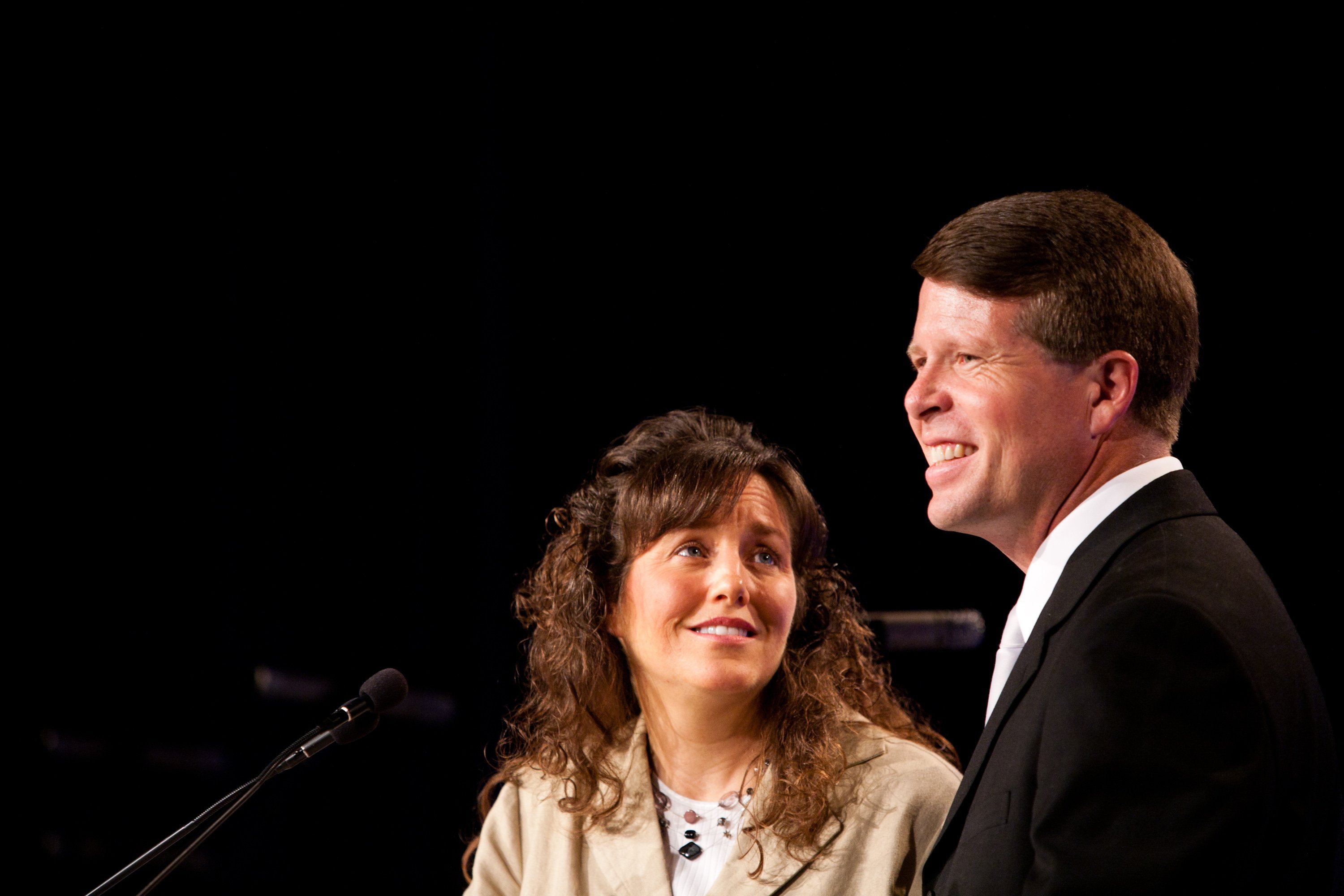 Jim Bob and Michelle Duggar. | Source: Getty Images
It's been 35 years since Jim Bob and Michelle Duggar said their vows to stay together for the rest of their lives.
On the auspicious occasion, their 14th child, Justin, shared a rather funny video on Instagram to wish them a happy anniversary.
The video starts with a seemingly confused Justin who was having a hard time deciding whether his parents have been married for 32 years or 35 years.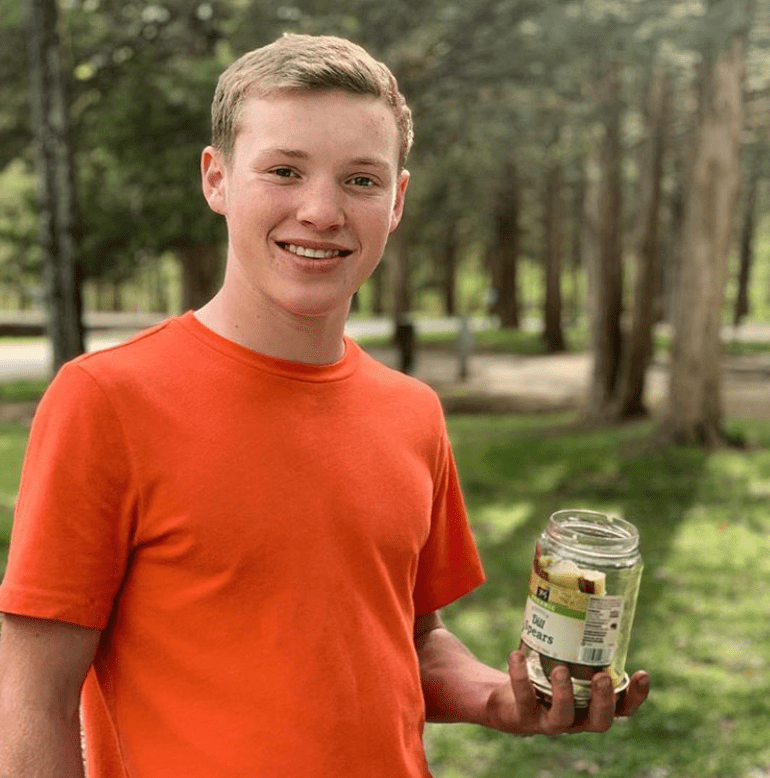 Justin Duggar. | Source: Instagram/DuggarFam
After some pondering, the handsome 16-year-old finally realized that his parents have been married for 35 years and wished them for their special day.
"Happy 35th Anniversary, Mom & Pops! It just so happens that it's also National Ice Cream Day—great way to celebrate! We love you!!!" he wrote as the caption for his post.
We hope that the Duggar family celebrated the special day with lots of love, and of course, icecream.
THE SURPRISING SECRET TO THEIR LONG-LASTING RELATIONSHIP
Jim Bob and Michelle's relationship is truly an iconic one. The proud parents to their 19 kids are still going strong after all these years.
However, there is a rather controversial secret behind their successful marriage.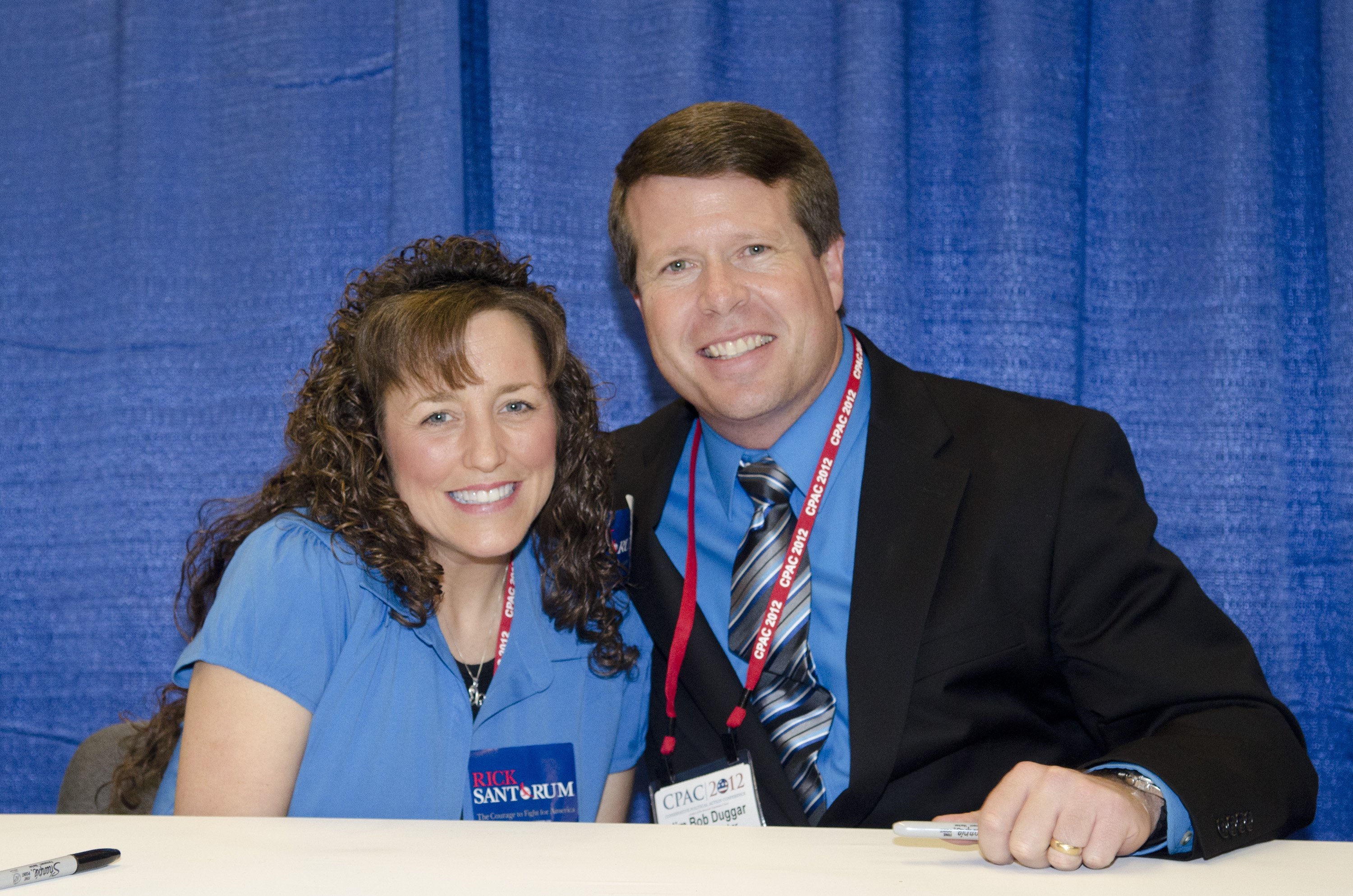 Jim Bob and Michelle Duggar. | Source: Getty Images
On October 8, 2015, the Duggar family's official website posted a blog titled "Michelle Duggar's Marriage Advice for Newlyweds" wherein Michelle provided three important advice for women to keep their marriage healthy and happy.
MEET YOUR HUSBAND'S NEEDS "NO MATTER WHAT"
The first advice was to meet your husband's physical needs whenever he wants and be "available" to him. According to her, it was the best advice she ever got, courtesy of a friend called Gala.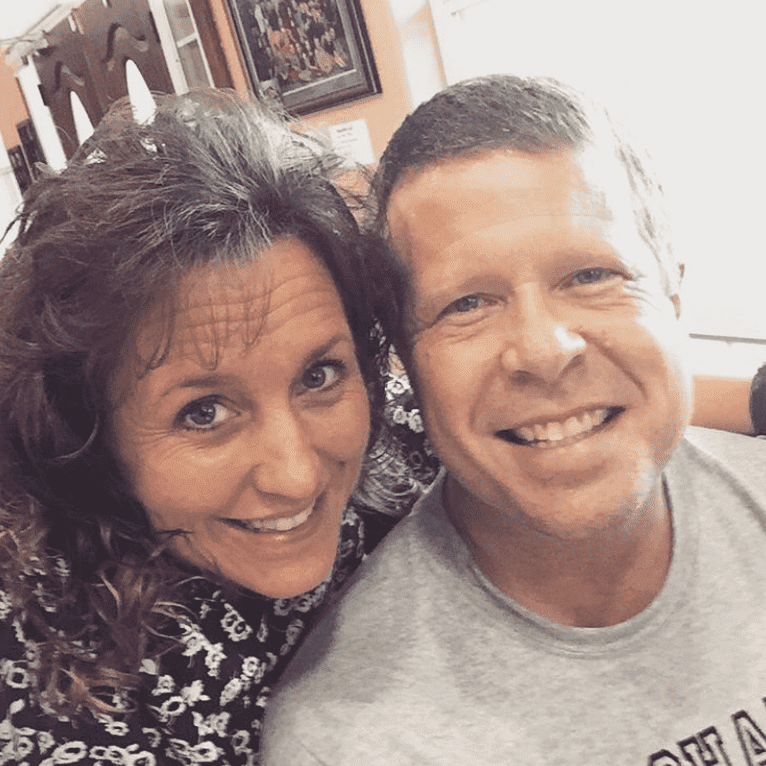 Jim Bob and Michelle Duggar. | Source: Instagram/DuggarFam
According to the blog, Gala enlightened Michelle about what makes a marriage work before her union with Jim Bob.
"Anyone can iron Jim Bob's shirt, anybody can make lunch for him. He can get his lunch somewhere else. But you are the only one who can meet that special need that he has in his life for intimacy. You're it. You're the only one. So don't forget that, that he needs you. So when you are exhausted at the end of the day, maybe from dealing with little ones, and you fall into bed so exhausted at night, don't forget about him because you and he are the only ones who can have that time together. No one else in the world can meet that need."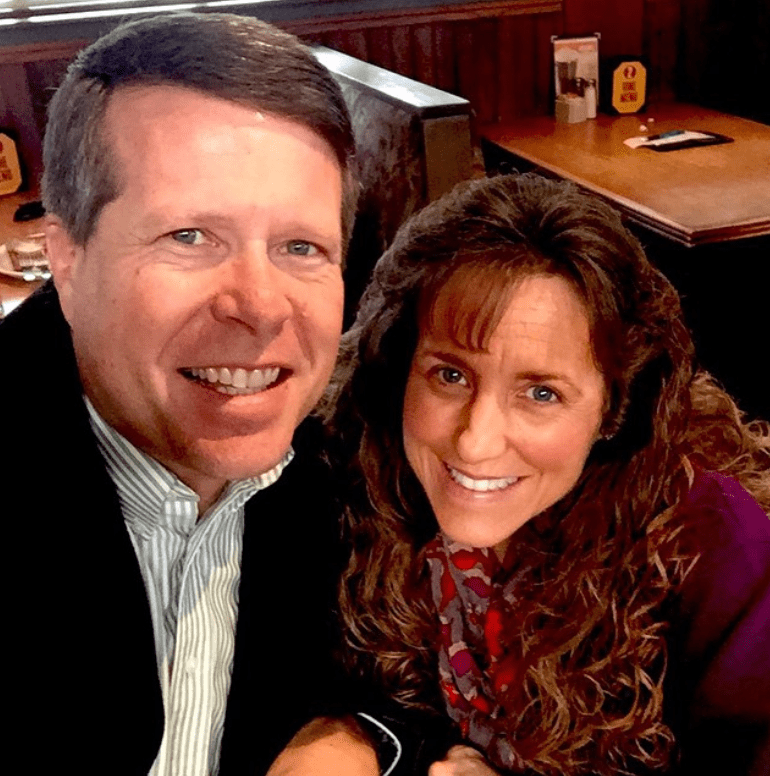 Jim Bob and Michelle Duggar. | Source: Instagram/DuggarFam
Furthermore, Michelle's friend even advised her to be available to him "no matter what."
"And so be available, and not just available, but be joyfully available for him. Smile and be willing to say, 'Yes, sweetie I am here for you,' no matter what, even though you may be exhausted and big pregnant and you may not feel like he feels. 'I'm still here for you and I'm going to meet that need because I know it's a need for you.' "
The second piece of advice from the reality star was more viable--Michelle advised women to not have arguments in front of their children and solve their issues in a private setting.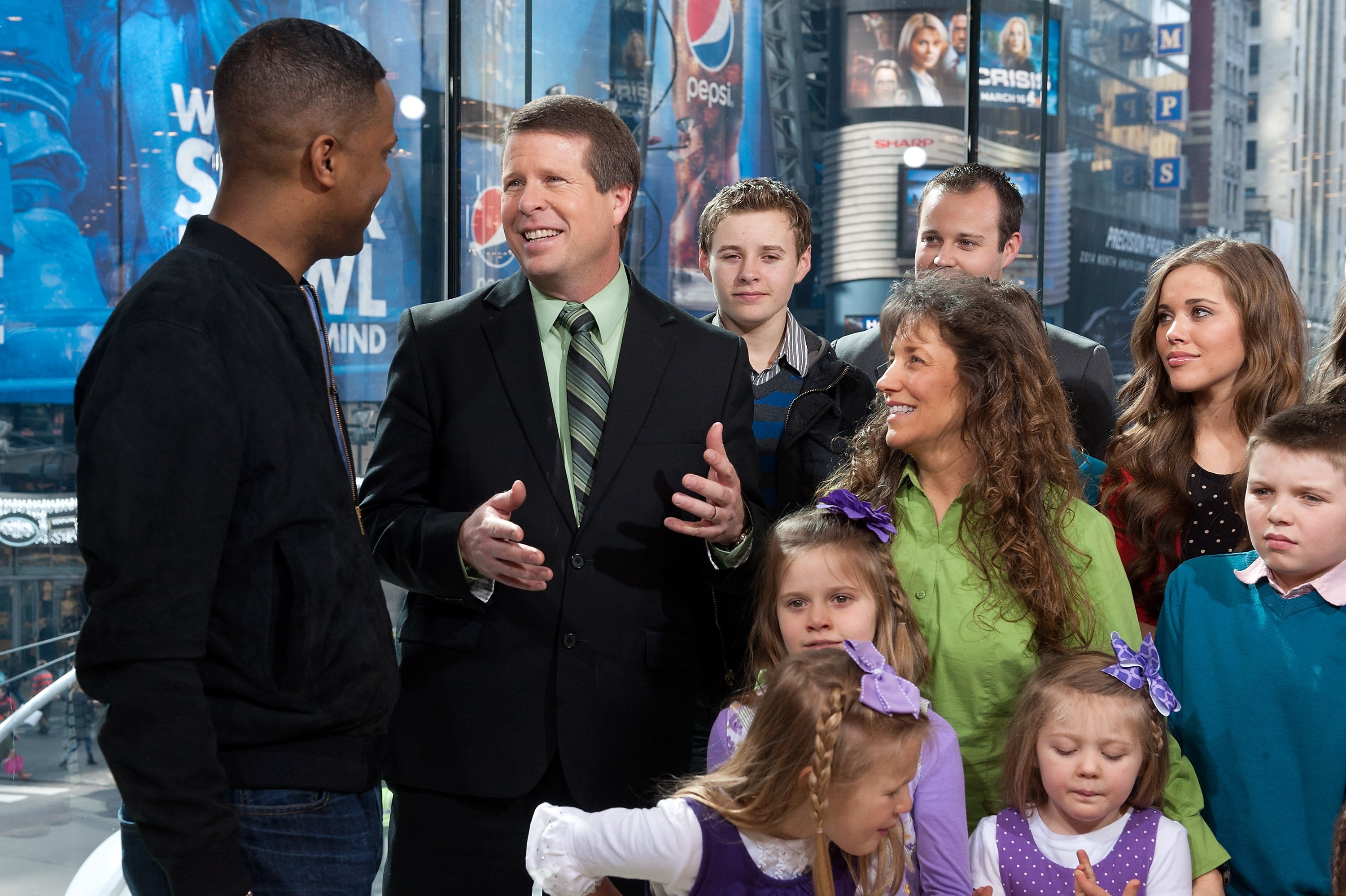 Jim Bob and Michelle Duggar with their kids. | Source: Getty Images
In the end, she advised women to get marriage counseling whenever they have problems with their marriage instead of ending things once and for all.
Whatever floats your boat, we guess.
Please fill in your e-mail so we can share with you our top stories!