Jason Momoa's Old Photos with Short Hair Does the Rounds on Social Media
Jason Momoa's edited photos with short hair resurfaced on social media, attracting numerous positive comments from fans of the "Aquaman" star: "Help. I'm deadt."
In his most famous works, Warner Bros.' DC comic's based movie "Aquaman" and HBO's hit TV series "Game of Thrones," Jason Momoa rocked a long, lush hairstyle that has become a signature look for the actor. In fact, this is what people have known him to be; hence, the shock when Momoa's short-haired photos resurfaced on social media.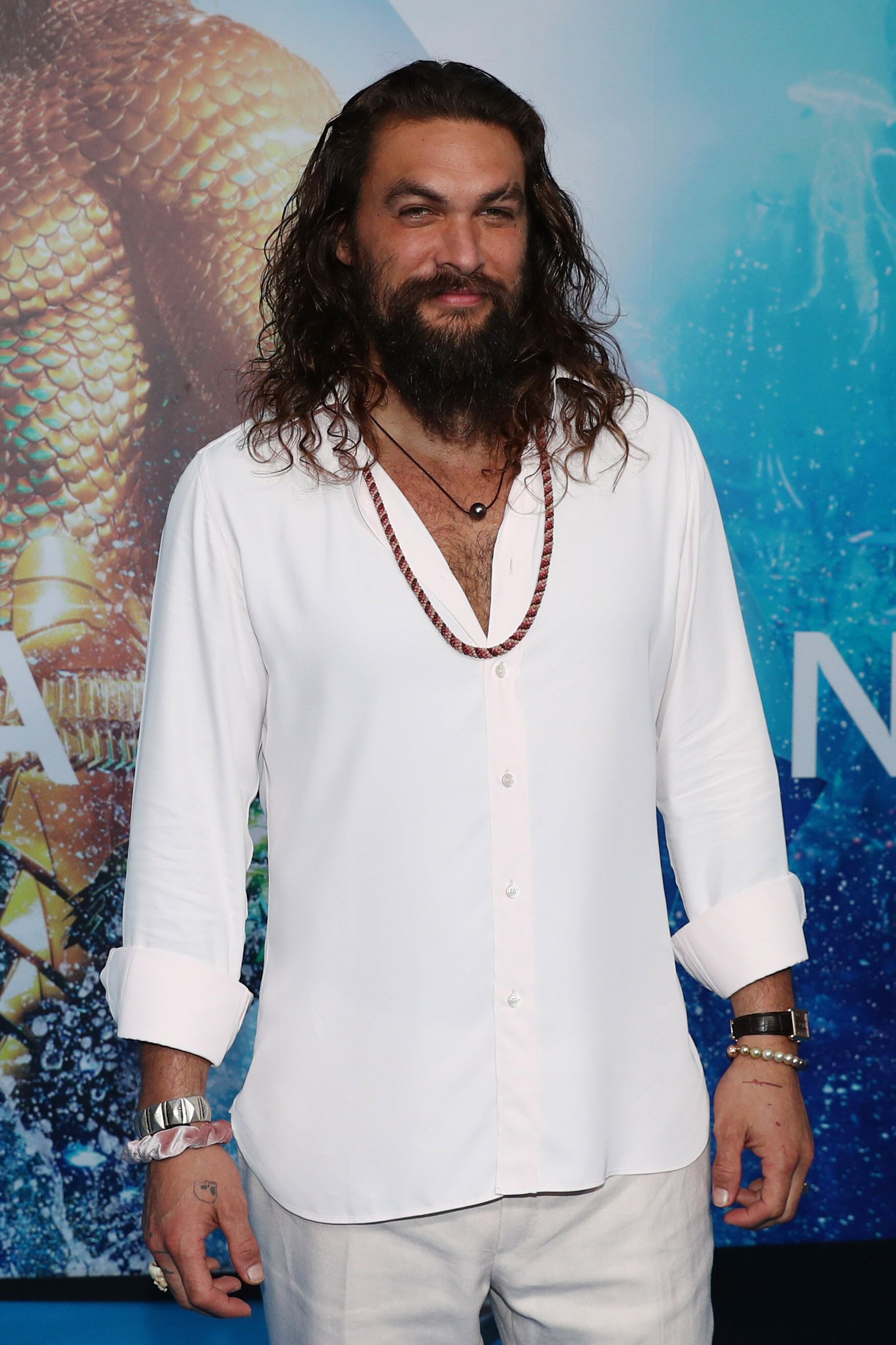 Although the actor had short-hair appearances throughout his career, particularly on the shows "Baywatch: Hawaii" and "The Red Road," fans still grow overwhelmed after seeing him with shorter hair; and so, posted photos tend to be shared at a high volume.
"By the way Jason Momoa with short hair is a damn gift," one tweet read.
Help. I'm deadt. Jason Momoa with short hair is the cause of death. 😍 pic.twitter.com/Y8P9LACc86

— Anitabs (@tabawhen) May 10, 2019
"Jason Momoa with a short hair and smiling is too much for this world," another fan gushed.
Jason Momoa with a short hair and smiling is too much for this world. 😍🥰 https://t.co/V2nuiMFXPF

— Cheeseka 🧀 (@cheesekaramelts) May 10, 2019
I thought that Jason Momoa couldn't get any sexier than he already is. I hereby admit I was wrong and present to you "Jason Momoa with glasses and 'short' hair". https://t.co/uuNPTjyZvS

— Claire M. (@claire__mrcl) February 27, 2019
Momoa revealed to the Daily Telegraph two reasons why he chooses not to have short hair, one because of his wife, Lisa Bonet, and the second, because of his role in "Aquaman."
"My wife would leave me if I cut my hair, so I just don't cut my hair," the actor revealed. "I am not cutting my hair for a while; I will tell you that much."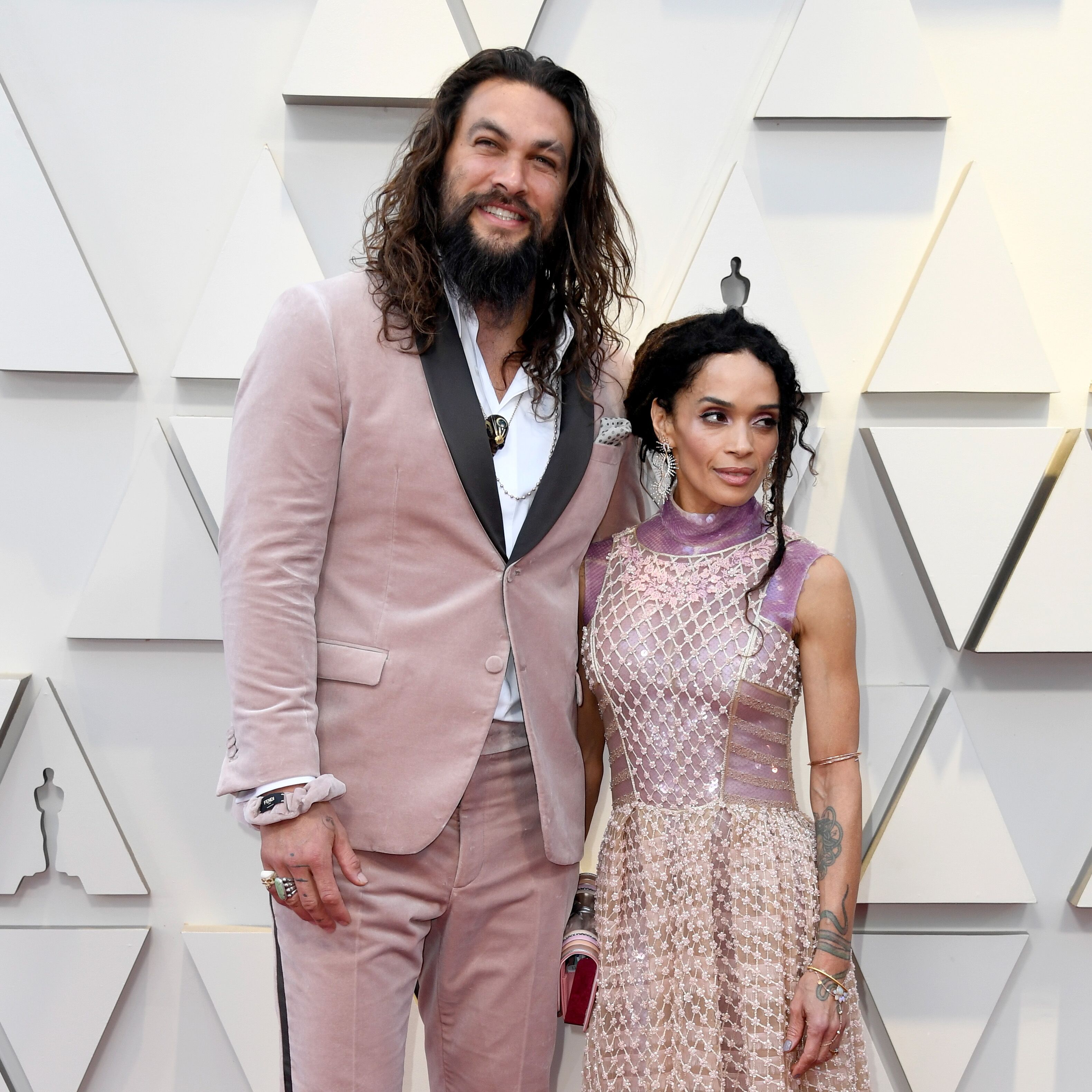 The GOT star also added that his role as the King of Atlantis is set for the next two years or so and wearing a wig for filming is not something he would rather do. Although Momoa decided to keep his long hair, recently, he chose to take a bold step and shaved his 7-year-old beard. 
During his guesting on "The Ellen Show," Momoa revealed that his recent roles made him a role model and an influential person, especially to kids who watched his movie. Hence, he plans to put the influence to good use by saving "the planet from single-use plastics."