Daily Joke: Farmer Boy Who Overturned His Wagon-Load Is Invited to His Neighbor's House
"Love thy neighbor" takes a new twist in this funny joke about a farmer's young son and his helpful next-door neighbor. See if you can anticipate the ending.
A
 farm boy accidentally overturned
his wagon-load of corn.
A nearby farmer heard the noise and came out to investigate. Standing in his farm and looking over the fence, he noticed how distraught the boy looked.
"Hey Wilmer!" the farmer yelled. "Forget your troubles. Come in and have a bite with us. Then I'll help you get the wagon up."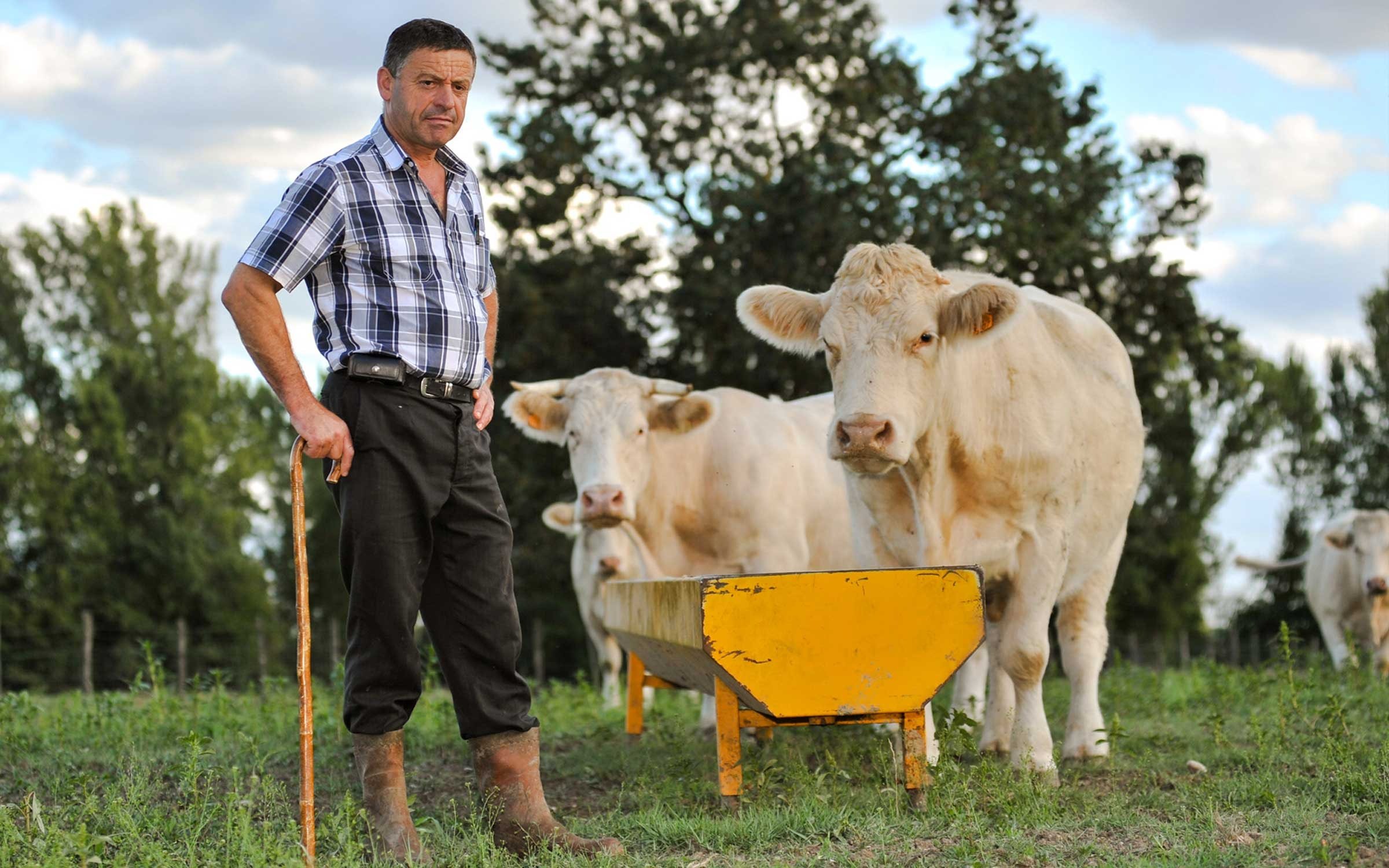 "That's mighty nice of you," Wilmer answered,
"But I don't think Pa would like me to."
"Aw, come on. I've fed your Pa a time or two in the thirty years we've lived side-by-side," the farmer insisted.
He had boys of his own he was training to be good farmhands, and he knew how easily one mistake could lead to feelings of insecurity."
Well okay," the boy finally agreed, and added, "But Pa won't like it."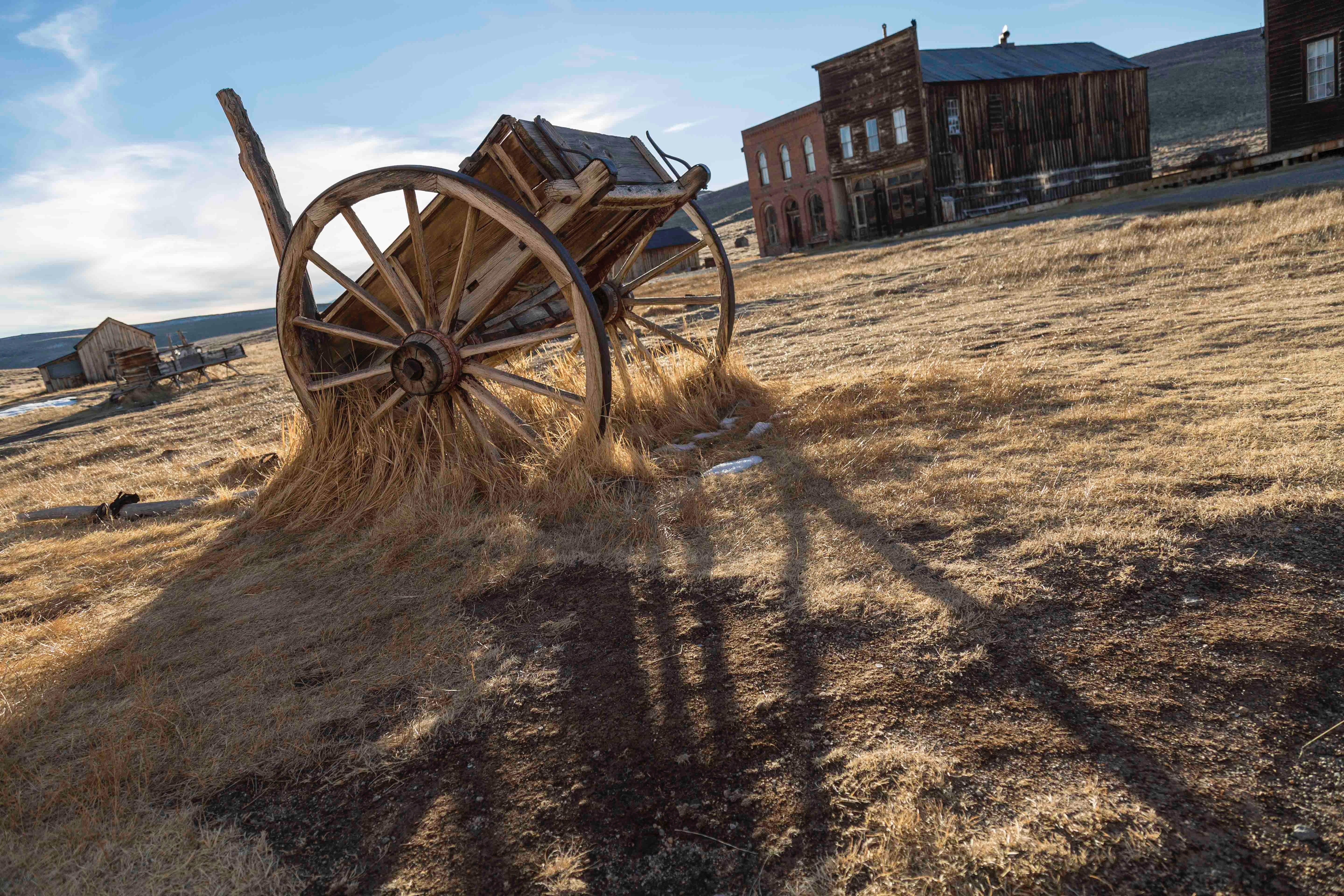 After a hearty dinner with four other boys around his age and the farmer's kind wife, Wilmer thanked his host. "I feel a lot better now, but I know Pa is going to be really upset about this."
"Don't be foolish, son!" the neighbor said with a smile. "Your Pa would be happy that I fed you today; it's what neighbors do. By the way, where is your Pa?"Wilmer replied,
"Under the wagon." 
Okay, then maybe Pa wouldn't be so happy about Wilmer's hour-long dinner; what do you think? Remember to share this funny joke with your friends.
Someone who will soon give up farm life is "Little People, Big World" Amy Roloff who sold half of her share to ex-husband Matt and is trying to find herself a new house.
Amy currently lives in the farmhouse on her share of the property that Matt was unable to buy, but she will be selling it as soon as she finds a new place to call home.
Understandably not wanting to live next door to her ex and his girlfriend Caryn Chandler, their old employee, Amy has already looked at some houses but lucked out recently on a property she really liked.
Amy revealed to fans that she has already been house-hunting with boyfriend Chris Marek for the past 6 months.