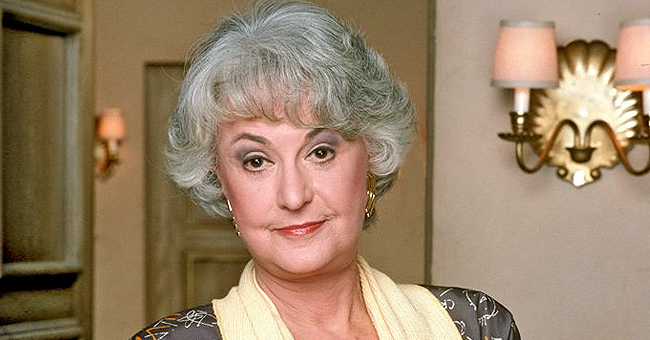 facebook.com/GoldenGirls
Life and Final Days of the Iconic 'Golden Girls' Actress Bea Arthur

Legendary actress Bea Arthur, best known for "Maude" and "The Golden Girls," was a very important name in the entertainment industry until 2009 when she lost the battle to cancer.
Born on May 13, 1922, Arthur began her acting career on the stage, attracting a lot of attention in the Broadway production "The Threepenny Opera."
In 1966, thanks to her outstanding performance of Vera Charles in "Mame," she won the Tony Award for Best Featured Actress in a Musical.
Arthur's popularity immediately grew stronger when she was invited to "All in the Family" as Maude Findlay.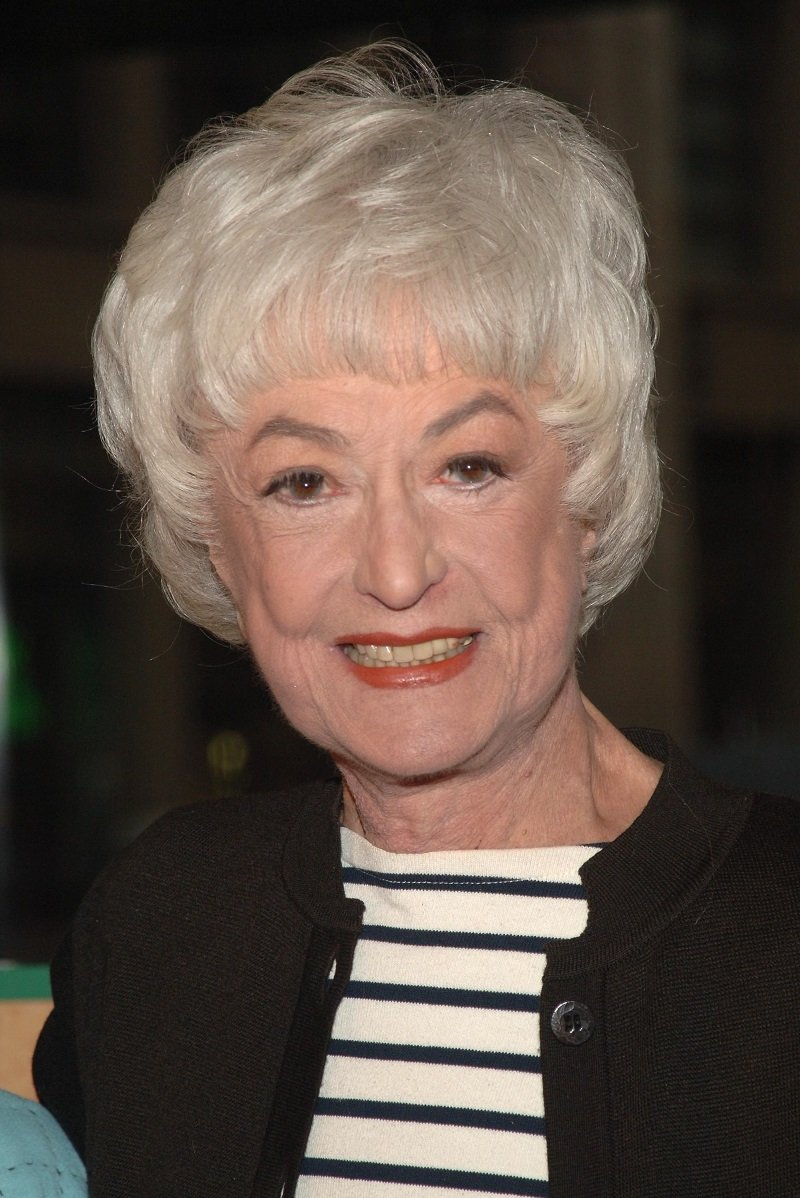 Bea Arthur at Barnes & Noble on November 22, 2005 in New York City | Source: Getty Images
GETTING HER OWN SHOW
The audience was so in love with her that CBS gave Arthur her own series titled "Maude," which debuted in 1972.
Since the actress' act was so good, she was nominated several times for Emmy and Golden Globes, taking home the 1977's Emmy Award for Outstanding Lead Actress in a Comedy Series.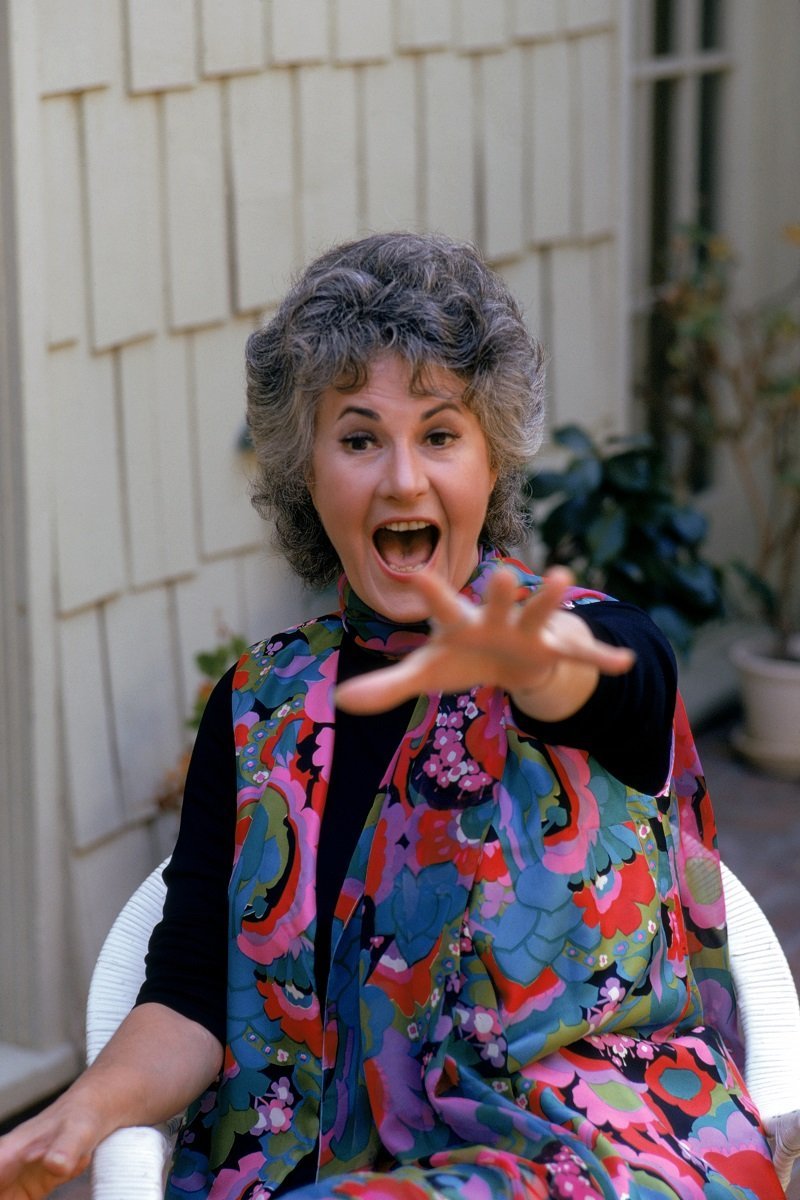 Bea Arthur poses for a portrait at her California ranch in 1972 | Source: Getty Images
In 1985, she started playing Dorothy Zbornak in "The Golden Girls." The premise of the series was groundbreaking as it was one of the few shows that presented a cast of actresses over 40 years old.
Again, her fantastic work portraying the divorced substitute teacher was awarded with an Emmy in 1988 and several nominations.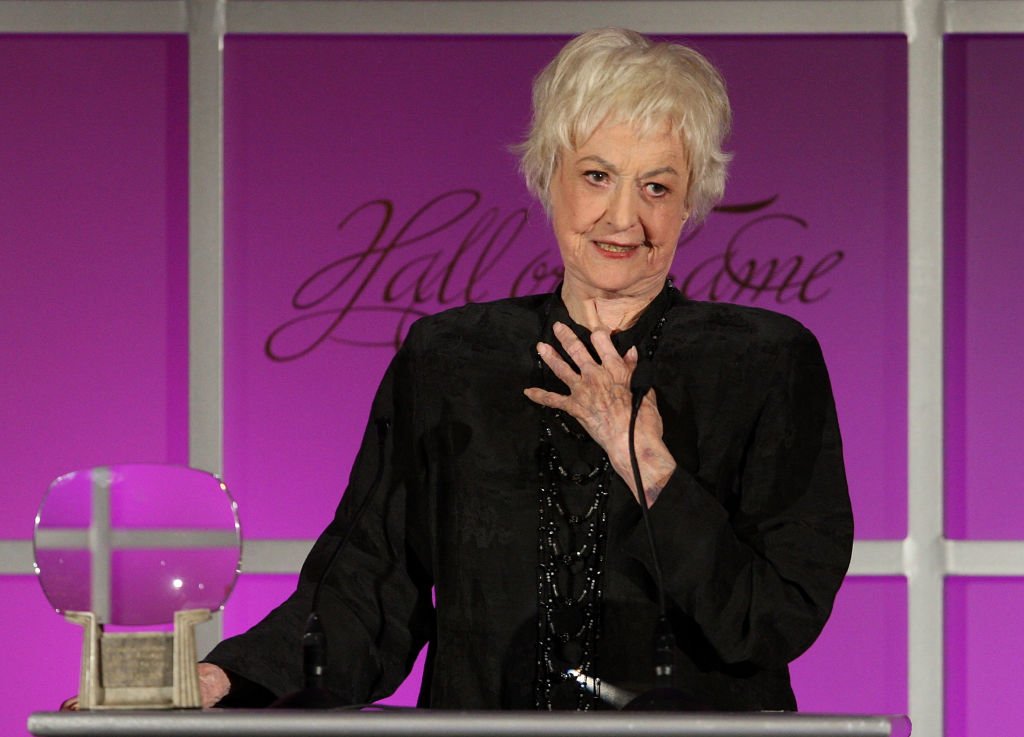 Bea Arthur at the Beverly Hills Hotel on December 9, 2008 in Beverly Hills, California | Source: Getty Images
ARTHUR'S RELATIONSHIPS AND DEATH
Arthur had two husbands. The first one was Robert Alan Aurthur, a screenwriter, television, and film producer and director who she met in the military. They married in 1947 but parted ways in 1950.
Her second husband was Gene Saks, whom she married in 1950 and divorced in 1978. Together, they adopted two sons.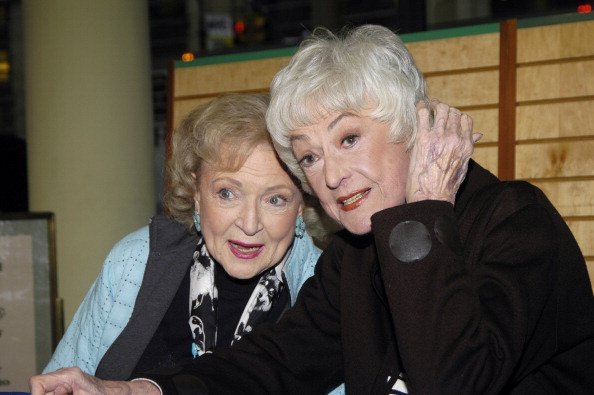 Betty White and Bea Arthur during The Golden Girls: Season 3 Signing | Source: Getty Images
On April 25, 2009, Arthur passed away. She was 86 years old. A family spokesman revealed that the actress died peacefully at her home in Los Angeles after losing the battle to cancer.
Soon before her passing, she was in an interview with Entertainment Weekly wherein she admitted to "flip" when she first read the script of the pilot episode for "The Golden Girls."
"After all of the crap I'd been sent, here was something so bright and adult and fabulously funny," she said.
Apart from her outstanding career, Arthur is known for a very popular feud she had with Betty White. According to White, Arthur was a reserved person who didn't like her despite working together on "The Golden Girls."
It was White's happy and cheerful attitude that apparently bothered her on-screen best friend. Unfortunately, Arthur never told her side of the story.
Please fill in your e-mail so we can share with you our top stories!