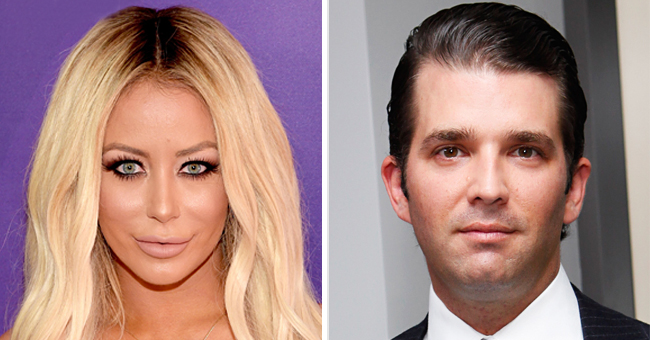 Getty images
Donald Trump Jr's Alleged Ex-Mistress Audrey O'Day Says He Is Not the Person She Fell In Love With Anymore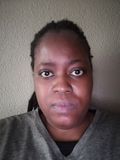 Danity Kane singer and alleged ex-mistress of Donald Trump Jr. has recently opened up about their affair while he was still married. The musician revealed that there was no way they would get back together.
The first time that Aubrey O'Day, 35, publicly revealed that she'd had an affair with Donald Trump Jr, 41, was during the season premiere of MTV's Ex on the Beach. On the reality show, she called him her "ex" and later her "soulmate."
She claimed that she had an affair with him in 2011 before their relationship came to an end the following year. According to a source, the alleged couple only ended things after Trump Jr's wife Vanessa, 41, found "sexy" text messages between the pair while he was in the shower.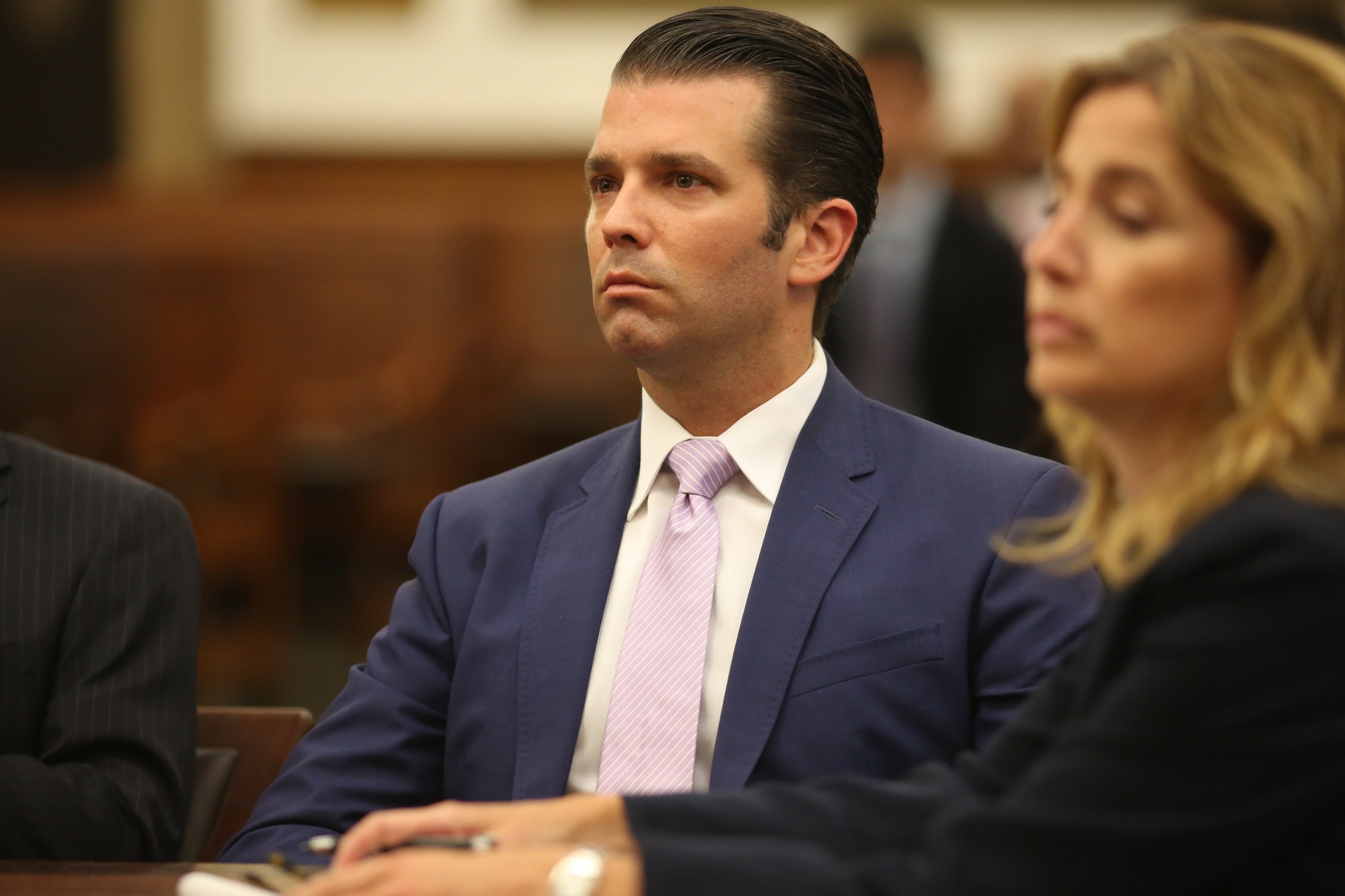 Donald Trump Jr. | Photo: Getty Images
Trump Jr. and his wife only ended things in March last year after 12 years of marriage. The former couple is parents to five children: Kai Madison, Donald III, Tristan, Spencer, and Chloe.
"That's not the person that I fell in love with."
Speaking in a recent interview, Vanessa claimed they had "both thought we were each other's soulmates" as they spoke about it quite often. She also revealed that she felt they were "connected as one" at the time.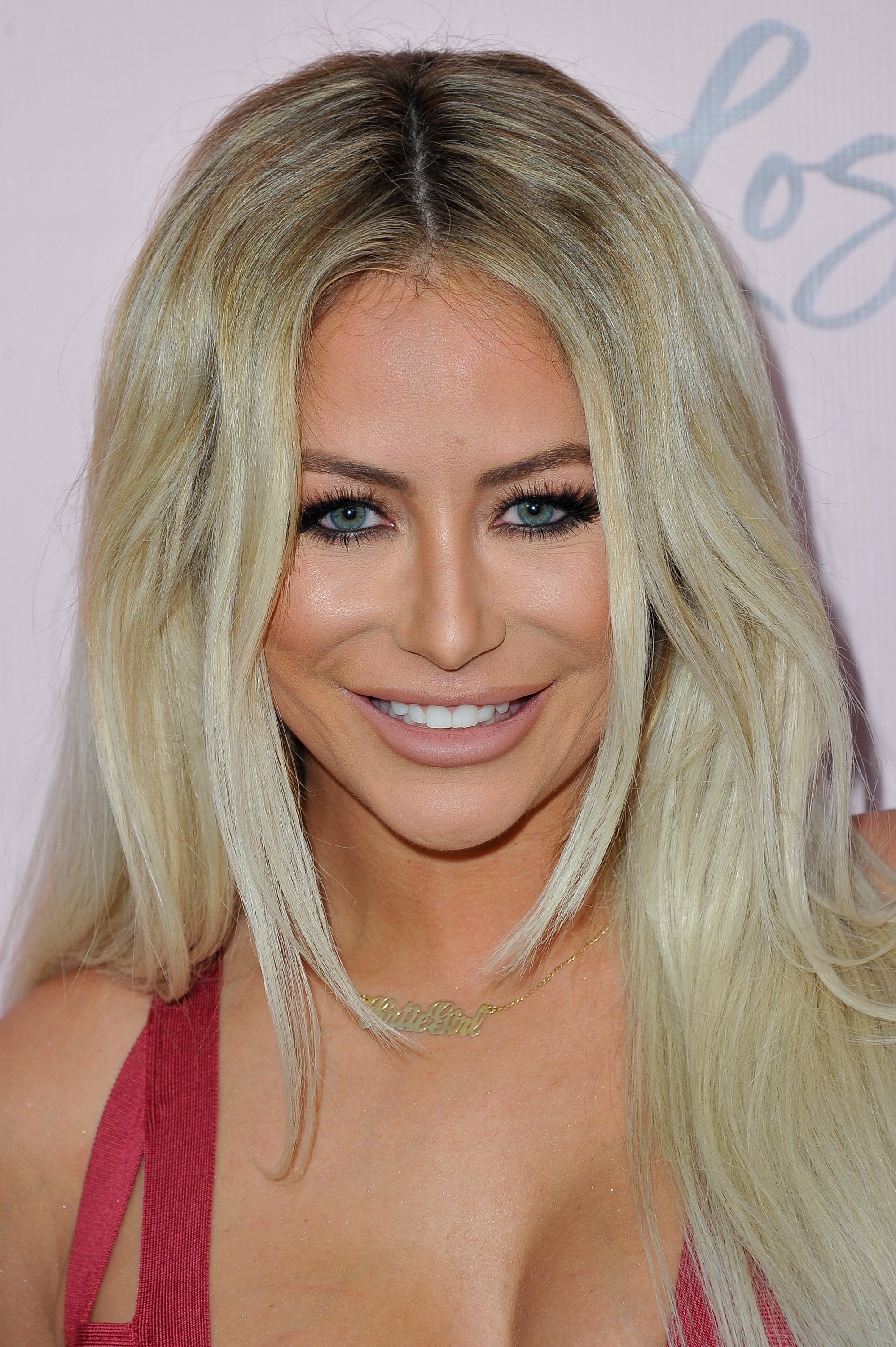 Aubrey O'Day | Photo: Getty Images
When asked if she would ever date him again, she candidly answered that "he closed the chapter when he went the direction that he did." She also shared that he was a different "person" to who "he is now, and that's not the person that I fell in love with."
O'Day explained that she opened up about the affair after she was asked and chose to answer honestly. Before then there had been many speculations and rumors about the two.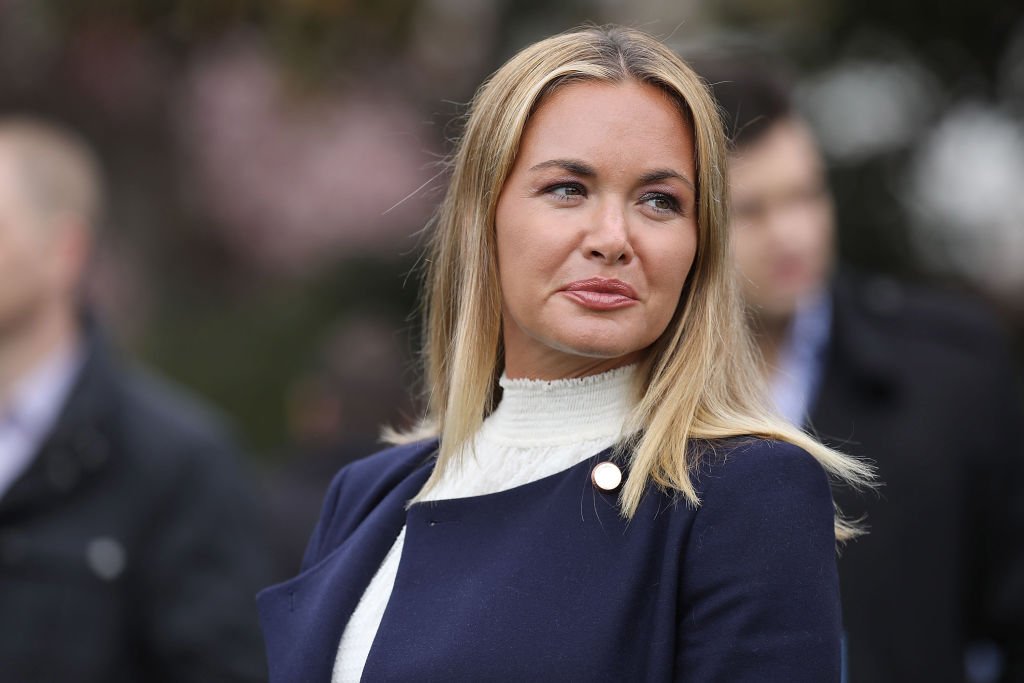 Donald Trump Jr's ex-wife Vanessa Trump | Photo: Getty Images
The singer also revealed that she wasn't afraid of any backlash about telling the "truth" about their affair because she was being honest. She also refused to hide things "to please other people."
Noting that the reality show she starred in was about people reuniting with the former lovers, O'Day was asked if there was anyone she hoped wouldn't show up and anyone she hoped wouldn't. The star shared that she prayed that Jersey Shore star Pauly "DJ Pauly D" DelVecchio wouldn't come and that Trump Jr. would.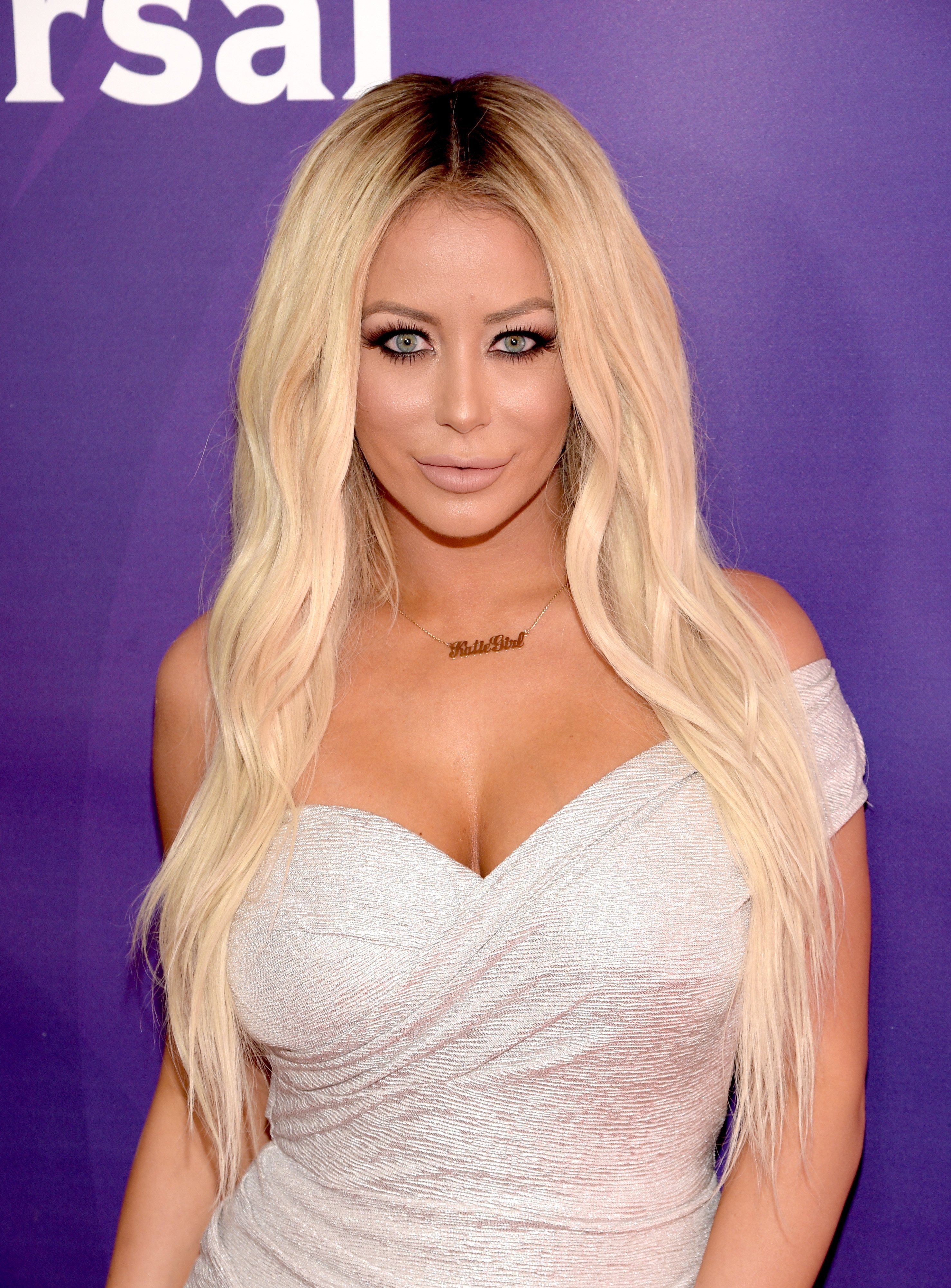 Aubrey O'Day | Photo: Getty Images
The musician described her desired future partner explaining that she wanted someone who was sincere, compassionate, kind, positive, and a man who is "motivated."
According to an insider who worked on Celebrity Apprentice, the reality show was where Trump Jr. and O'Day first met when she was a contestant and he was an adviser.
At the time of the divorce, Trump Jr. and Vanessa released a statement saying:
"After 12 years of marriage, we have decided to go our separate ways. We will always have tremendous respect for each other and our families. We have five beautiful children together and they remain our top priority. We ask for your privacy during this time."
Ex on the Beach airs on Tuesday at 9 p.m. ET on MTV.
Please fill in your e-mail so we can share with you our top stories!