Wendy Williams Answers Questions about Her Ex-Husband Kevin Hunter in an Emotional Interview
During a recent interview on SiriusXM, television host Wendy Williams was asked about her life since she divorced her husband. Williams couldn't help but get emotional a couple of times as she was still dealing with the pain.
On Tuesday, Wendy Williams, 55, appeared on "The Karen Hunter Show" where she spoke about life after divorcing her husband Kevin Hunter. During the preview of the New York City show, Karen Hunter asked some pointed questions about Williams' 22-year marriage.
The "Wendy Williams Show" host filed for divorce in April. In a recording shared on SiriusXM's Twitter page, Karen asked Williams if she had changed her bank and credit card information yet.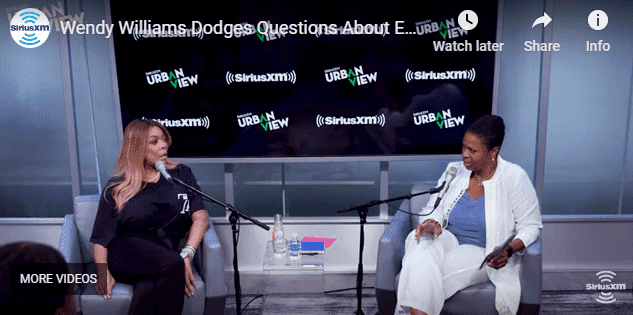 Williams answered: "My name is Wendy Hunter - that's my son's name, and you can't take away twenty - don't make me cry." The star emotionally paused for a few seconds as she fought off tears.
After composing herself she asked Karen to move on to the next question. Despite the emotions she was going through, Williams revealed that she was "happy," "healthy," and "at peace with the world and everyone around me."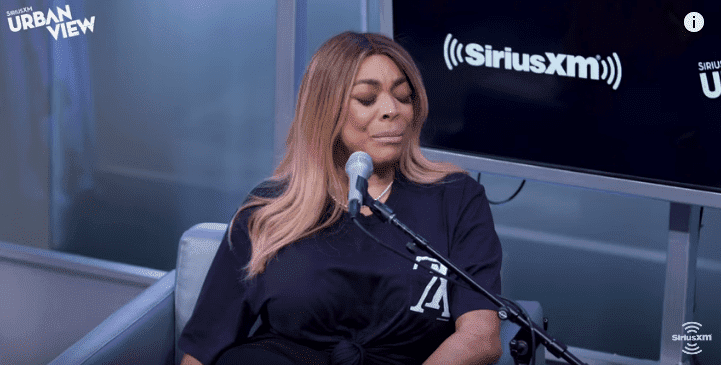 The television show host admitted, though, that her family was "going through a situation" and quickly cut off Karen when she attempted to ask her if there was any "chance" that Williams and her ex could get back together. Williams emotionally insisted that the host not finish her question.
She quickly answered "No" a couple of times as if she was reiterating it to herself and making peace with the loss. The presenter then added that "my family's good - and we'll always be family."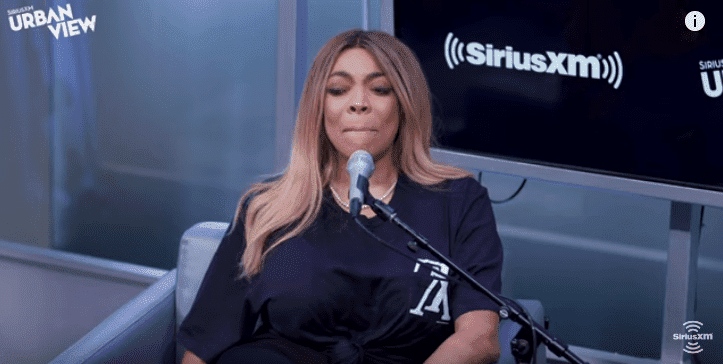 In March, Kevin allegedly had a baby daughter with mistress Sharina Hudson prompting Williams to end their marriage.
For her part, Williams has been seen with a man named Marc Tomblin, 27, since becoming single.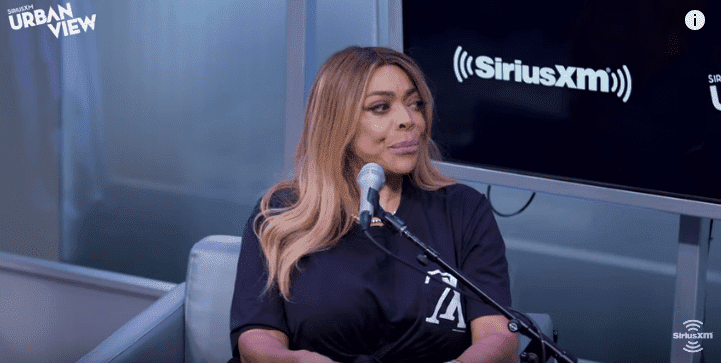 The full interview will air on Thursday 5 p.m. ET on Urban View. The Karen Hunter Show airs weekdays at 3-6 p.m. on SiriusXM's Urban View channel 126.
.@WendyWilliams gets emotional when asked by @karenhunter about her estranged husband, Kevin Hunter. pic.twitter.com/JZecBMkZOA

— SiriusXM (@SIRIUSXM) July 23, 2019
On the same day that Williams' interview was previewed; "Lifetime" announced that it was developing a biopic based on the talk-show host. The bio will focus on the "highs and lows she has experienced throughout her show." 
The presenter has signed on to executive produce the biopic which will start production this fall and debut in 2020.