Meghan Markle Joked about Her Acting Career Taking 'a Little Turn'
The Duchess joked with her former University mate, Billy Eichner at The Lion King premiere. And while they recounted past experiences, Meghan made a funny statement about how her acting career turned out.
The blockbuster movie, The Lion King had its London premiere recently and was attended by a long list of notable individuals.
Among them was the royal couple, Prince Harry and Meghan Markle. Reports revealed that the Duchess had an encounter with Billy Eichner who studied and attended the same university, Northwestern University as her.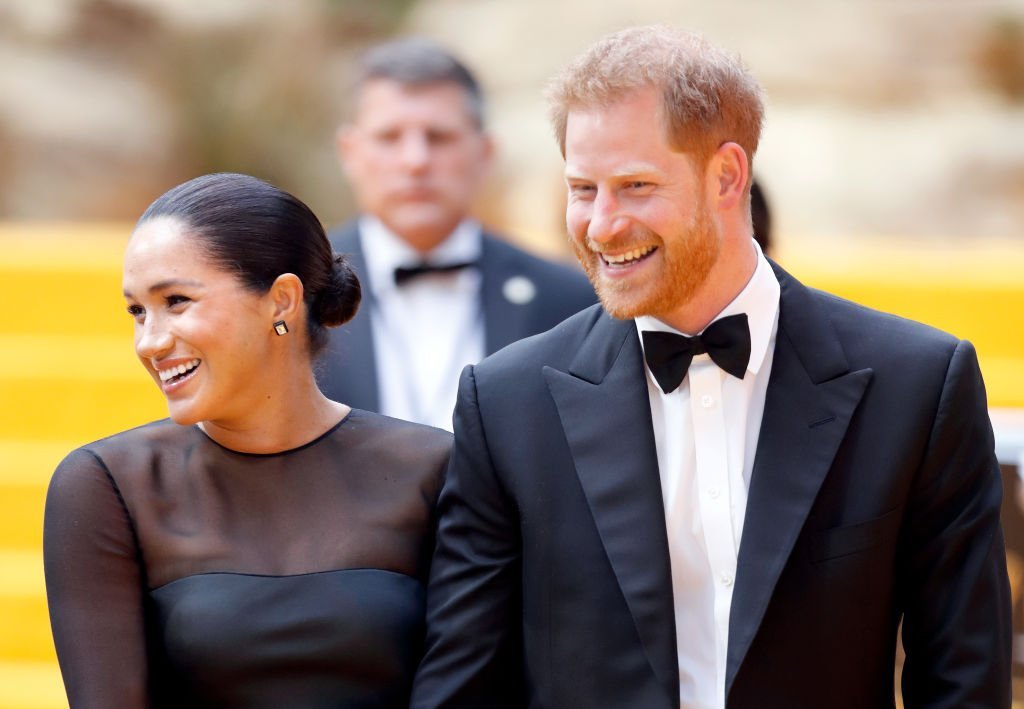 While recounting the experience on a show, "Today with Hoda and Jenna," Eichner disclosed that although he and Meghan didn't know one another as they had their tertiary education, they both majored in Theatre and 'were at the University at the same time.'
Further discussions between the pair as detailed by the actor revealed that Meghan congratulated him on a successful career and when he tried to offer a similar compliment, she gave a hilarious reply.
"Well, things took a little turn,"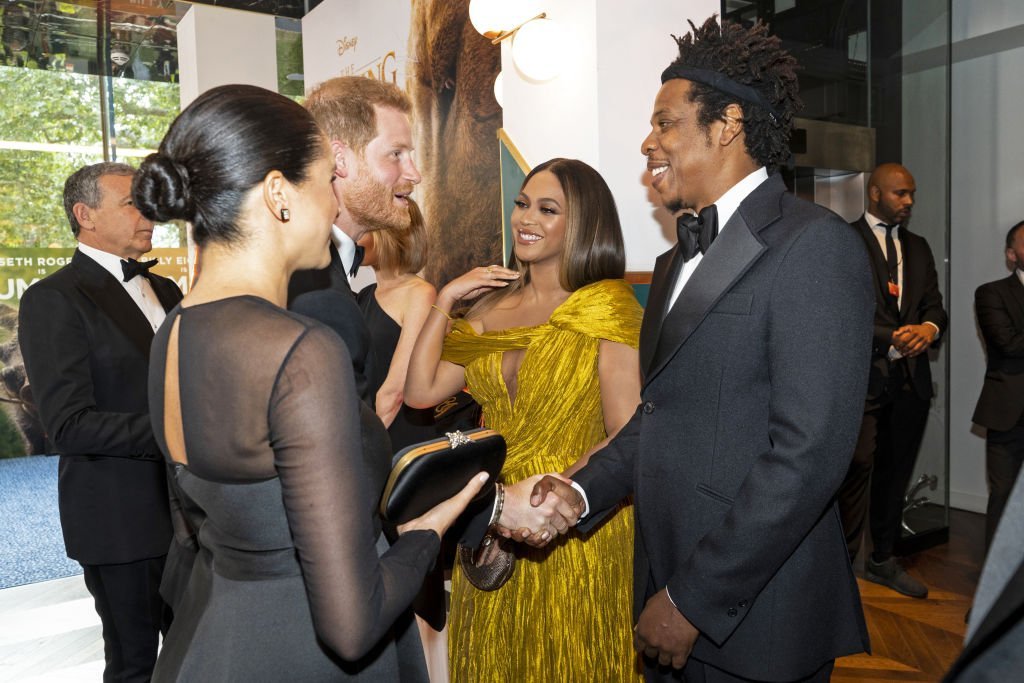 Meghan was reported to have said based on her change of status from actress to royal. 
Billy also described Meghan and her husband, Prince Harry as lovely and very down to earth to the extent that you would be unable to tell that they were royals.
BILLY WAS TENSIONED AT FIRST SIGHTING OF THE ROYALS
Prior to the Today with Hoda and Jenna interview, Billy appeared at the Jimmy Kimmel Live show where he discussed the incident.
According to him, the 'intense' protocol that they had to abide by in preparation for the royal premiere intimidated him and the rest of the crew.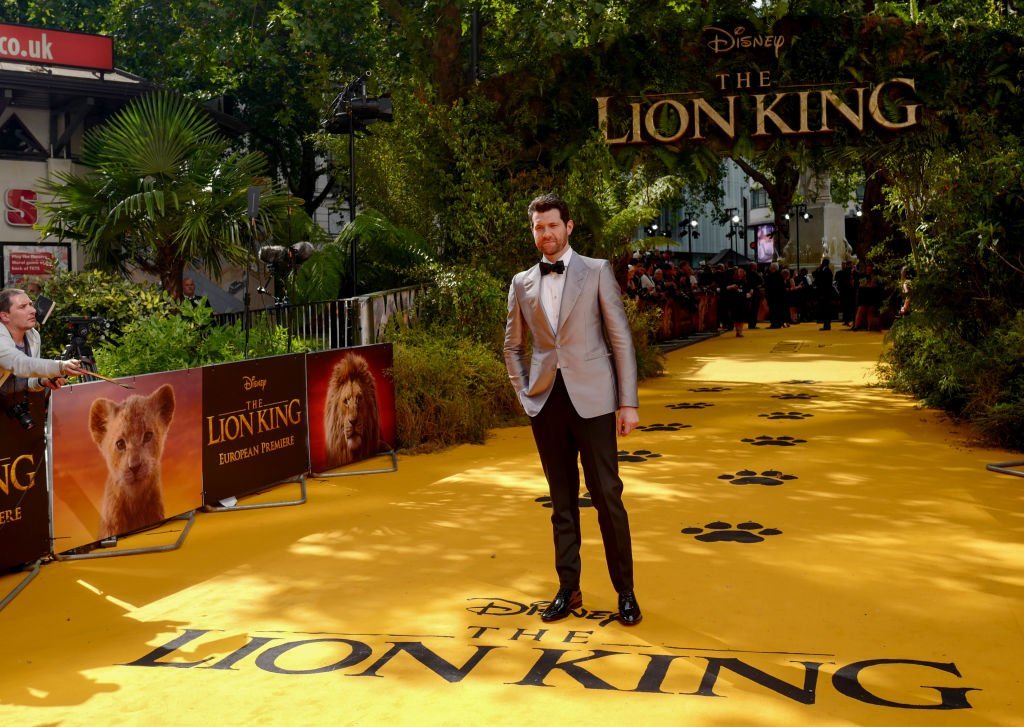 "We were all kind of nervous, even Beyonce"
stated Billy. He also made mention of a few of the rules they were given on how to address the Duke and Duchess such as not being able to speak until you were in a handshake with the royals and having to address them as "Your Royal Highness."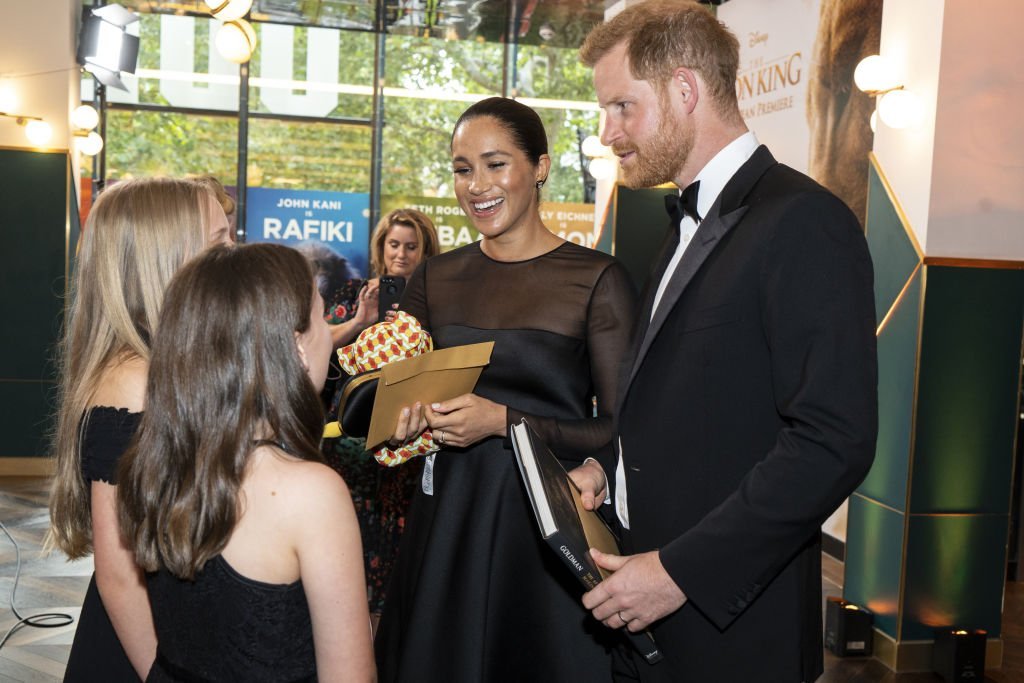 Billy was hilariously captured on camera practicing how he was going to greet the couple. As seen from footage he shared on Twitter, he silently told his co-star Seth Rogan
"I'm going to say pleasure to meet you, I'm gonna say it, I'm gonna say it."