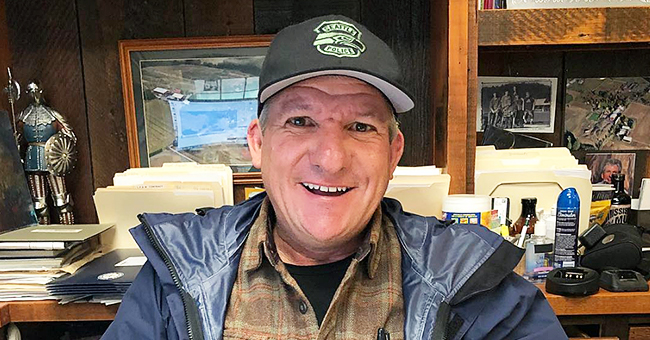 instagram.com/matroloff
Matt Roloff Fans Defend Son Jacob on Rude Comments about His Long Hair (Photos)

Jacob Roloff has recently paid a visit to his father, Matt Roloff, and the moment was captured on camera. However, fans had to come together in Jacob's defense.
The 22-year-old presented himself in a very nice suit complement with a black bean tie, but some users decided to criticize him over his long dark hair.
According to the mean comments, Jacob needed to get a haircut, but the rough comments were immediately addressed by the "Little People, Big World" fans.

Photo: Instagram/mattroloff
FREE TO MAKE HIS OWN CHOICES
Those who stood up for Jacob told the hater that the comment was very rude and uncalled for, and that being his hair, Jacob could wear it any way he wanted.
Jacob's fiancée, Isabel Rock, tagged along and posed with her future father-in-law in a very sweet photo. Even though the couple continues very much in love, fans can no longer follow them on the show.

Photo: Instagram/mattroloff
WHY JACOB LEFT "LPBW"
The 22-year-old has been away from TLC's famous reality show since he turned 18, when he refused to renew his contract because he didn't want the series to become his identity.
According to him, characters in reality shows are molded to what the viewers want to see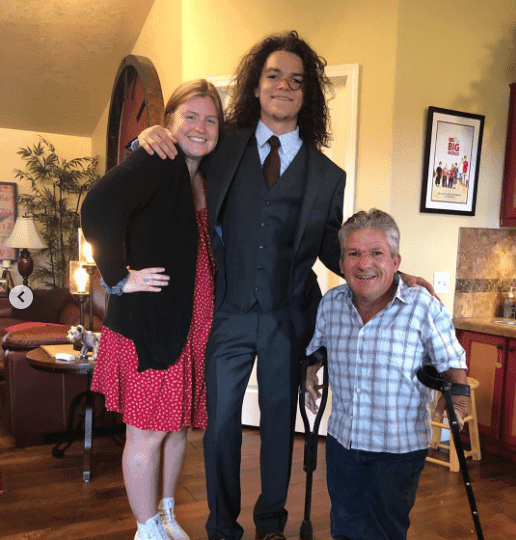 Photo: Instagram/mattroloff
In his second book, titled "Out To See," the Roloff revealed that the notion of reality television is ridiculous:
"The entire concept of reality TV is strange because, as a viewer, you are subscribing to a particular illusion — that you are witnessing and being let in on the secrets of the subjects' lives."
SOME THINGS ARE KEPT A SECRET
According to him, characters in reality shows are molded to what the viewers want to see, what brings more views and more money to the table. In fact, most of the time, parts of the show are not included in the episodes.
This fact was confirmed by Matt himself, who had to explain a little more about the deal with Amy and the part of the farm he bought because fans were not fully understanding it:
"There are many, many more things to clarify that will surprise many of you (details that are too laborious) to make good TV, so sometimes content is condensed into the hour show."
Through the Instagram post, Matt also said that Amy will continue to live in the house for as long as she wishes and that they will then sell the side she lives on together.
Please fill in your e-mail so we can share with you our top stories!