Uma Thurman's Daughter Maya Hawke Looks All Grown Up at the 'Once Upon a Time in Hollywood' Premiere
Maya, who is 21 years old, earned her place in the spotlight after she showed up looking stunning at the Los Angeles premiere of Quinton Tarantino's Once Upon a Time in Hollywood.
The young actress and daughter of American actress and model, Uma Thurman, made an incredible fashion statement as she was spotted rocking a nude-colored corset which highlighted her cleavage.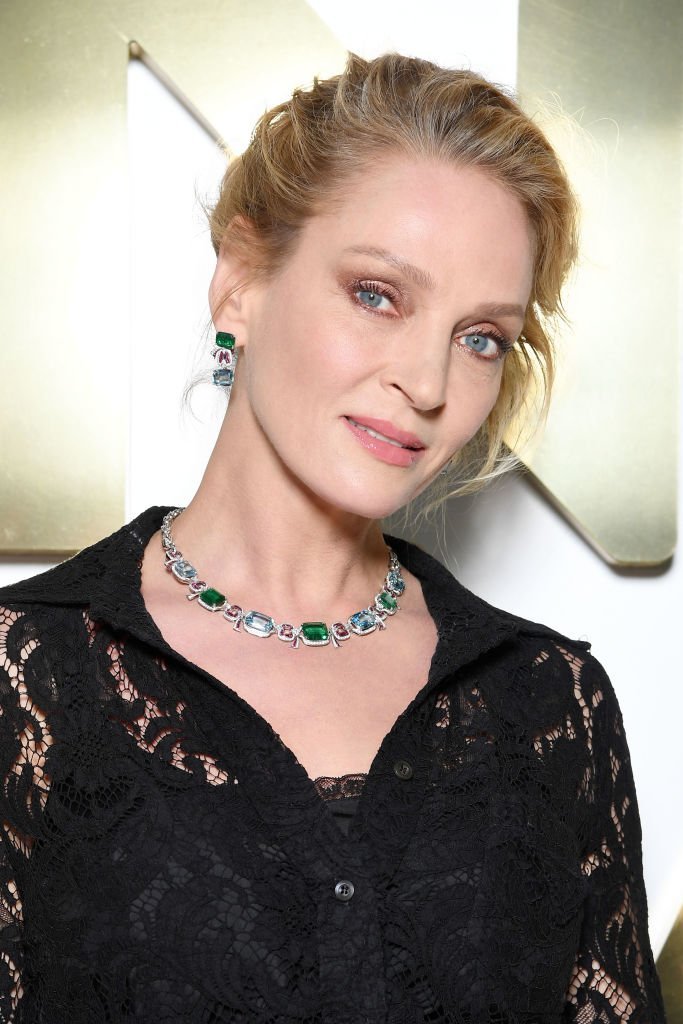 Maya paired the look with a pair of tailored black trousers which had non-obvious but elegant ankle slits and completed the outfit with a nice pair of high heels.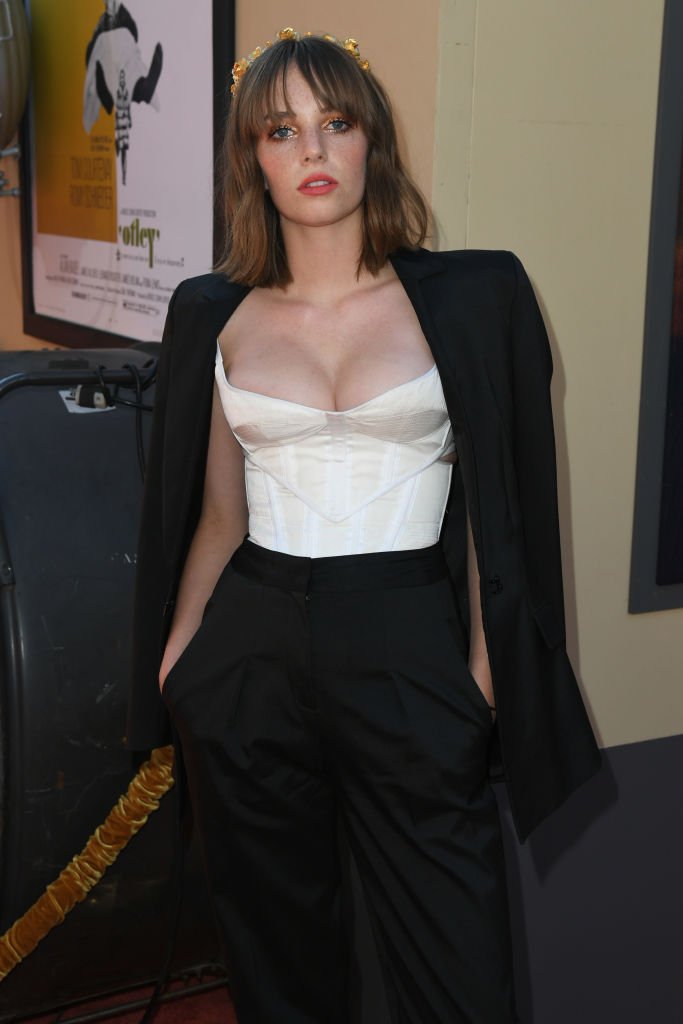 That was not all. She added an extra touch to the already gorgeous outfit with a sleek blazer which draped over her shoulder and had her hair loosely styled with a medium-length cut.
However, Maya wasn't the only young uprising actress present at the red carpet event. She was joined by Margaret  Qualley. Margaret is the daughter of famous Andie MacDowell.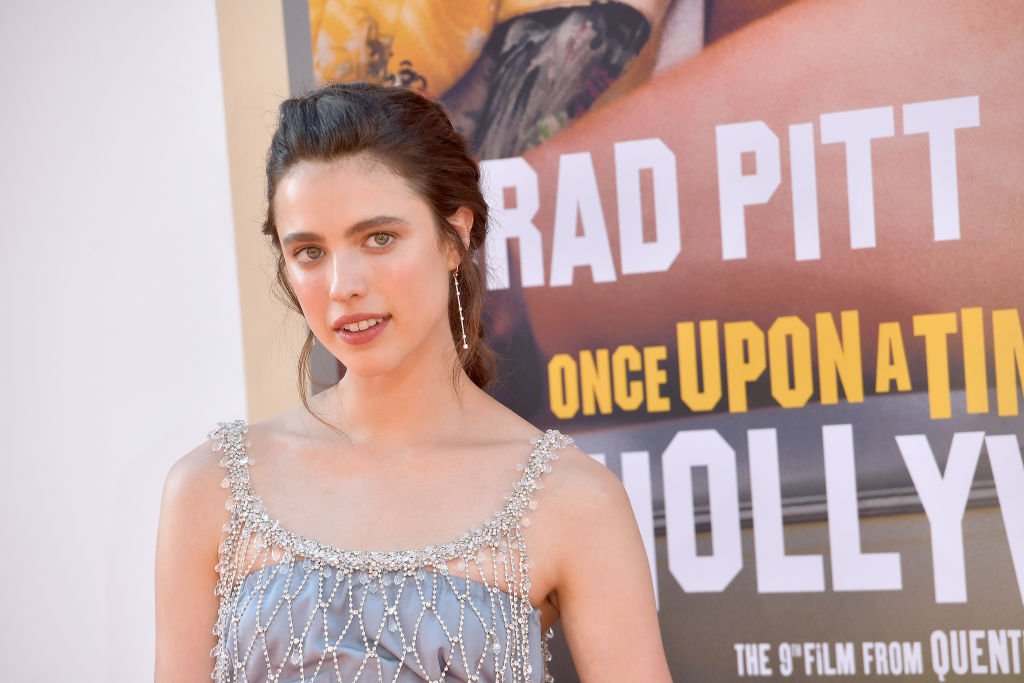 Maya made her first appearance in the movie industry in 2017 and got her breakthrough role in the Netflix hit series, "Stranger Things."
Maya plays the role of a gay character, Robin, in the series and received worldwide acclaim for her performance, which detailed the gay character's emotional open up on her true sexuality.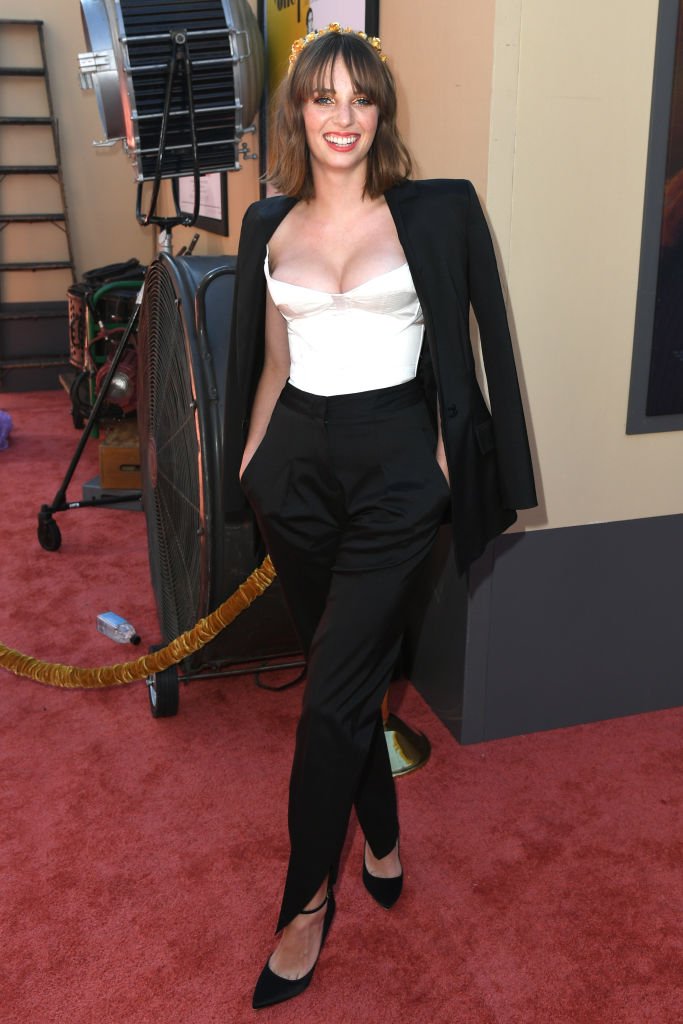 MAYA SPEAKS ABOUT EXCITEMENT HAVING THE OPPORTUNITY TO FEATURE IN THE BLOCKBUSTER MOVIE
While speaking to PEOPLE, Maya disclosed that Tarantino made her and other crew members intrigued whenever they stepped on set.
"I've never been on a set where every single person who was there was equally as excited to be there as the actors, and the director and everyone was,"
she said.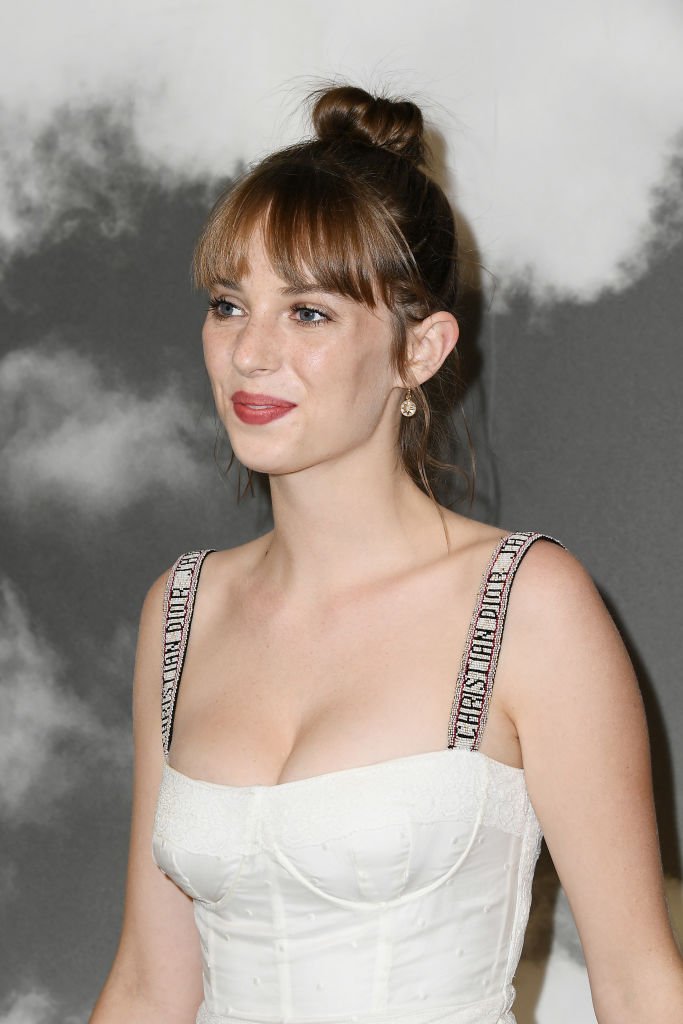 This would be Maya's first major movie role following her mainstream breakout with Netflix's "Stranger Things." The filmmaker, Tarantino also has a history with the Thurman family as he featured Maya's mother, Uma Thurman in three of his movies: "Pulp Fiction," "Kill Bill: Volume 1 and Kill Bill Volume 2."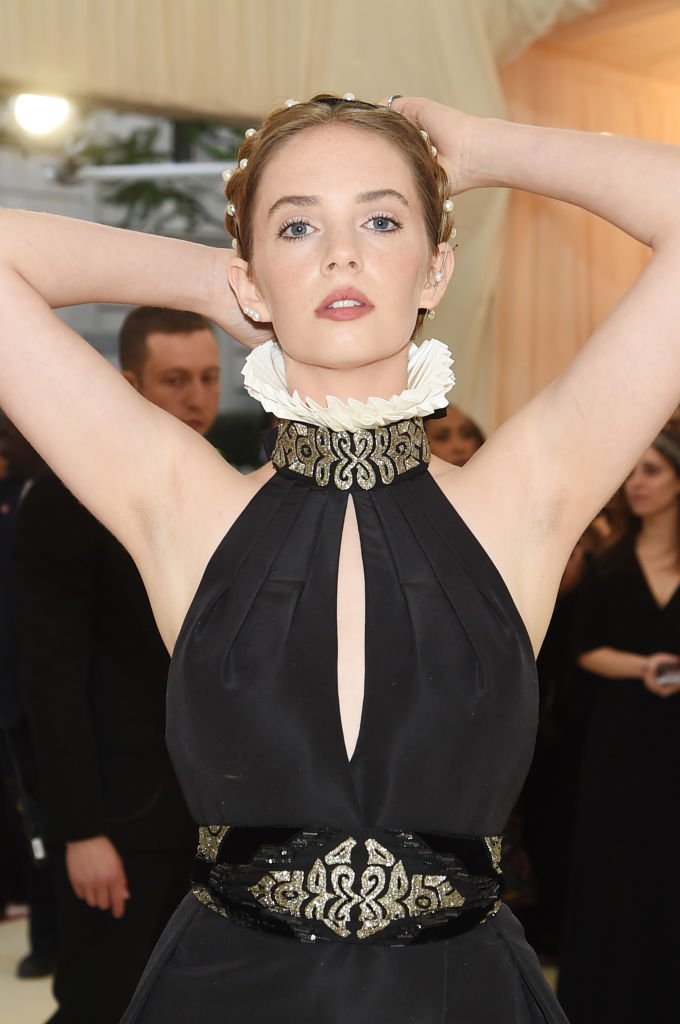 The relationship has not always been rosy with Uma once accusing Quinton of causing an accident which left her severely injured while on the set of "Kill Bill: Volume 2." However, recent times have seen the pair sort out their differences.