Marie Osmond's Fans Are Taken Aback with Her New Blonde Look (Photo)
"The Talk" co-host Marie Osmond is a blonde beauty! Fans were shocked when the brunette beauty posted a picture of herself with a blonde mane.
Marie Osmond's new blonde look has fans' jaws dropping! The singer flaunted her refreshing new look in a series of new photos posted on Instagram.
The snapshots were taken during her trip to Mt. Rushmore with her friends, all born in the year 1959.
"This photo was taken on my girls trip this week to #MtRushmore. We were looking at all the cute cabins where we were staying that one of our friend's dad owns. They were all occupied, and one sweet lady said you can come see ours, my husband is sleeping but could you take a photo with him anyway? He'll be sad he missed seeing you. Now, I've taken a lot of photos with people throughout my life but this... oh, it's definitely the most unique!!!" she wrote.
Continuing her story of how the funny incident inspired her "Sunday message," she shared how she starts her day, making it a point to just get up from the bed first instead of sleeping in. 
"The next thing I do is set my intentions for the day. I read scriptures, make a few notes about what I need to do and then take a moment to ponder what I have read. It's my simple devotional, and although it doesn't require a great deal of time, it sets a tone of peace for the rest of my day."
Osmond's morning routine is truly inspiring.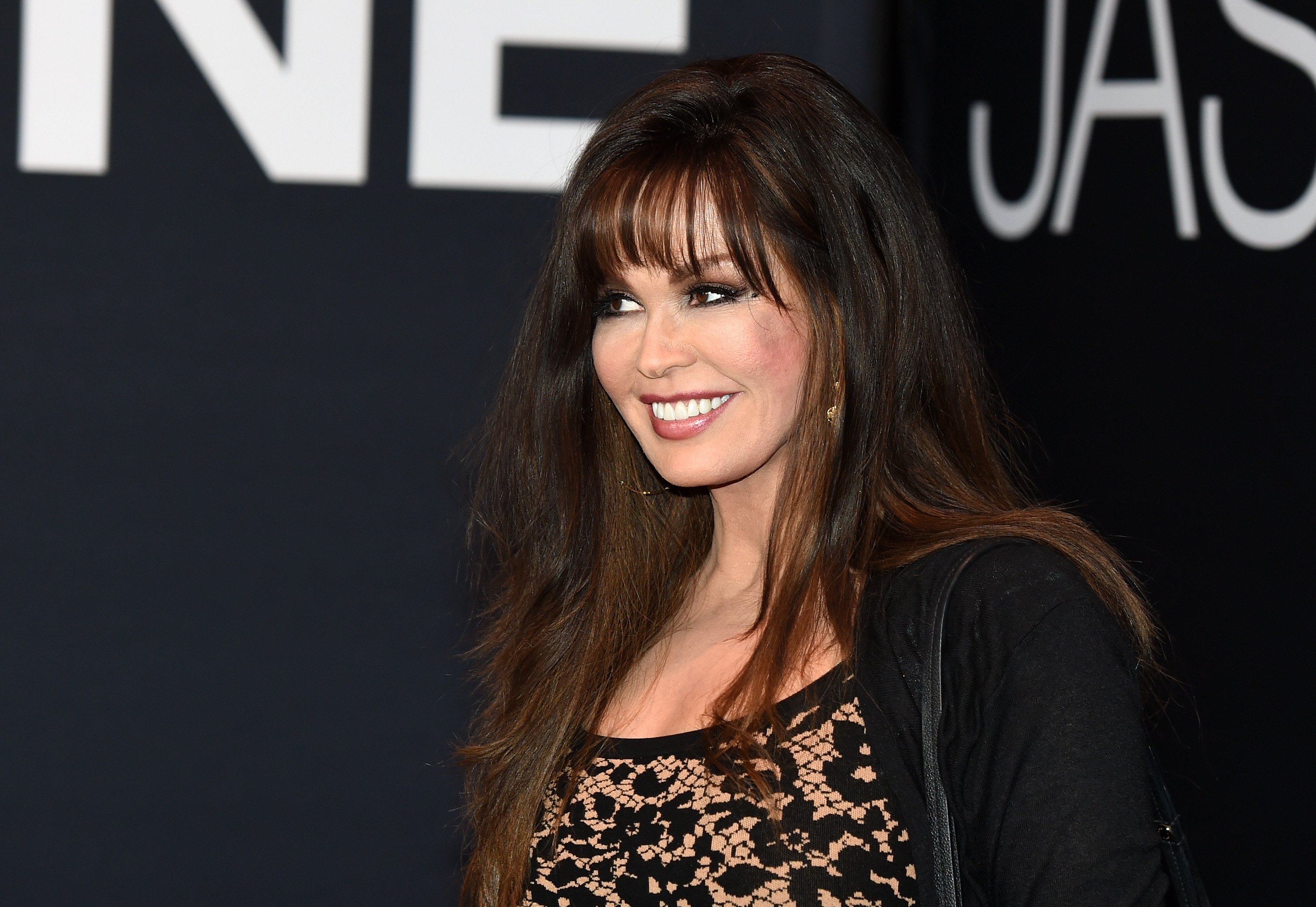 She ended the enlightening caption with a text from a scripture (Isaiah 40:31) which she mentioned is "especially important" in her life as of now.
FANS EXPRESS THEIR EXCITEMENT OVER OSMOND'S NEW LOOK
Of course, the blonde mane looks great on the singer but it was merely a wig. While some fans were evidently surprised to see her new looks, others said she looks gorgeous as a blondie. 
"When did you go blonde," asked a shocked fan. The comment was followed by a reply from another fan who enlightened them by revealing that Osmond wears a blonde wig while she doesn't want to be recognized.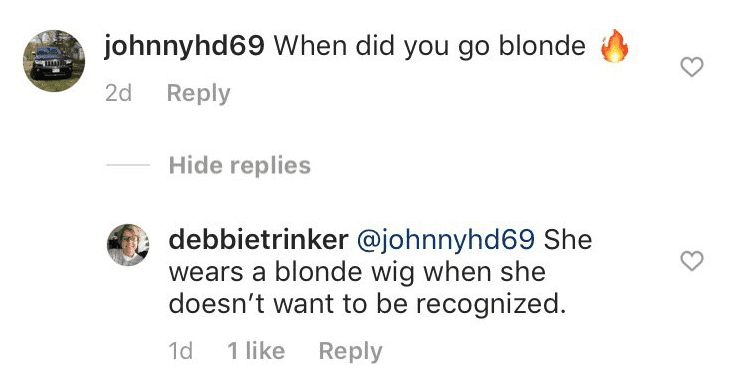 Another thought Osmond looked pretty as a blonde.

"You look GREAT as a blonde," a third fan wrote.

Another fan chimed in, writing: "Love the hair."

OSMOND'S 1959 SQUAD
Previously, the talk show host posted a photo of herself with her friends near Mount Rushmore. All the beautiful ladies in the picture were born in the same year!
Sharing how much fun they had during the trip, she wrote:
"I've had so much fun sharing laughs & making memories with these wonderful friends of mine this week. We were all born in the same year (#Barbie was also "born" that year!) and took this trip to celebrate each other! Go ahead and carve our faces into stone now so we stop aging!!"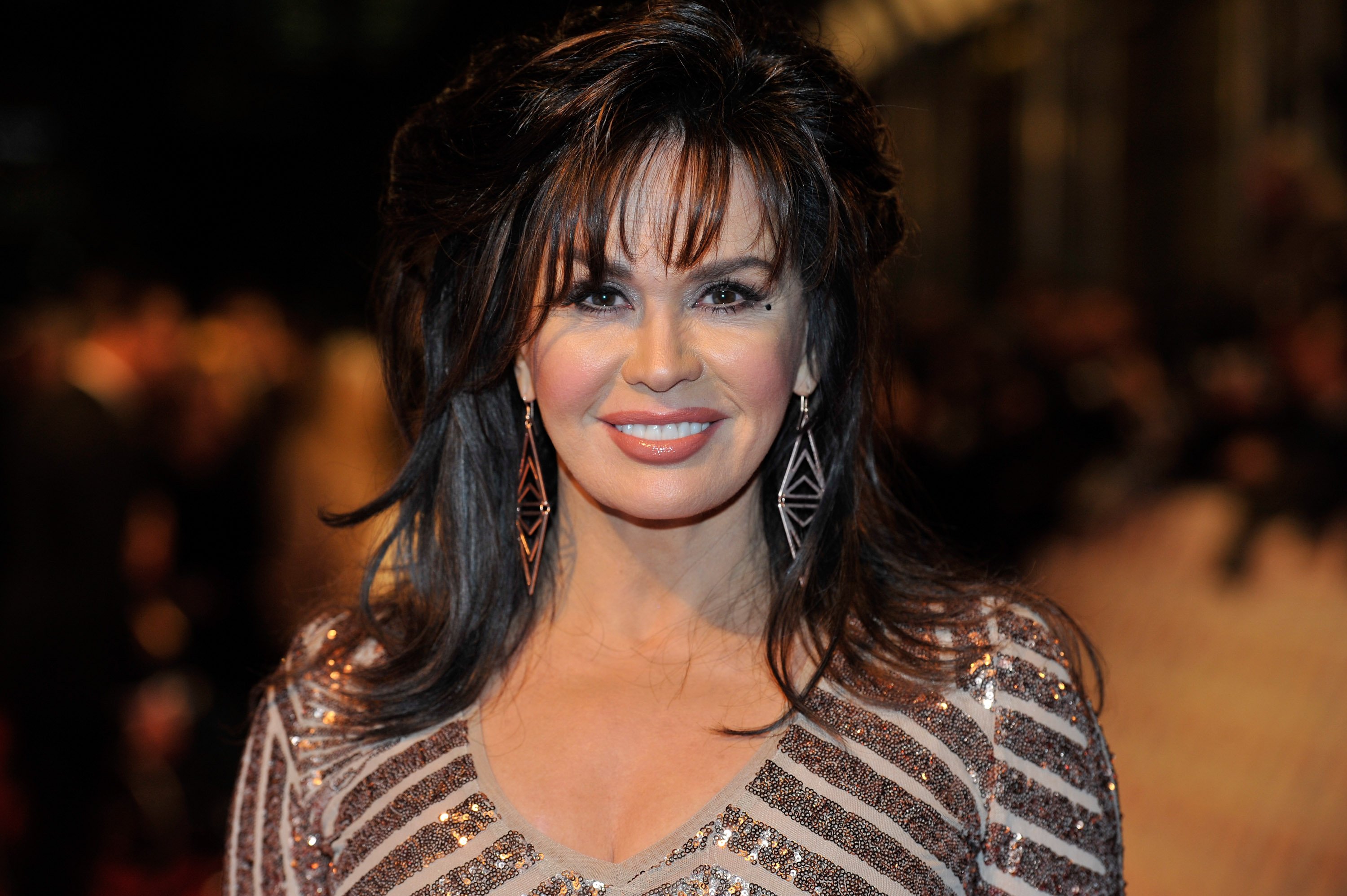 We wonder if Osmond will wear the blonde hair while co-hosting in "The Talk."